Do you have mixed feelings about squirrels? Do you want to both nurture and humiliate them? Then Archie McPhee has the product for you, you monster.
As the web site explains:
Hang this vinyl 5-1/2" x 8" Big Head Squirrel Feeder in front of a window or near a porch, fill it with something squirrels like to eat and when they stick their head up there, the squirrel looks like he has a hilariously huge head with a goofy smile.
Yeah, take that, bottom of the food chain. Humans rule!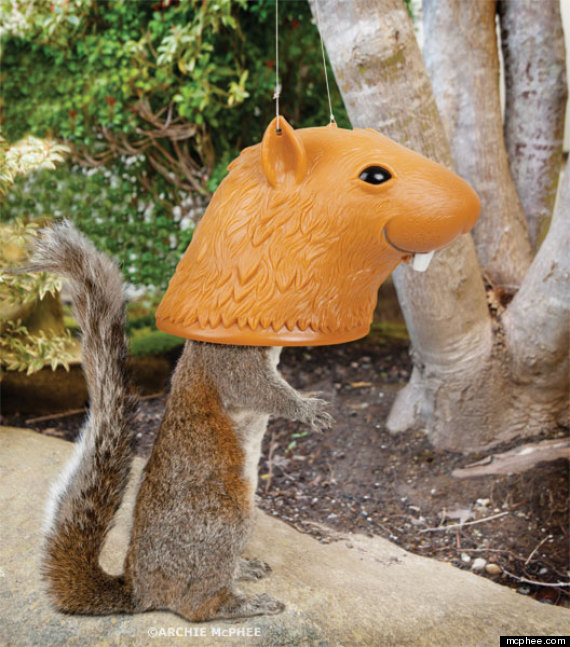 Related
Before You Go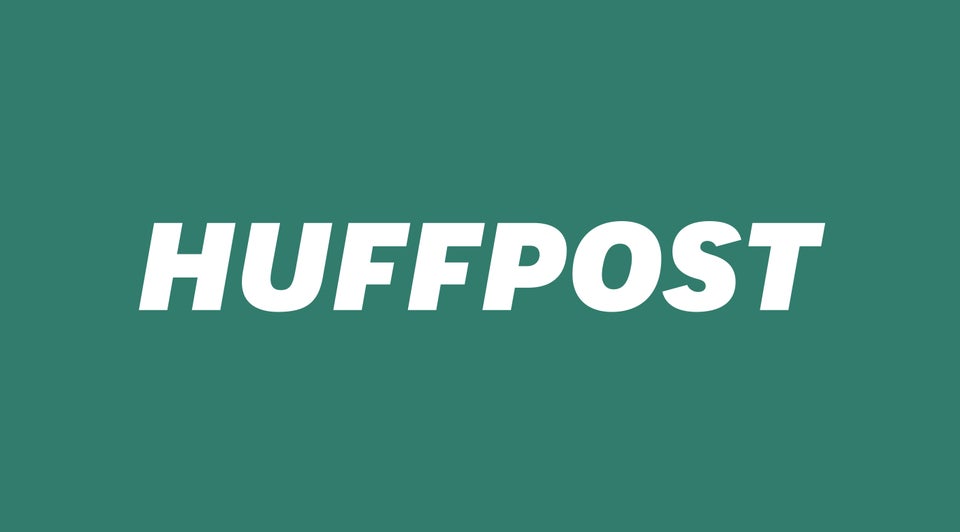 Funny Squirrels Stealing Food
Popular in the Community