Photographed by William Harper @williamh215 Filmed by Zaynah Beth @zaynahbeth Makeup by Trimmaine Trim @trimmaine24 Styled by James R. Sanders @jamesrsanders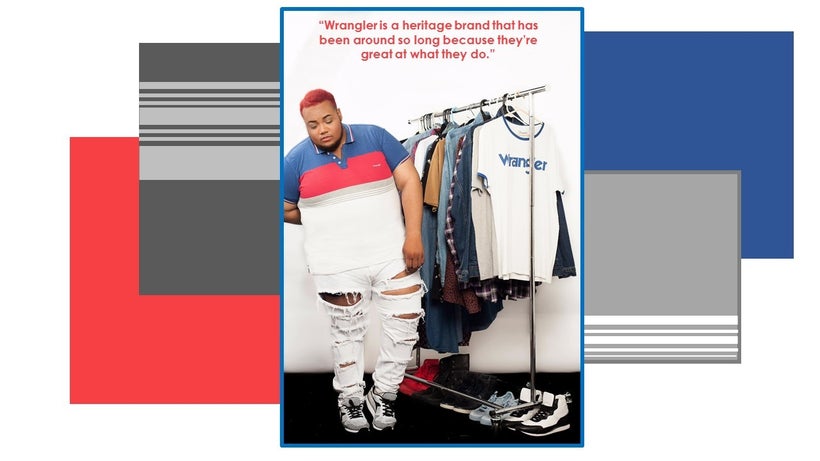 Recently, while with a client on a personal shop I asked our sales associate, "Do you carry an extra small? This is way too big."
I literally almost choked on the Pepsi that I was drinking in between my words.
For a hot minute, it felt good to scrunch my face up and ask in all seriousness about the extra small. The sales associate said, "no" and (only briefly) I looked at him like how Miranda Priestly scowled at Andrea when she took the book upstairs knowing full well, she was supposed to put it on the table closest to the closet.
"Honestly! These people!"
The Devil Wear Prada references aside, it was fabulous to ask knowing that unless on another personal shop, I'd probably never utter those words again.
But let's be clear, I'm drinking Pepsi as I write this.
And no, it still isn't diet.
When shopping for myself I often ask, "do you carry this shirt in a double XL? No? Okay, well is the XL on sale – because if so, I'll buy two" often to sew them together.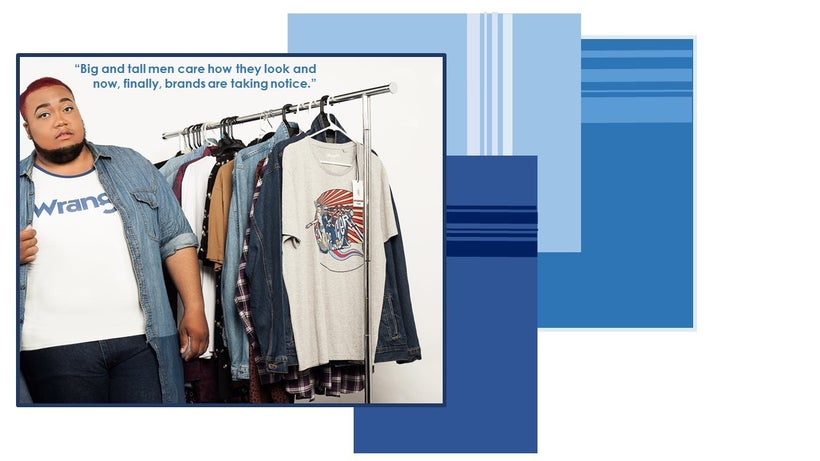 I discovered online shopping when in college and I've been obsessed ever since. When people ask me where I shop, I normally give them a list of websites. I most recently added ASOS.com, Wrangler.com, and a slew of others to that list.
Big and Tall menswear for the most part plays it safe. It wasn't until I discovered brands like Oublier and Gulliva, both of which take basics to the next level with sophisticated construction and minimalist details akin to that of the French minimalists – that I saw the potential. My tee from Oublier is an icy-gray. It's super long and fits perfectly. For the first few months of wearing it, I was convinced that it was magic.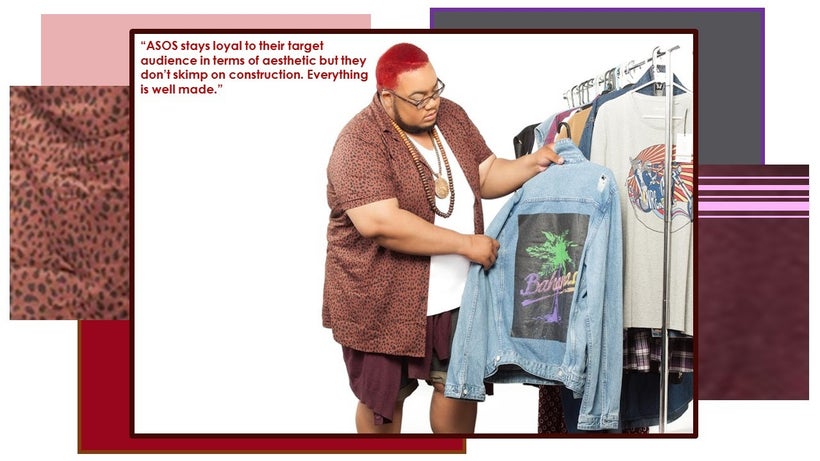 I feel the same way about my cardigan from Gulliva. Somehow, the knitwear keeps me warm in the winter and is light enough for a cool summer's night. The color – a dark blue with panels and pockets, has a simplistic design with solid construction. Gulliva is my go to brand for basics because the collections always have subtle embellishments that complement the silhouette and color.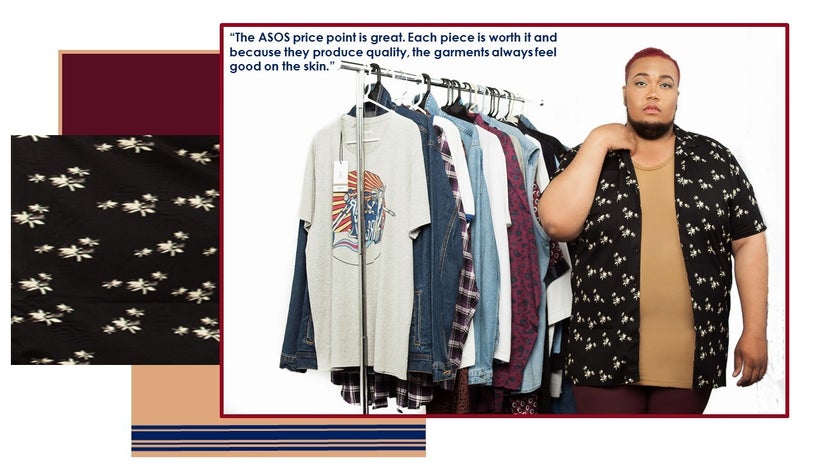 ASOS caters to the twentysomething millennial. While there's been this ugly rumor that says big and tall men don't (and shouldn't) care about style, ASOS is in direct opposition of that rumor as evidenced by their collection which is everything.
Their garments accommodate the big and tall man and offer sizing and fits for a slew of different body shapes. Premium cottons and knits along with heavy denim make up a majority of their pieces all with on-trend cuts and design elements. It's an extension of their current menswear offerings in larger sizes.
Similar to the Free Love and Youth movement of the 70s, Wrangler's new collection is all-inclusive. They turned 70 and to celebrate, they produced a limited run in celebration of the era that gave them their legs. The colors are what's really brilliant about this collection – that, and their collaboration with 70s culture icon Peter Max. Psychedelic shapes and funky hues make up specialized work on denim, cotton and bottoms.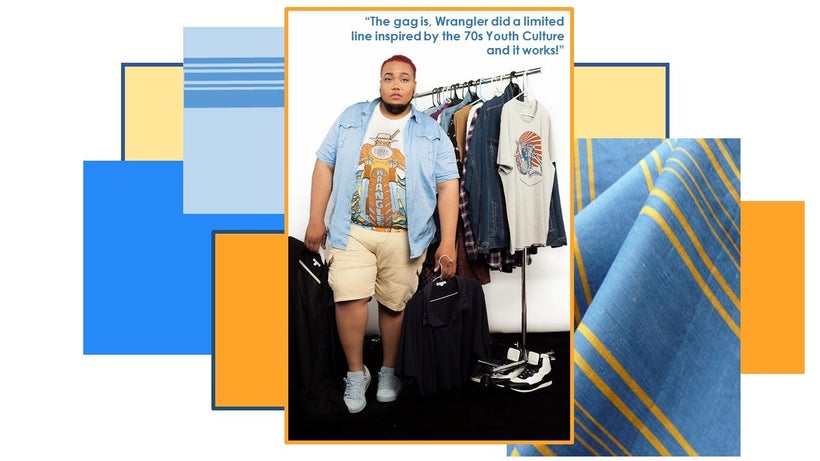 Brands in the tradition of heritage Americana don't always get sizing right. I expected the same from Wrangler, but I couldn't have been more wrong. The fit was just right.
REAL LIFE. REAL NEWS. REAL VOICES.
Help us tell more of the stories that matter from voices that too often remain unheard.
This post was published on the now-closed HuffPost Contributor platform. Contributors control their own work and posted freely to our site. If you need to flag this entry as abusive,
send us an email
.