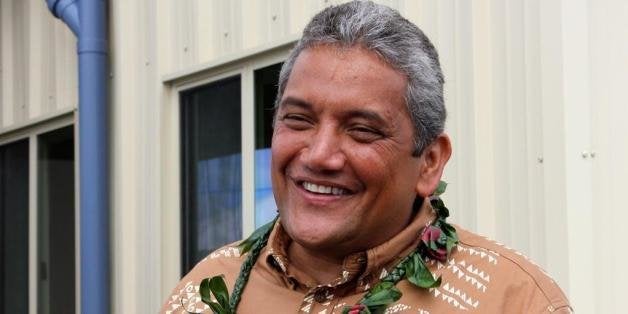 HONOLULU -- Mayor Billy Kenoi signed Bill 113 into law on Thursday, prohibiting biotech companies from operating on the Big Island and banning farmers from growing any new genetically altered crops.
Kenoi said that the new law signals the county's desire to encourage community-based farming and ranching, as opposed to playing host to global agribusiness corporations in a letter to council members announcing his decision to sign the bill.
None of the biotech companies that have taken up root in Hawaii in recent years, such as Monsanto, Syngenta and Pioneer, operate on Big Island. The new law makes sure that remains the case.
"Our community has a deep connection and respect for our land, and we all understand we must protect our island and preserve our precious natural resources," Kenoi wrote to council members. "We are determined to do what is right for the land because this place is unlike any other in the world."
Kenoi said debate over the bill at times grew "divisive and hurtful" and that some of the island's farmers have been "treated disrespectfully." He urged community healing.
"We are determined to reunite our farming community to create a stronger and more vibrant agricultural sector," he wrote. "It is time to end the angry rhetoric and reach out to our neighbors."
Related
Before You Go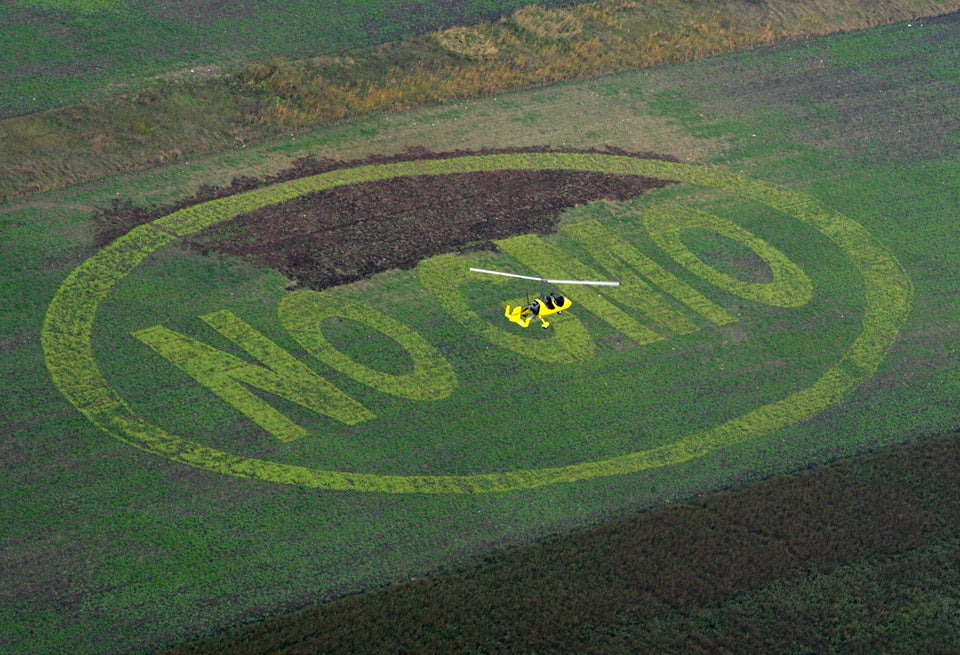 GMO Protests