Did you ever want it? Did you want it bad? Well, then your prayers have been answered, because "Big Little Lies" is coming back for more.
HBO announced on Friday that the the acclaimed series is officially set for a second season, with Reese Witherspoon and Nicole Kidman returning as stars.
"The subversive, darkly comedic drama 'Big Little Lies' will explore the malignancy of lies, the durability of friendships, the fragility of marriage and, of course, the vicious ferocity of sound parenting," says the logline for the next chapter. "Relationships will fray, loyalties will erode … the potential for emotional and bodily injury shall loom."
The show's seven-episode second season will be directed and executive produced by Andrea Arnold, who dazzled audiences last year with the critically acclaimed road film "American Honey." David E. Kelly will once again write the scripts, and also will be executive producer.
Negotiations are underway for other cast members to return. HBO hasn't released a date for when we can expect the new season.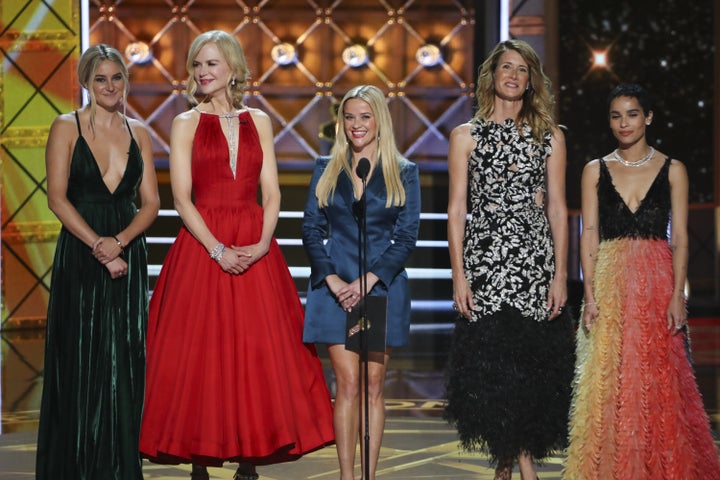 "Big Little Lies" was an awards season darling, nabbing the Emmy for Outstanding Limited Series and acting trophies for Kidman, Alexander Skarsgård and Laura Dern. Jean-Marc Vallée, who helmed the first season, also picked up the award for Outstanding Directing for a Limited Series, Movie or Dramatic Special.
"This is inspired by the overwhelming response by audiences around the world, conceived once again by Liane Moriarty, realized by David Kelley and now in the hands of visionary filmmaker Andrea Arnold," Kidman said. "What a journey this has been. I'm so grateful to have this opportunity to keep exploring these female characters and make this series with my friends."
"I'm thrilled to be bringing back this talented team of artists," Witherspoon added. "It gives us the opportunity to delve deeper into the lives of these intriguing and intricate Monterey families and bring more of their stories back to the audience who embraced and championed them. I'm beyond excited to be working with talented and acclaimed director Andrea Arnold who will be at the helm. Andrea's unique storytelling style will be a welcome addition to the filmmaking team."
Let's say it all together now ...
Before You Go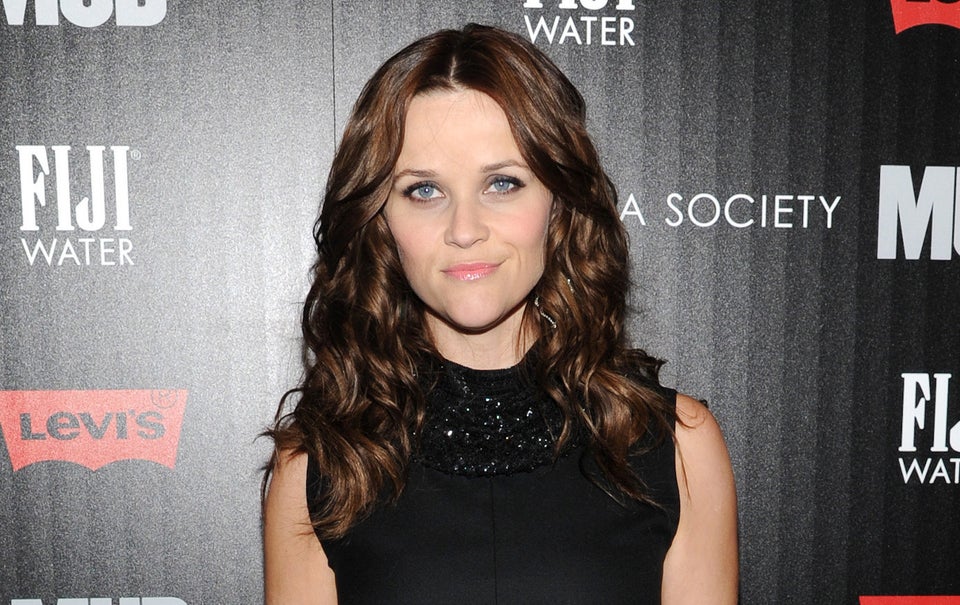 Reese Witherspoon
Popular in the Community