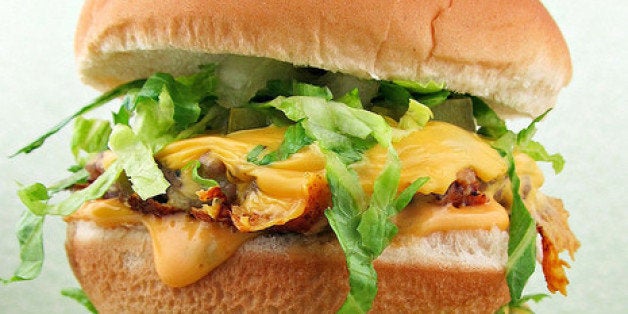 Big Mac lovers, today is your lucky day. Not only do we have a Big Mac recipe to share (so that you can eat this burger anytime, anywhere), but it also happens to be about a million times better for you than the one you get at McDonald's. We're not going to go so far as to say that this Big Mac is healthy -- that would just be wishful thinking -- but we can confidently state that it's healthier, and that's good enough for us.
For one, this Big Mac recipe uses lean beef, lowering the fat content of the burger. Also, the buns are whole wheat, helping you get your daily serving of whole grains. And, the sauce is lighter too, which of course just means you can use more of it. We can even tell you that this burger recipe is Dr. Oz approved -- or it's at least adapted from one of his recipes. Close enough, right?
More burgers than you can handle.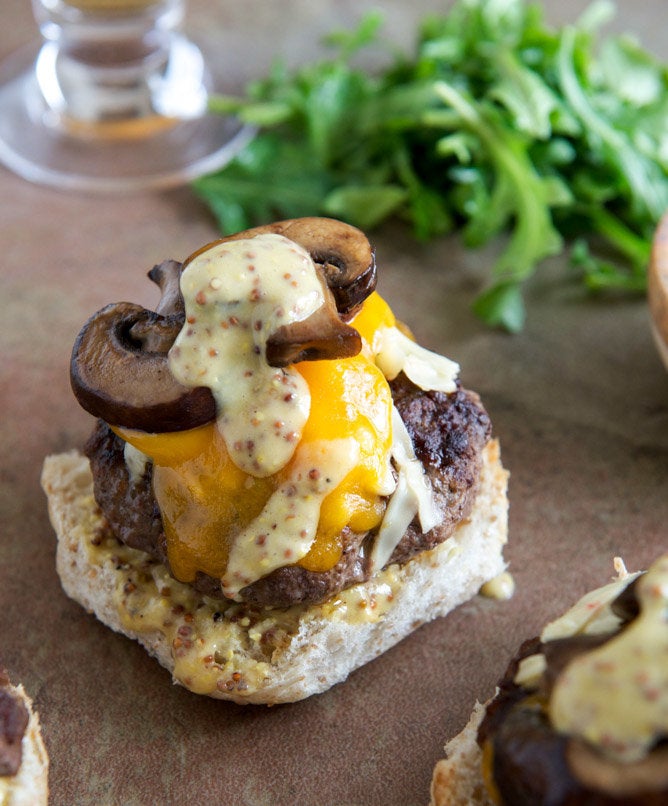 Burger Recipes
Related