Join me for another segment of SOS as I describe how the Australian federal government has once again handed over the car keys to Big Oil to seismically loot the Tasman Sea.
The Australian federal government has granted an oil company the rights to search, once again, for oil and gas off the coast of the largest saltwater lagoon in the Southern Hemisphere.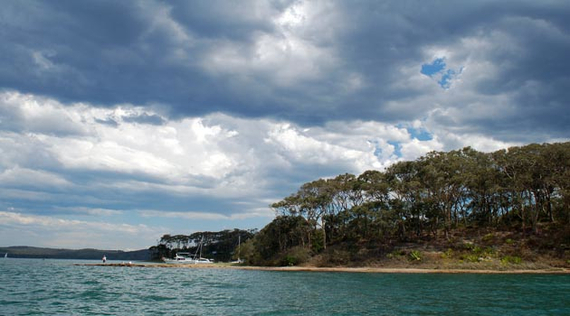 Lake Macquarie is 42.5 square miles, it's twice the size of Sydney Harbor, and connected to the Tasman Sea by a short channel. Photo credit: travelingtype.com
That means millions of sea creatures will be killed by incessant sonic booms as Big Oil scavenges for more heat-trapping gases.
This deranged ecocide risks killing the critically endangered Leatherback turtles, Great White sharks and the largest animals on the planet -- exalted blue whales.

Blue whales cruise at 26 knots for two hours and race at 37 knots for ten minute intervals. Photo credit: capitaloct.com
Every 10 seconds non-stop for five weeks, sonic explosions at 252 decibels will shatter eardrums of all sea creatures.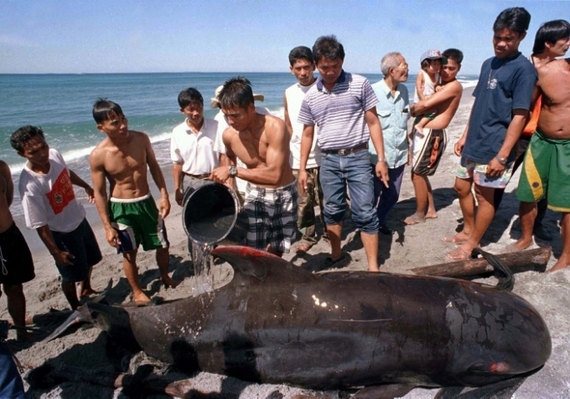 In 2008, ExxonMobil Exploration and its partner used sonic cannons whilst fossicking for gas offshore northwest Madagascar. They caused 100 melon-headed whales to mass strand. Those hideous sonic booms shattered their eardrums. Photo credit: scienceworldreport.com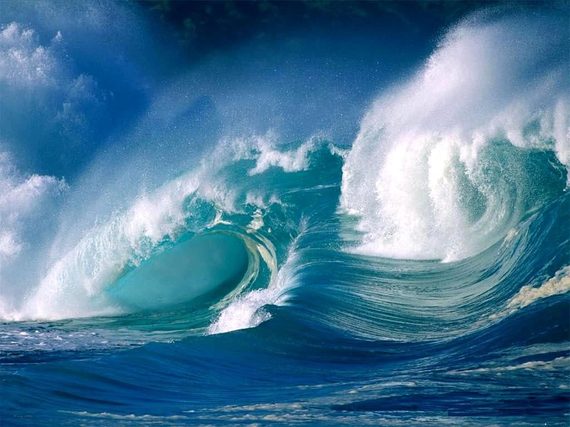 The ocean is mysterious and it's Earth's final unexplored frontier. Photo credit: antiworldnews.wordpress.com
The oceans provide us with three out of every four breaths of air and the most powerful pain, cancer and heart medicines ever discovered.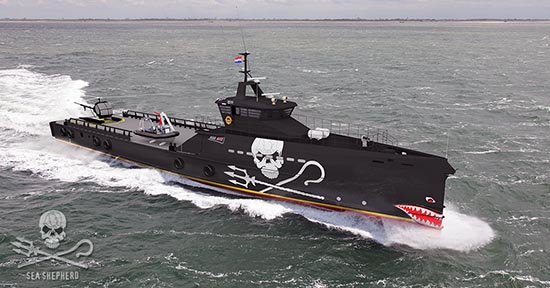 Artists' impression, depicting the potential look of Sea Shepherd's dream ship. (By Artist Damen). Kudos to the Dutch government for donating 8.3 million euros from their postcode lottery to Sea Shepherd to help end slaughtering sea creatures throughout our oceans. Photo credit: Sea Shepherd Global
Join Earth Dr Reese Halter on his crusade to protect nature by watching Earth Calling SOS. His latest book is Shepherding the Sea: The Race to Save our Oceans.
Calling all HuffPost superfans!
Sign up for membership to become a founding member and help shape HuffPost's next chapter