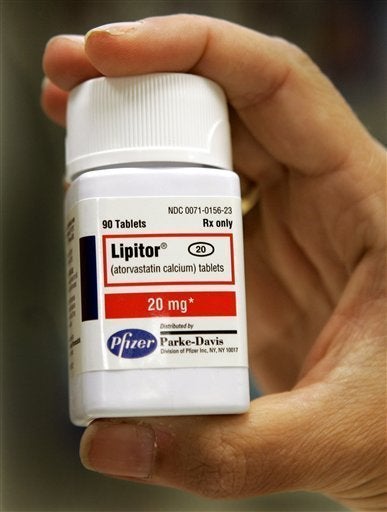 Over the next few years, the pharmaceutical business will hit a wall.
Some of the top-selling drugs in industry history will become history as patent protections expire, allowing generics to rush in at much-lower prices. Generic competition is expected to wipe $67 billion from top companies' annual U.S. sales between 2007 and 2012 as more than three dozen drugs lose patent protection. That is roughly half of the companies' combined 2007 U.S. sales.

At the same time, the industry's science engine has stalled. The century-old approach of finding chemicals to treat diseases is producing fewer and fewer drugs. Especially lacking are new blockbusters to replace old ones like Lipitor, Plavix and Zyprexa.