During a recent interview segment with CNN, the Detroit native said that his mission for the foundation is to inspire the city's youth.
"It's just so easy to get caught up in the wrong things when you're young," Sean said. "Having somebody that you could look up to, whether it's a family member, whether it's a mentor, whether it's your favorite rapper, you know, whatever it is, I see the importance of showing people their inner potential."
"For someone like Big Sean to come and invest in us, partially it was unexpected, but it's such a great asset," said Boutten.
"I gotta give back," said Sean. "It's my responsibility."
Check out Big Sean's CNN segment in the clip above.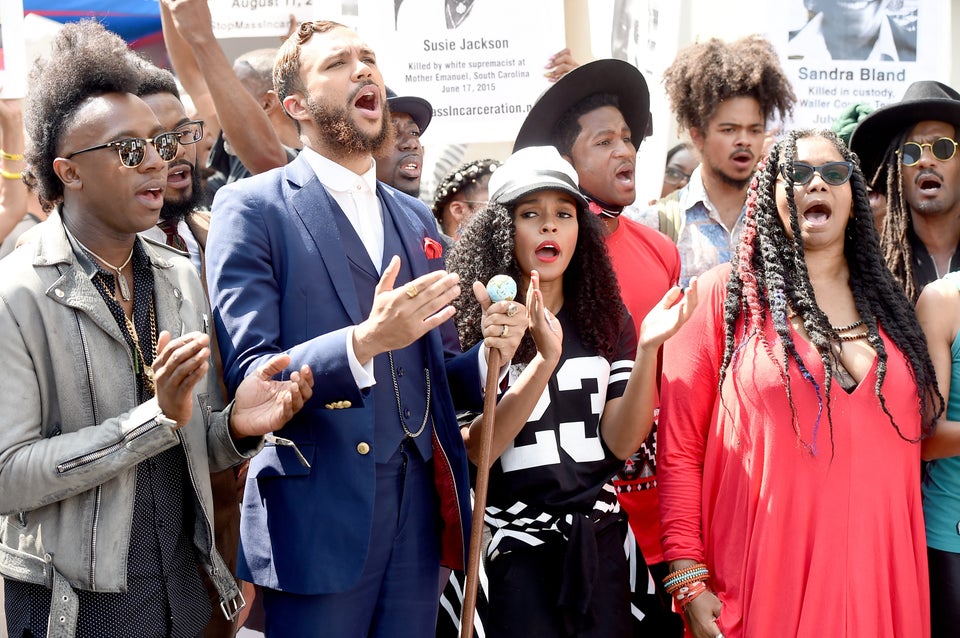 15 Ways Artists Fought For Larger Causes
Popular in the Community