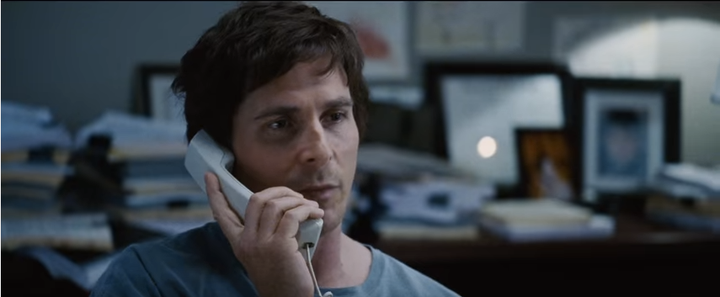 "The Big Short" is an impressive film that takes a complex story about the financial crisis and turns it into a fast-paced thriller.
McKay devotes plenty of screen time to Jared Vennett (Ryan Gosling), the bullish Mark Baum (Steve Carell), Jamie Shipley (Finn Wittrock) and Charlie Geller (John Magaro), though it might have served the film well to focus on the rise of Dr. Michael Burry ― the group's biggest outsider.
Throughout the film, Burry (Christian Bale) is portrayed as an off Wall Street maverick, shoeless and wearing a T-shirt while listening to heavy metal. Occasionally, he wears a smart suit. In a flashback, the audience sees him as a young football player with a glass eye. Not once does Burry don a white lab coat, which is interesting because his background is in medicine.
But the movie never really delves into the man behind his title -- Dr. Michael Burry. If you're not in finance (or if you didn't read Lewis' book), you might not know about Burry's journey from medical professional to Internet writer to financial whiz kid. And after getting a glimpse of the "M.D." on Burry's nameplate at the beginning of the film, it seems like an interesting backstory that the movie might eventually explain. But it never does.
What McKay doesn't include in his film is that Burry first began writing about finance while he was still in medicine.
"Late one night in November 1996, while on a cardiology rotation at St. Thomas Hospital, in Nashville, Tennessee [Burry] logged on to a hospital computer and went to a message board called techstocks.com," Lewis writes in his book. "There he created a thread called value investing. Having read everything there was to read about investing, he decided to learn a bit more about 'investing in the real world.'"
While Burry's expertise and respect in the finance world grew, he transitioned from that thread to his own blog. After working 16-hour shifts at the hospital, Lewis said that it was common for Burry to work between 12 a.m. to 3 a.m. to keep up with his investing site. Michel Del Buono, a former analyst at Scion Capital, told Bloomberg that Burry was devoting so much time to studying for medical school and value investing, he once fell asleep standing up during a complicated surgery.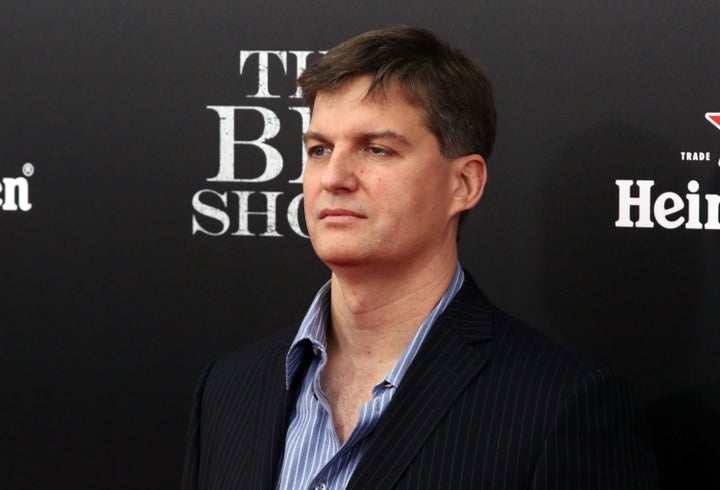 While people were becoming more interested in Burry's work, he moved to Stanford Hospital for a neurology residency in 1998. There Burry began to question his chosen career.
"The deeper he got into his medical career, the more Burry felt constrained by his problems with other people in the flesh," Lewis wrote. "He briefly tried to hide in pathology, where the people had the decency to be dead, but that didn't work."
Burry eventually left Stanford to pursue a career as a money manager. With his own savings (and additional funds from his family) the doctor founded Scion Capital. Burry first focused on stocks before turning his attention to bonds -- an entirely different field of finance -- a few years later. While it's hard to comprehend a jump from medicine to finance, his leap from the stock market to the bond market is almost as great.
All of this background information helps us better understand the Burry we see in the film -- a socially awkward hedge fund manager who hardly interacts with his employees and has limited contact with his investors, who he doesn't necessarily trust. Burry's backstory also adds considerable ammo to Lewis' main point that only Wall Street outsiders could see the time bomb Wall Street insiders had created.
"I think it was an immunity to information, to social information like propaganda from Wall Street," Lewis said of Dr. Burry's outsider status. "He has Asperger's syndrome; he doesn't like talking to people, he doesn't have really close friends, everything is numbers and analysis of numbers. And he persisted. And so as a result he didn't listen to anybody who said: 'Oh, that triple-A is triple-A.'"
To be sure, including Burry's incredible background could've distracted from the story arc of "The Big Short." His metamorphosis from M.D. to financial guru is nearly enough to merit a movie of its own. At 44 years old, Michael Burry has plenty of time to make more career changes to add to his (future) Hollywood story.
"The Big Short" is up for five Oscars at the 88th annual Academy Awards.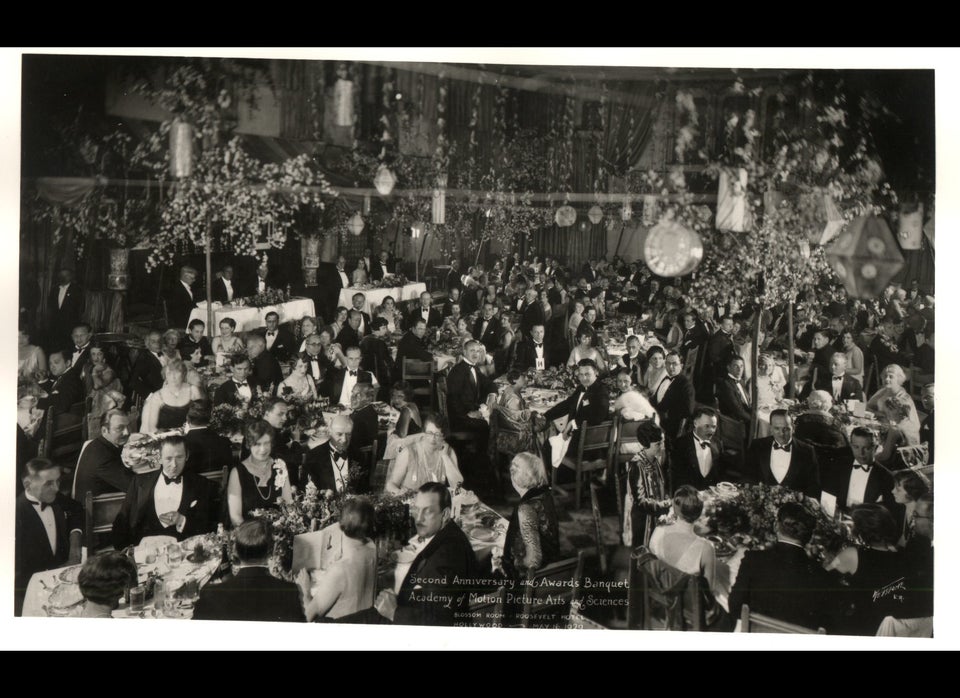 The Oscars: Photos Of Hollywood's Biggest Night Through The Years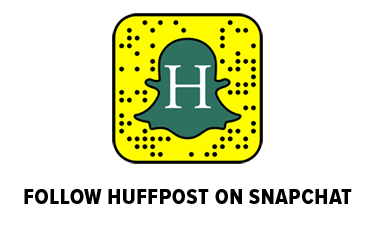 Support HuffPost
The Stakes Have Never Been Higher
Popular in the Community