Finding out you're going to have a little brother or sister is the best moment ever, right? Eh, it's OK -- at least according to this little girl.
Since then she's expressed a bit of excitement, though, according to mom Megan Williams.
"She kisses my belly when I leave in the morning. She will make a great big sister!" Williams told The Huffington Post.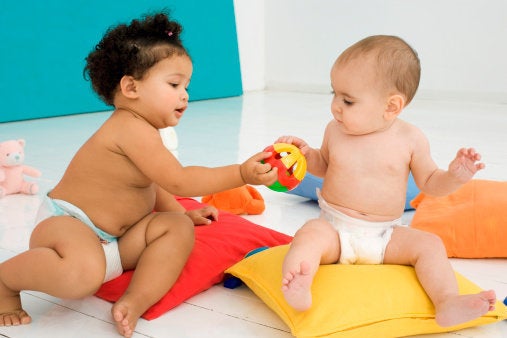 7 Things To Know About Babies