A Holocaust survivor with a fierce attitude is using her words to uplift others.
Sonia Warshawski, or "Big Sonia," as she is affectionately known, was forced to live in the Majdanek, Auschwitz-Birkenau and Bergen-Belsen concentration camps when she was a teenager during World War II. After the war ended, Warshawski moved to the United States and eventually began speaking out on her experiences during the Holocaust. Now, at 89, equipped with funky style and a big personality, the survivor, who stands just 4 feet 8 inches tall, continues to visit churches, schools, prisons and juvenile detention facilities to inspire others through her story.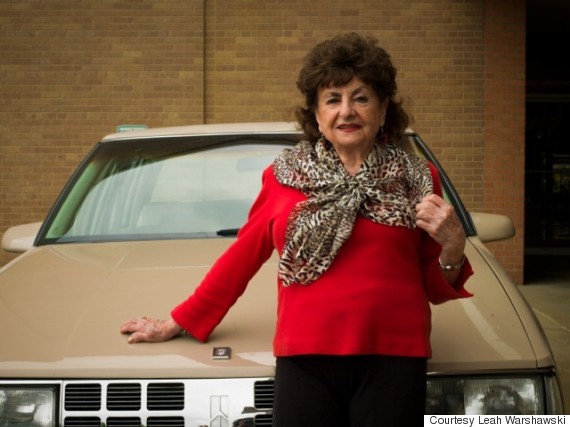 Photo Credit: Gloria Feinstein
April 15th marks the 70th anniversary of the liberation of Bergen-Belsen concentration camp. To celebrate the milestone, the 89-year-old's granddaughter, Leah Warshawski, who describes Big Sonia as "a force of nature," has directed a documentary featuring the Holocaust survivor's undying spirit and efforts to uplift the people around her.
"Her ultimate hope is that the next generation can learn from her story to stop bullying and discrimination," Leah told The Huffington Post in an email about her grandmother's drive to educate others on the Holocaust.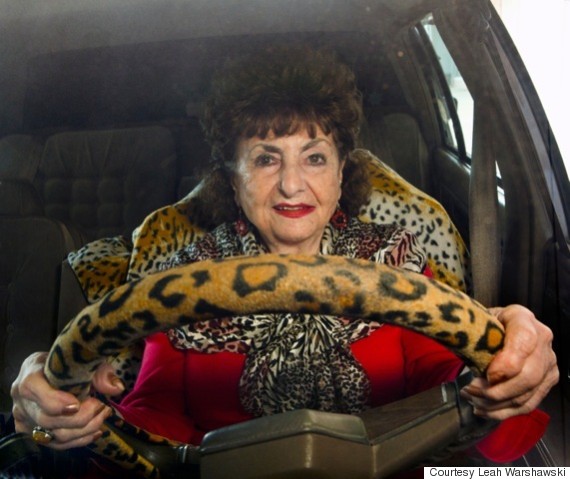 Photo Credit: Gloria Feinstein
The 89-year-old underwent traumatic experiences during the war. Before her liberation from Bergen-Belsen, Warshawski witnessed her mother get sent to a gas chamber, and endured death marches. The mother of three, who now lives in Kansas City, Kansas, has been speaking to people about these experiences for about a decade. Leah told HuffPost that her grandmother was driven to speak out after observing the existing prejudice in society.
"She has not always spoken about her past so openly," Leah said. "But, over the years she saw that hate crimes and discrimination are still rampant and she felt it was important for her story to be heard."
Warshawski has had a lasting impact on many of her listeners, and some even say her words have transformed them.
"I think it's really important that Sonia's telling her story now. She keeps changing lives, like she did mine," a student who attended one of Warshawski's speeches says in the documentary trailer, above.
The 89-year-old also took over her late husband's tailoring business, John's Tailoring, after he got Parkinson's disease, more than 30 years ago. Although John's Tailoring was evicted from Metcalf South Mall when the center closed last year, Leah says, Warshawski refuses to slow down. While the survivor has undergone a new transition, her resilient spirit helps her overcome challenges, according to Leah.
"When the mall closed she told us, 'Well, I survived Hitler, so this is just a small thing. No matter what happens I need to listen to my sixth sense and do what is right for me,'" Leah told HuffPost.
Funds are currently being raised for post-production of "Big Sonia," the documentary featuring Warshawski, directed by Leah Warshawski and her husband, Todd Soliday. To learn more, visit the film's website here.
Related
Before You Go
Joshua Kaufman salutes Daniel Gillespie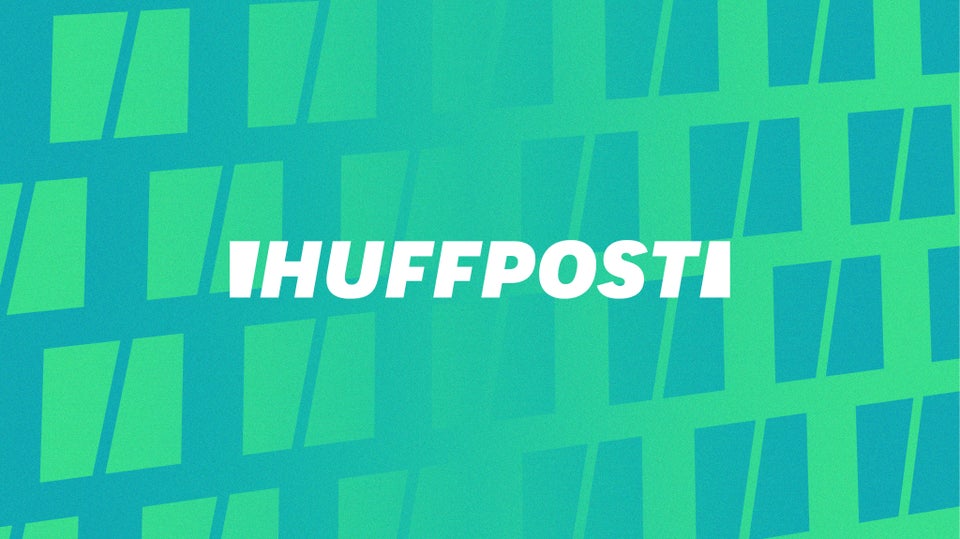 Dirk Heuer, HISTORY Germany
"I have everything in my life because of him."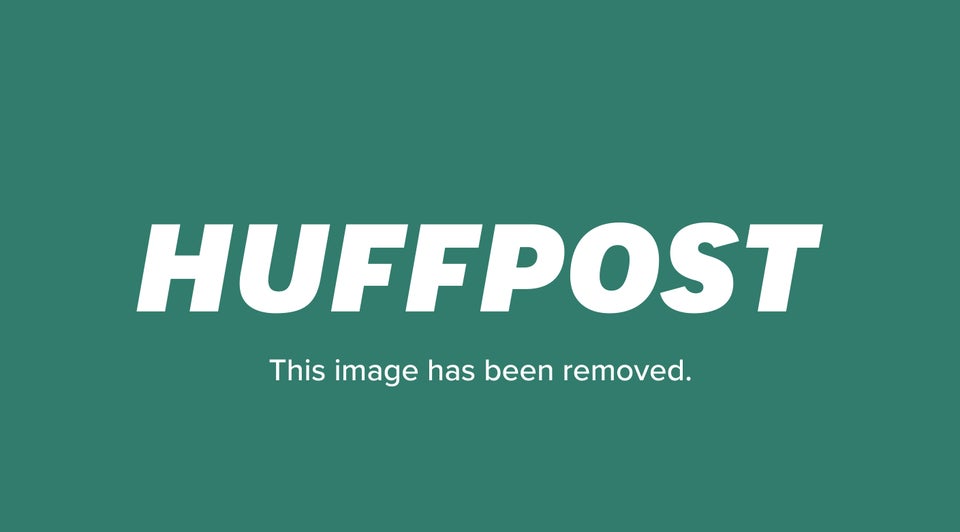 Dirk Heuer, HISTORY Germany
"I have wanted to do this for 70 years. I love you, I love you so much."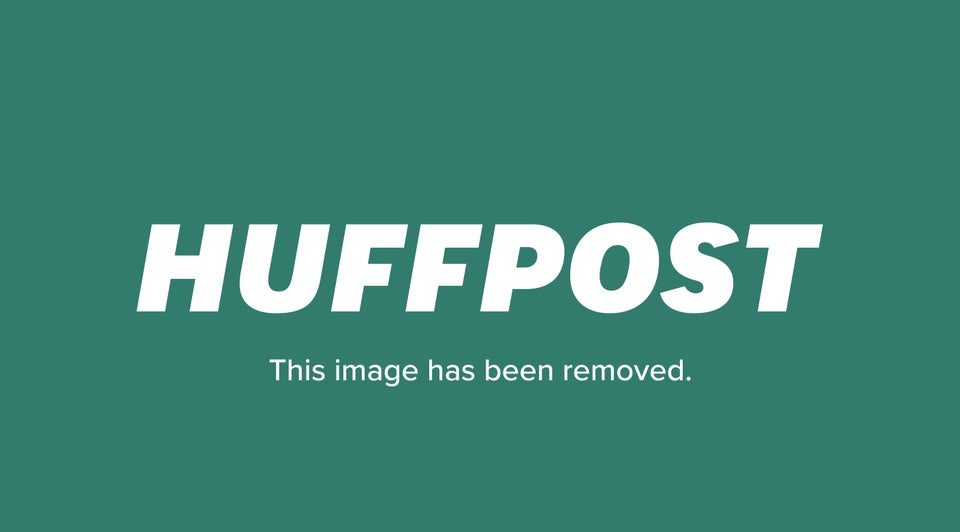 Dirk Heuer, HISTORY Germany
Joshua Kaufman as a young man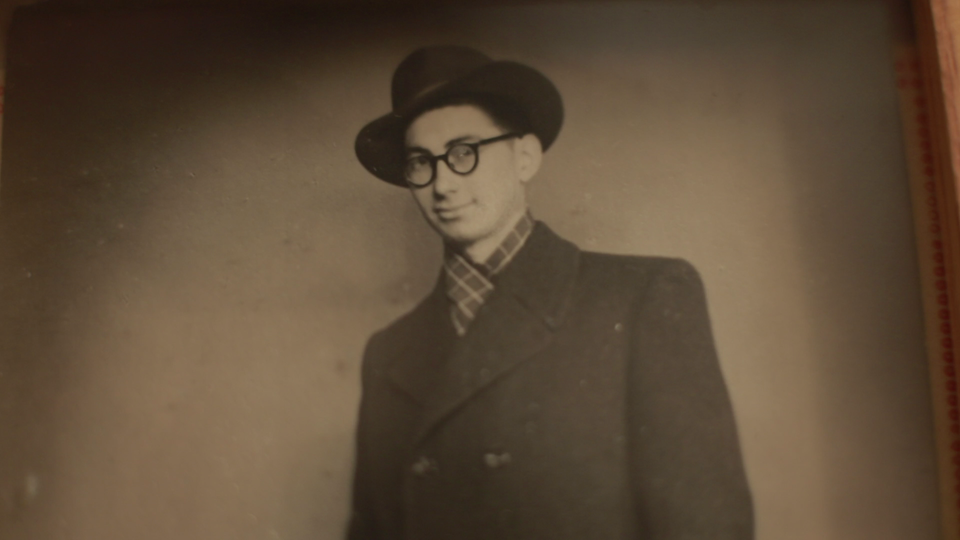 Dirk Heuer, HISTORY Germany
Joshua Kaufman, present day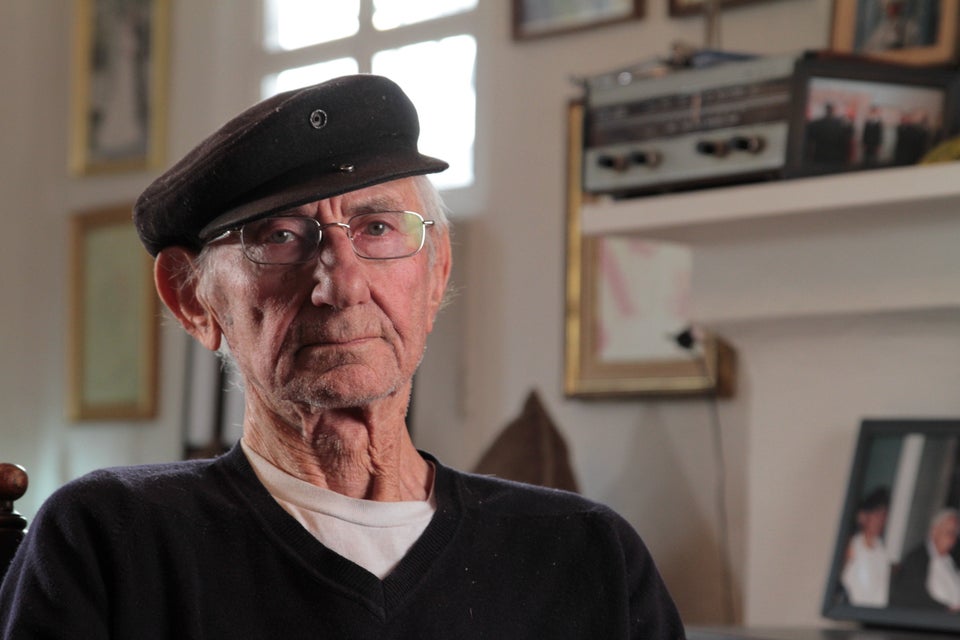 Dirk Heuer, HISTORY Germany
Daniel Gillespie as a young man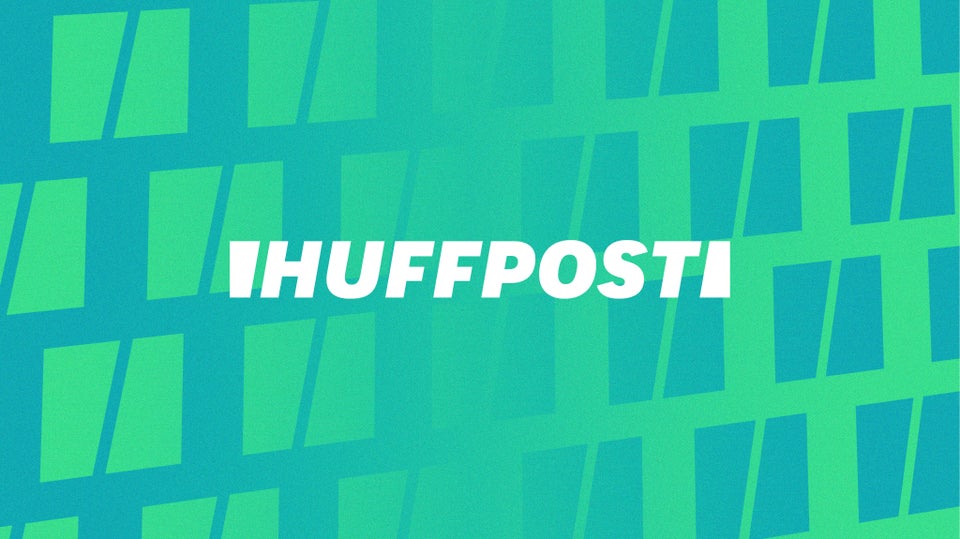 Dirk Heuer, HISTORY Germany
Daniel Gillespie, present day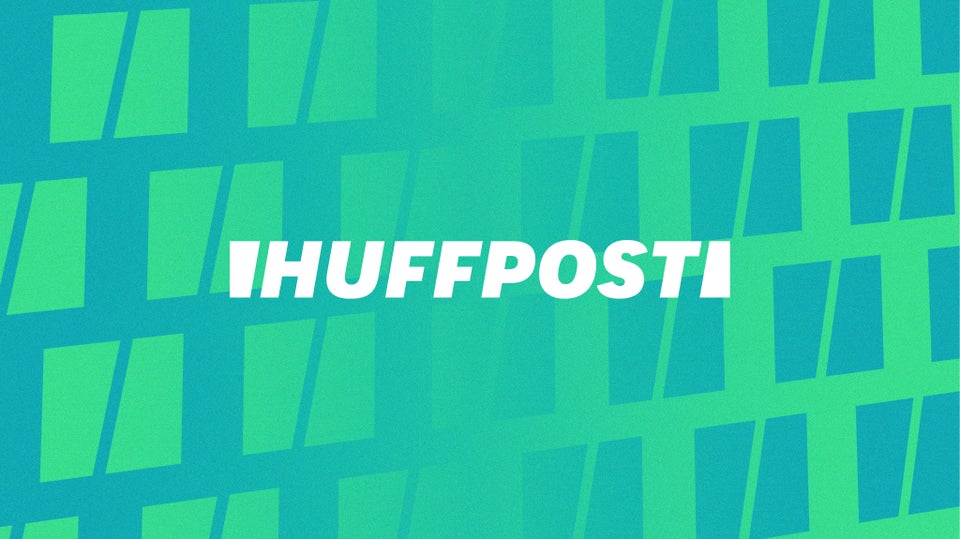 Dirk Heuer, HISTORY Germany