KFC's (in)famous Double Down has spawned all sorts of no-bun monstrosities. This one is making our stomachs turn.
Jack In the Box recently unveiled the "Big Waffle Stack," in which two "lightly sweetened, toasted maple waffles" take the place of the bun, according to a press release. Between the waffles are two eggs, sausage, ham, American cheese and bacon.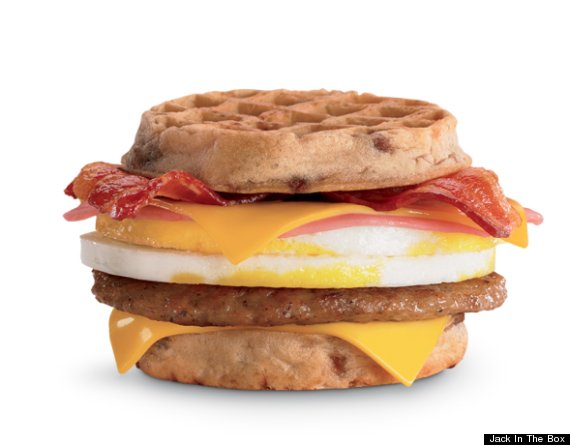 What's next? A McDonald's sandwich with bacon instead of bread? A Wendy's burger that that sandwiches eggs in between two meat patties? This is getting a bit ridiculous, isn't it?
Before You Go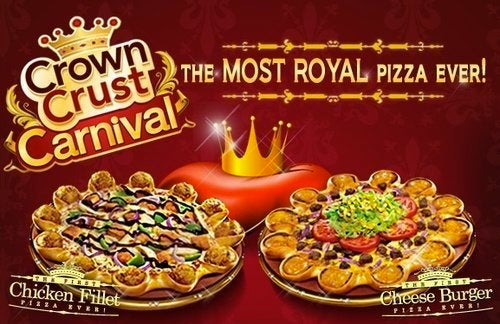 2012's Craziest Fast Food Items
Popular in the Community