2015 was a historic year with marriage equality coming to every state in the nation and transgender visibility surging. But the backlash to queer rights also surged.

Though it may not appear in full focus now, we'll almost certainly look back at 2015 as the year the enemies of LGBT equality doubled-down, became reinvigorated in their fight and determined to do what they could to take away the hard-fought rights that have been won -- as well as keep us from going further. All you have to do is review the year to see that every major win had an equal and opposite reaction, and that achieving full equality will mean simply demanding it -- full stop -- and not settling for half-measures.

Here are a few of the most illustrative queer political stories of 2015.
Obergefell -- And Beyond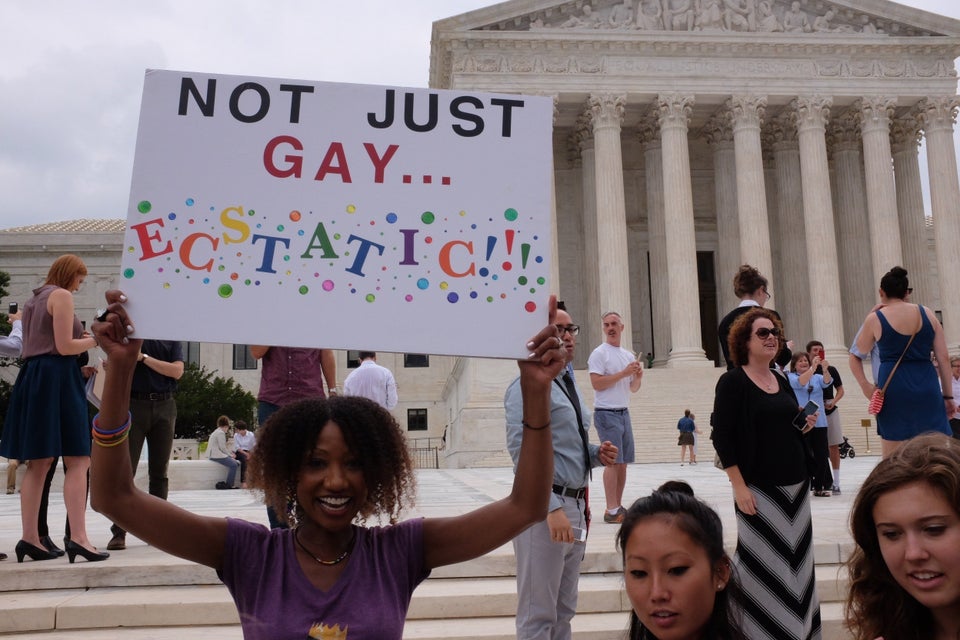 Anadolu Agency via Getty Images
Blows To "Conversion Therapy" -- But It Won't Die Easily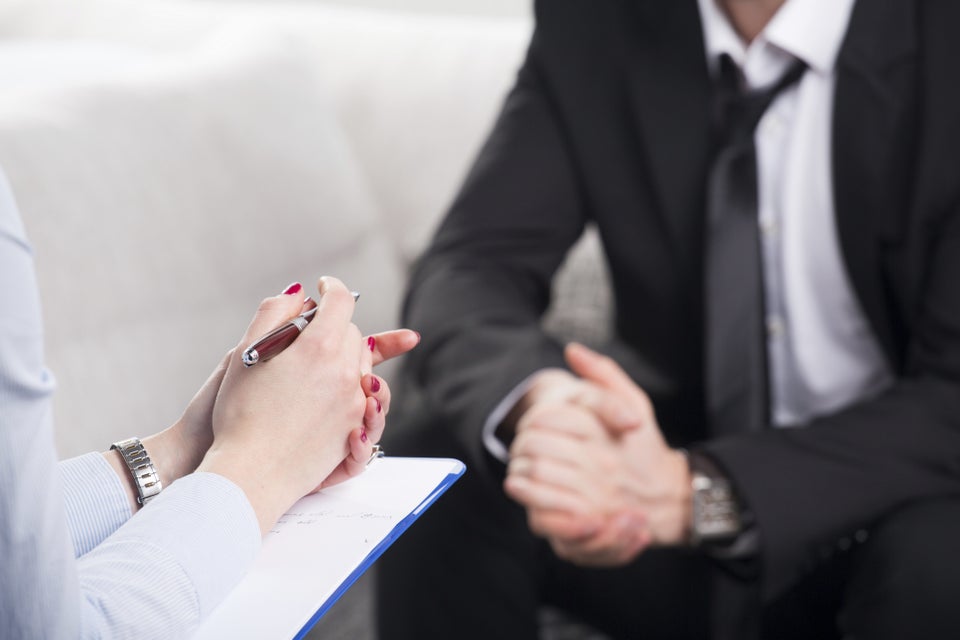 alexsokolov via Getty Images
A Military For All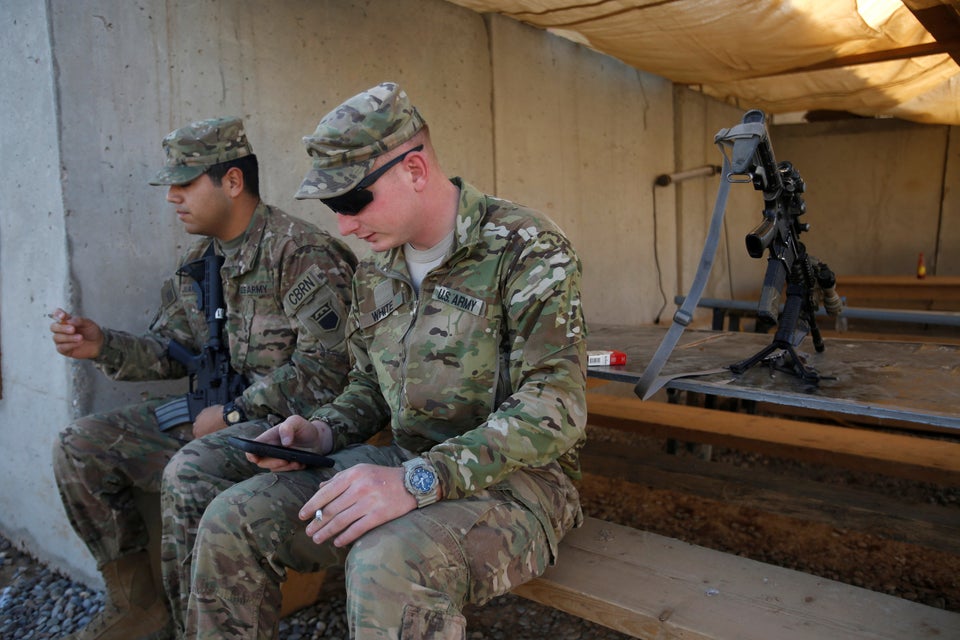 Aaron Schock Goes Down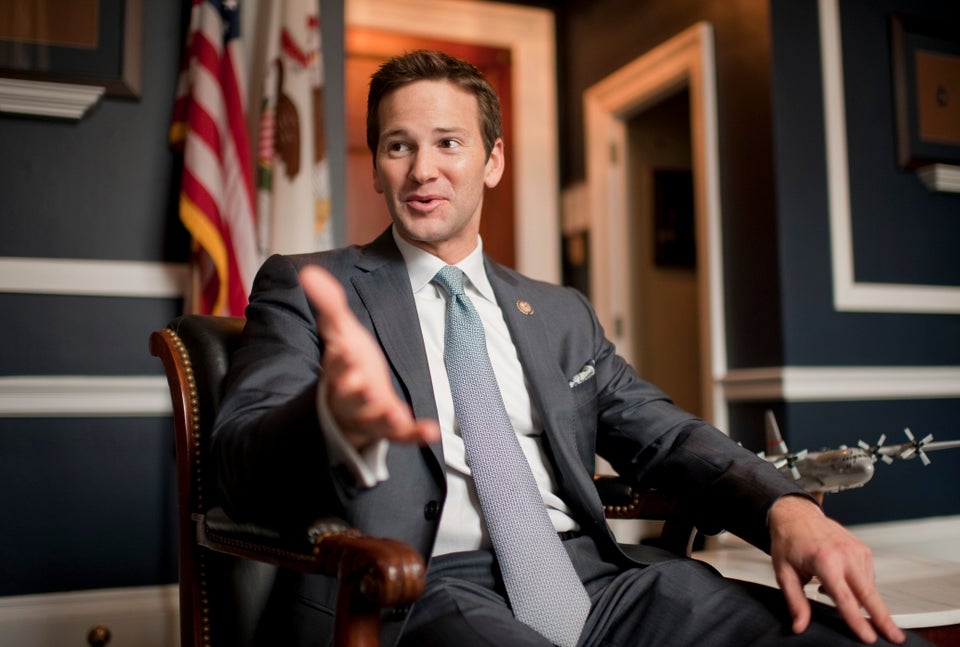 Tom Williams via Getty Images
The Rise Of Kim Davis, Superstar Of Bigotry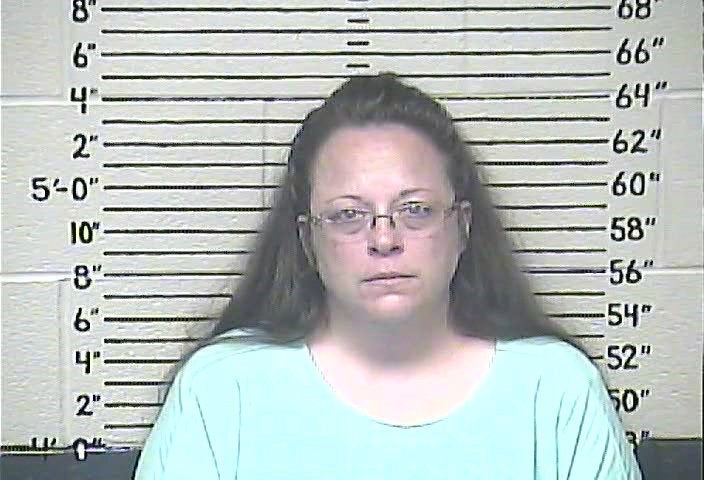 The Indiana Delusion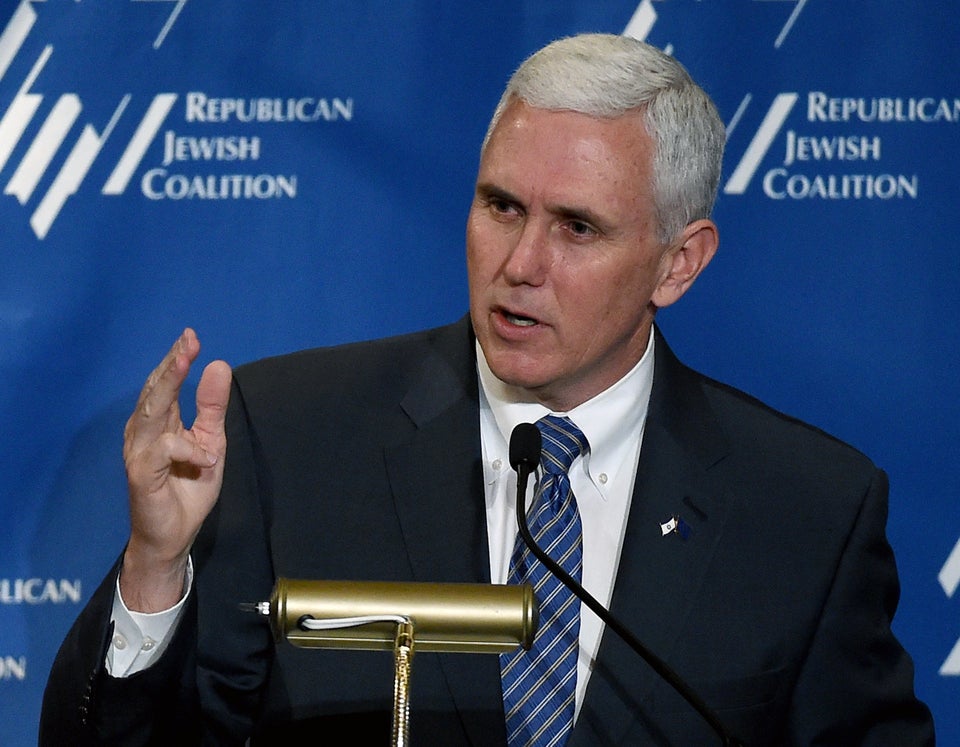 Ethan Miller via Getty Images
A Challenge To White Privilege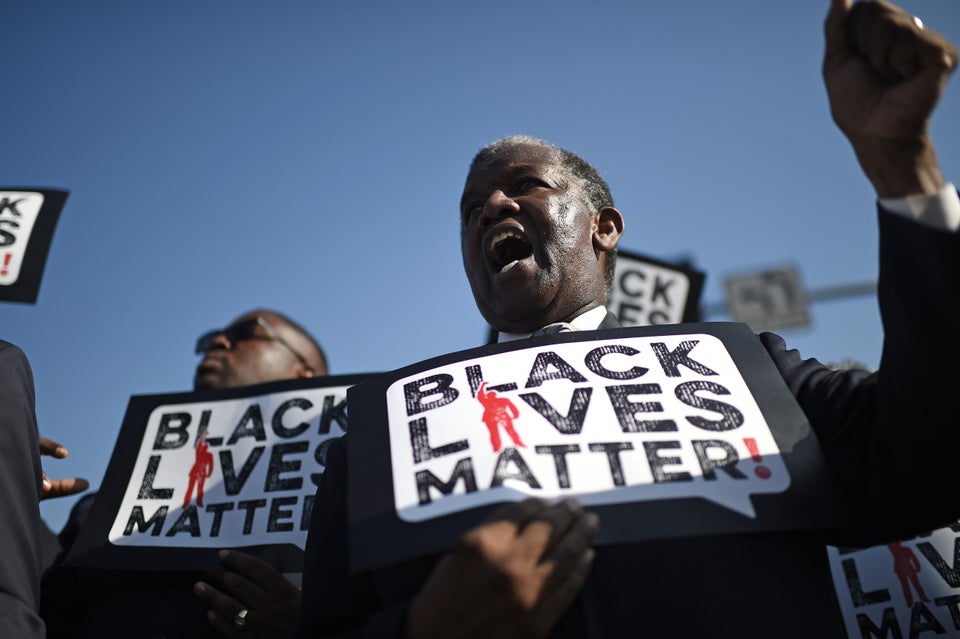 ROBYN BECK via Getty Images
Texas: Anti-Queer On Steroids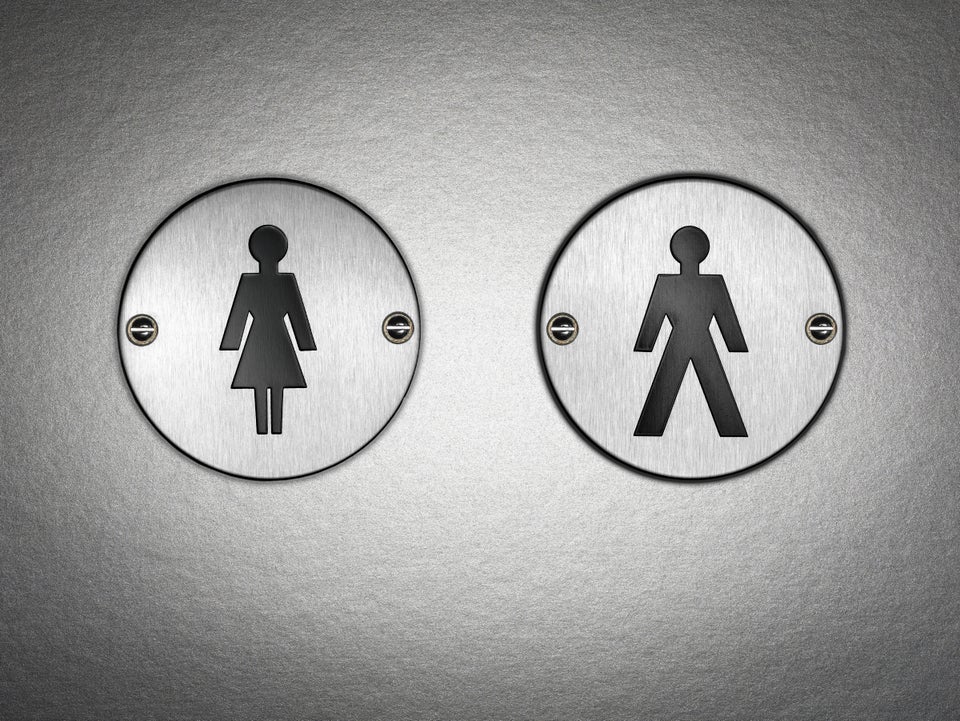 Adam Gault via Getty Images
Transgender Women: A Surge In Political Attacks -- And Murders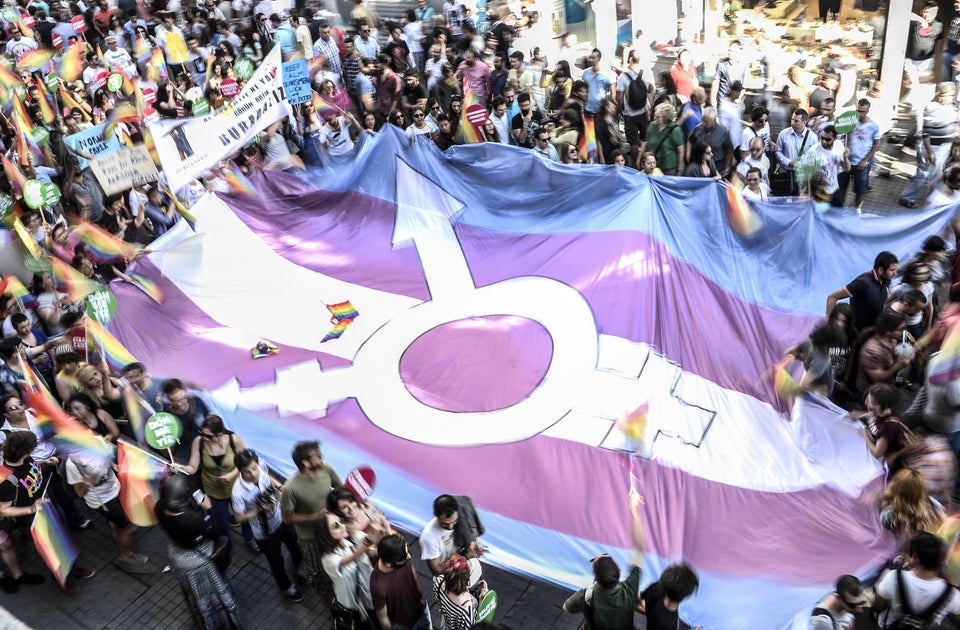 BULENT KILIC via Getty Images
No More Half-Measures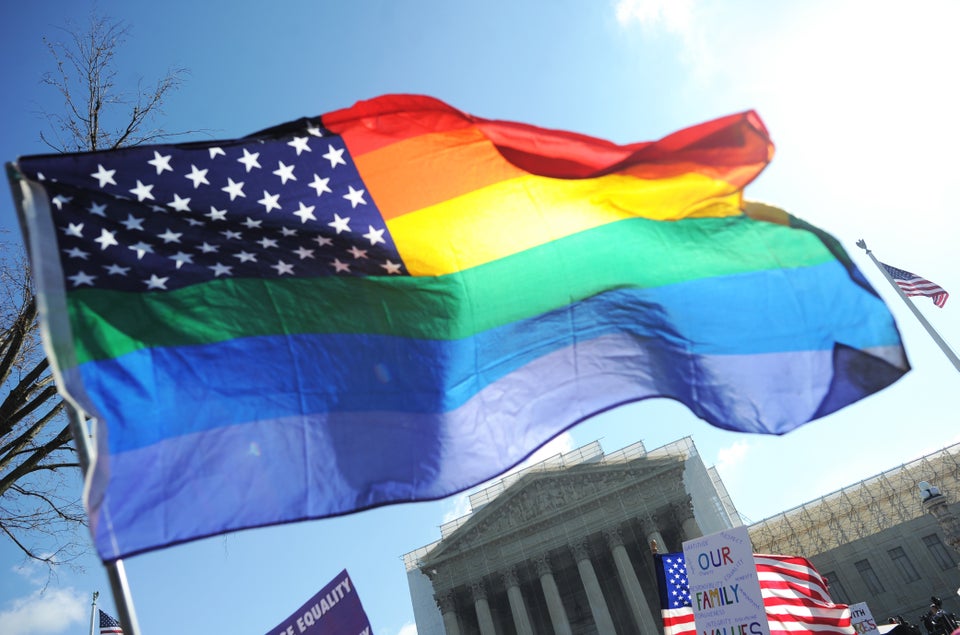 JEWEL SAMAD via Getty Images
Popular in the Community