Three people in Oklahoma were arrested over a bogus Sasquatch hunt that authorities say wasted their time and put a man in the hospital with a nasty gunshot wound.
"If [they] had just been factual, upfront and truthful with us and explained that this was truly an accident, as strange as it might sound, we would have went ahead and investigated and probably nobody would have [gone] to jail," Rogers County Sheriff Scott Walton told News On 6. "[But]... when you start off with an explanation like that, [how] do you believe anything after that?"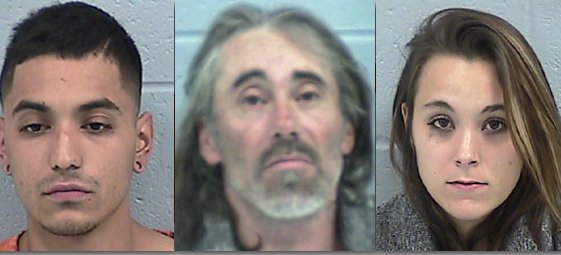 Omar Pineda (left), Perry Don James (center) and Lacey Pineda (right) were arrested in connection with a bogus Bigfoot hunt that ended in an accidental shooting.
Pineda's father-in-law, Perry Don James, 53, was also arrested in connection with the so-called "Bigfoot hunt." Police said that James, who is a convicted felon, threw a gun in a pond, which police dive teams then had to recover. He is charged with felon in possession of a firearm and destruction of evidence.
Lacey Jane Pineda, 22, the wife of the shooting suspect, was charged with obstruction after allegedly lying to police about the shooting. Omar Pineda is charged with careless use of a firearm.
Oklahoma is not known as a hotspot for Bigfoot sightings in the U.S., although more than a few encounters have been reported there over the years.
Related
Before You Go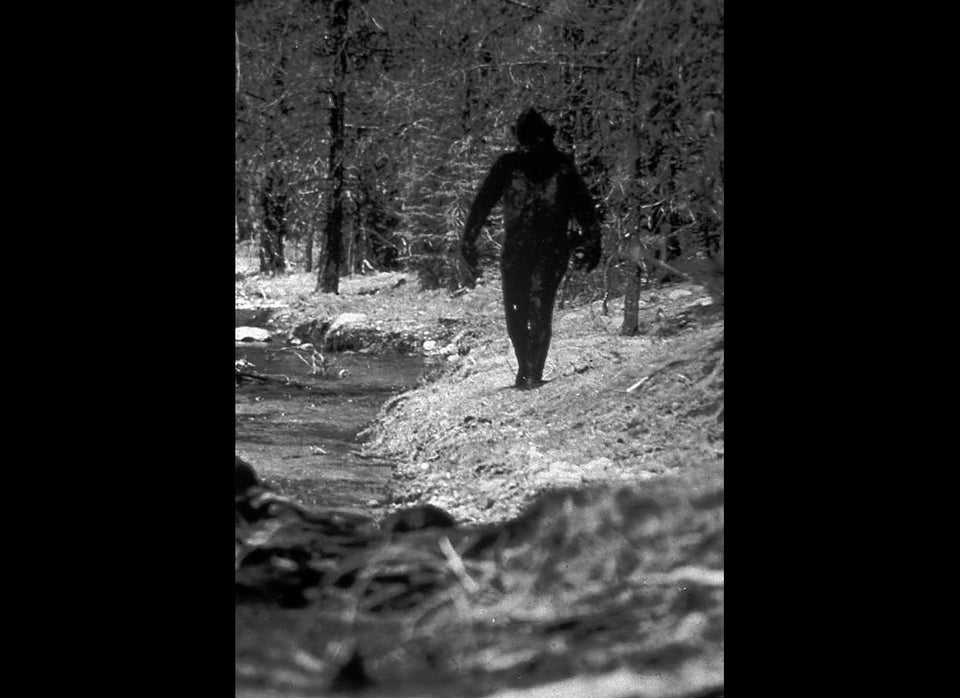 The Legend of Bigfoot Continues
Popular in the Community