Hiker John Stoneman says he caught two Bigfoots -- or at least two massive creatures -- on camera in Pennsylvania several weeks ago. A tipster tells HuffPost Weird News that either Stoneman was lying, or he didn't know that what he actually caught was a tree stump.
And he claims he has the photos to prove it.
"It was a scam," the tipster said, claiming that what we're seeing in the photo is a tree stump that's been uprooted by well drillers.
Stoneman's photo: Tipster's photo: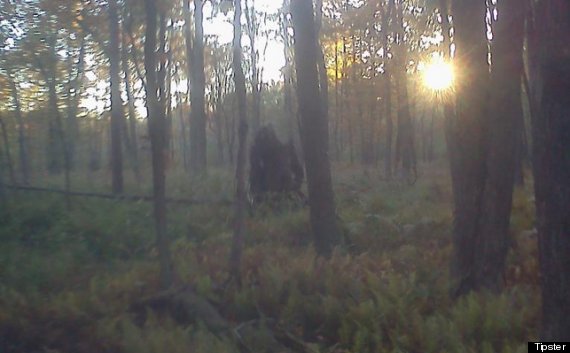 Both Stoneman and the tipster didn't return calls for comment, so the authenticity of each photo is suspect.
Stoneman said previously that he was driving his car through Kinzua State Park when he noticed not one, but two creatures lurking in the woods.
He told the HNGN at the time, "I'm a skeptic myself. I'm not a believer, but this was not a bear and you can see fur on it ... It's wider at the shoulders and tapers down whereas a bear is bigger in the middle and stands differently with its paws out -- this was standing like a man, like a Bigfoot."
What do you think? Is it a Bigfoot, a stump, or something else?
Support HuffPost
The Stakes Have Never Been Higher
Related
Before You Go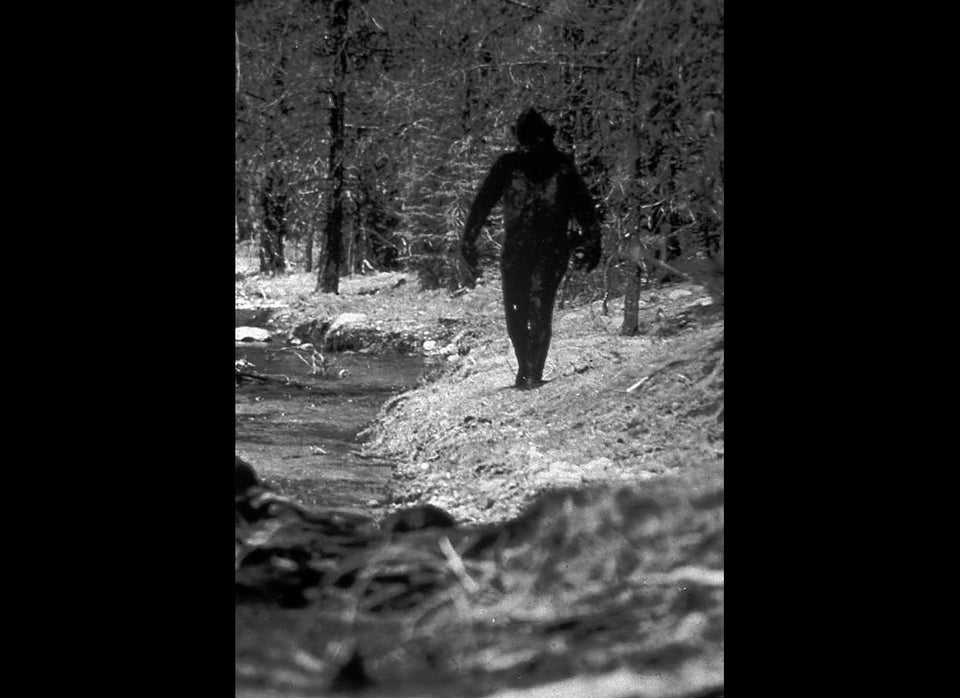 The Legend of Bigfoot Continues
Popular in the Community