There's a new iPhone out, and this time it's not only better -- but also much bigger.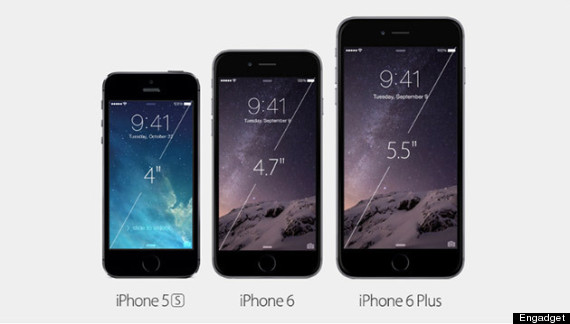 The new iPhone 6 and 6 Plus compared to the 5s.
The iPhone 6 Plus screen features Retina HD technology -- allowing for crisper video and images than ever before. The 6 Plus is also thinner than previous iPhones at just 7.1 millimeters wide, though it is slightly thicker than the iPhone 6.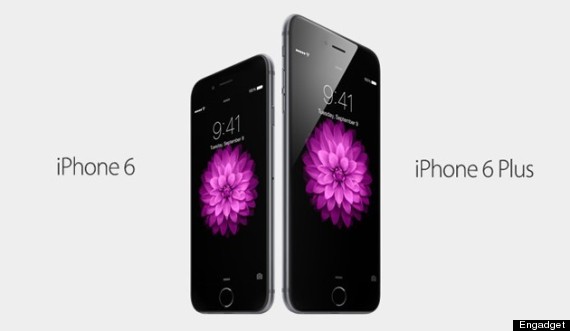 The iPhone 6 Plus.
The 6 Plus features a longer battery life than the standard model, allowing for 80 hours of audio playback and up to 14 hours of video. The iPhone 6, in contrast, allows for 50 hours of audio and 11 hours of video.
Both of the new iPhones will have upgraded processors. The iPhone 6 Plus is 84 times faster than the original iPhone, Apple said.
This is a developing story.
Related
Before You Go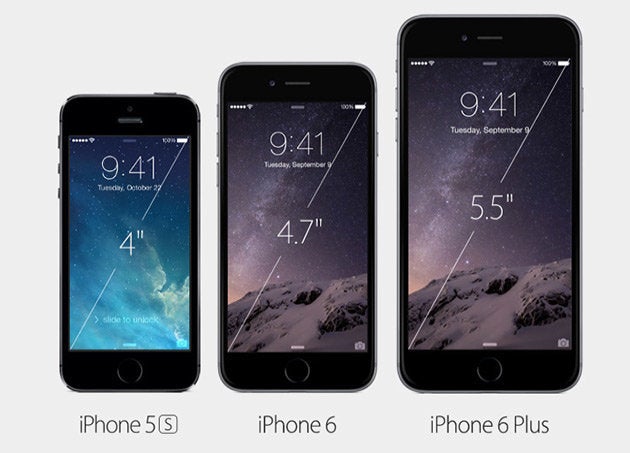 Apple's iPhone 6 and iPhone 6 Plus
Popular in the Community