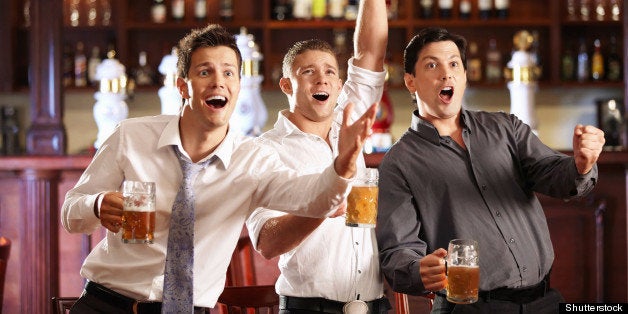 Some mornings it can be painful to wake up, open your wallet and remember that you spent far more than you intended to during that night out. Even worse is if you find the credit card slips, which show even more spending.
But for the pubs and clubs where the money is spent, big spenders are something to be celebrated. Indeed after one punter spent $61,044 (£40,000) during a night out at Raffles Bar in London, a spokesperson for the bar said: "They don't happen often but when they do, it's great"
For these rich and/or famous people splashing out big probably doesn't hurt as much as it would for many of us, and they have enjoyed spending large amounts of money.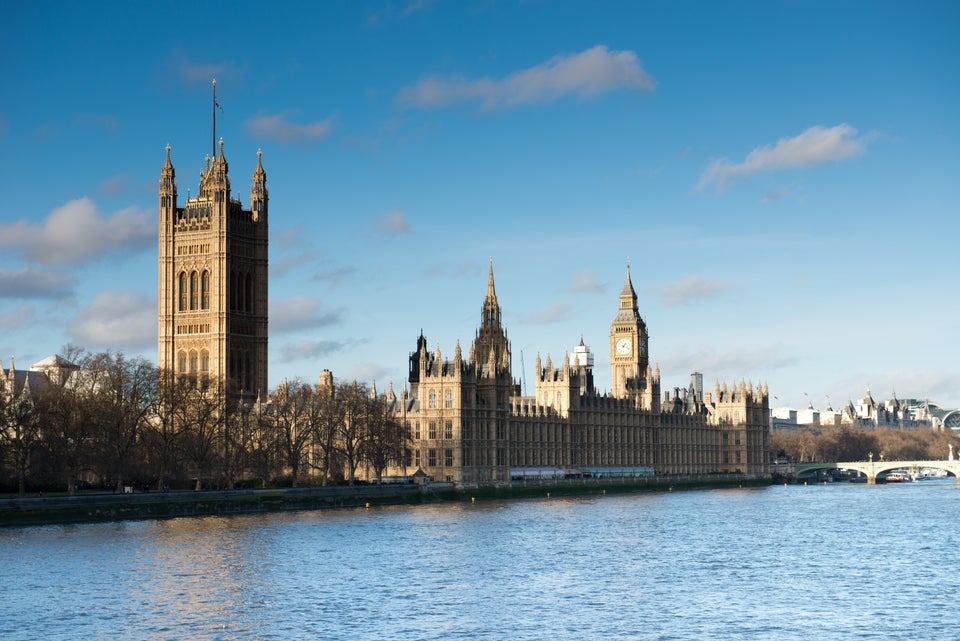 Top 10 Biggest Bar Tabs
Related
Popular in the Community