In honor of National Adoption Day on November 21, award-winning actress and singer Kristin Chenoweth writes for WhoSay about her experience as an adopted child.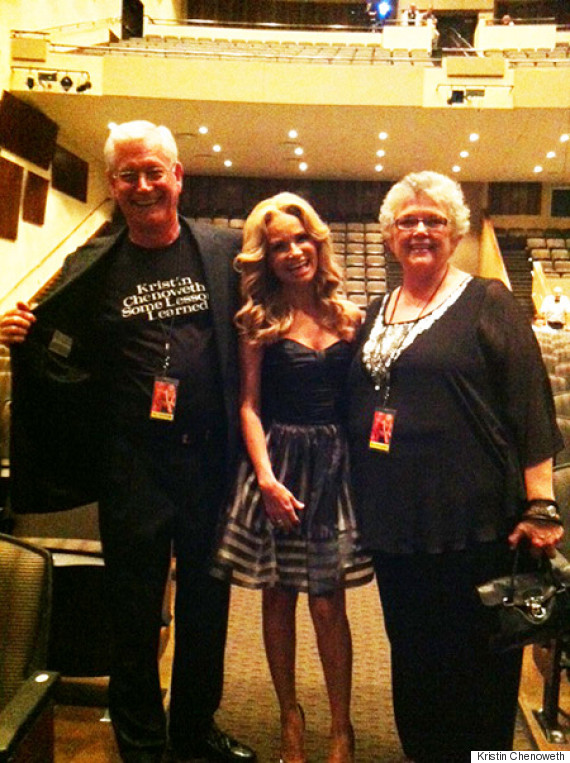 I've always known that I was adopted. It was never a secret or held from me.
I knew that my birth mother loved me so much that she wanted to give me a better life. And my parents, Jerry and Junie Chenoweth, were looking to adopt a baby and found me -- literally less than one week after I was born.
Growing up, my parents explained my adoption by telling me, "We chose you." It was a wonderful way to put it to an adopted child. And I think it's true. An adoption is a full-circle blessing.
First of all, it's a blessing (and a huge sacrifice) for a birth parent to make the decision to give his/her baby a better life. Sometimes people can't take care of that baby just yet. (And their circumstances might change in 15 years.) But what a gift they are giving to both that child and the family who wants to adopt.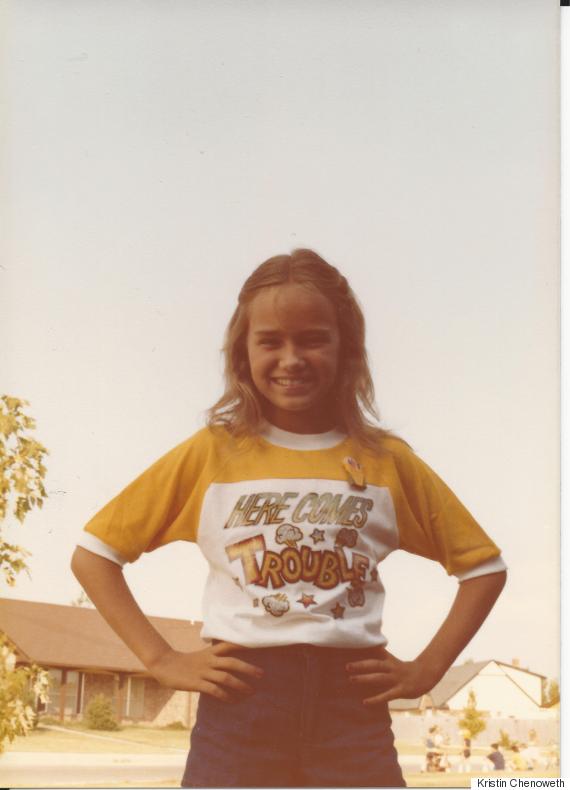 Next, if you're thinking about adopting a child, remember that it's a gift you're getting and it comes with just as much responsibility as if you had your child biologically. On top of that, it's a beautiful blessing that you were chosen to take care of this child and become his or her parent.
And then, lastly -- as an adopted child -- I encourage other adoptees to remember what blessed lives we have. We weren't abandoned; we were chosen. We were given a chance. I'm not saying it's not hard or that it's easy for people to understand. But it really isn't for the world to understand; it's for the people who are involved.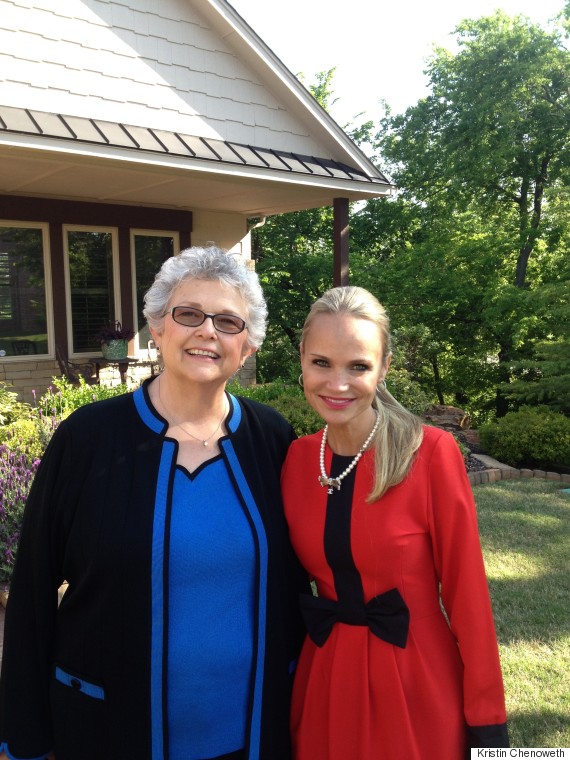 People always ask me: "Have you ever wanted to find your parents?"
I have discovered a little bit about my biological parents and each piece of information helps me, but ultimately I tell people: "I have my parents."
If anything, I would thank my birth mother for loving me enough to make such a huge sacrifice. It's a great gift for me to be able to say: "I know that I came from love, and I know that I have love."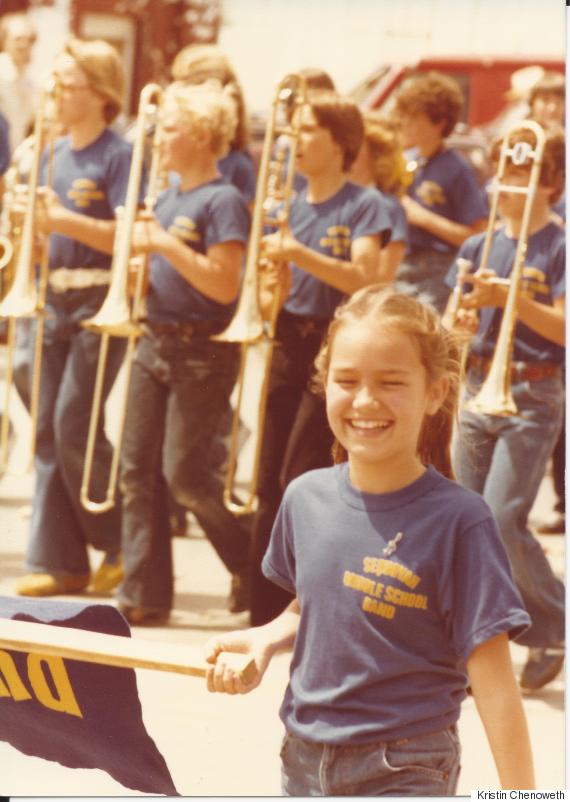 In fact, I've always felt this deep desire: that if I were to have a baby, I would adopt. That's the way I would do it, 100 percent. But I have a lot of kids in my life who I love and mentor. So, in a way, I feel like I've done it, even though I don't have a child who lives with me.
Whether we decide to become parents or simply volunteer our love and time, it's our job as a community to take care of our kids. On National Adoption Day, I hope you remember just that.
To learn more about National Adoption Day, head here.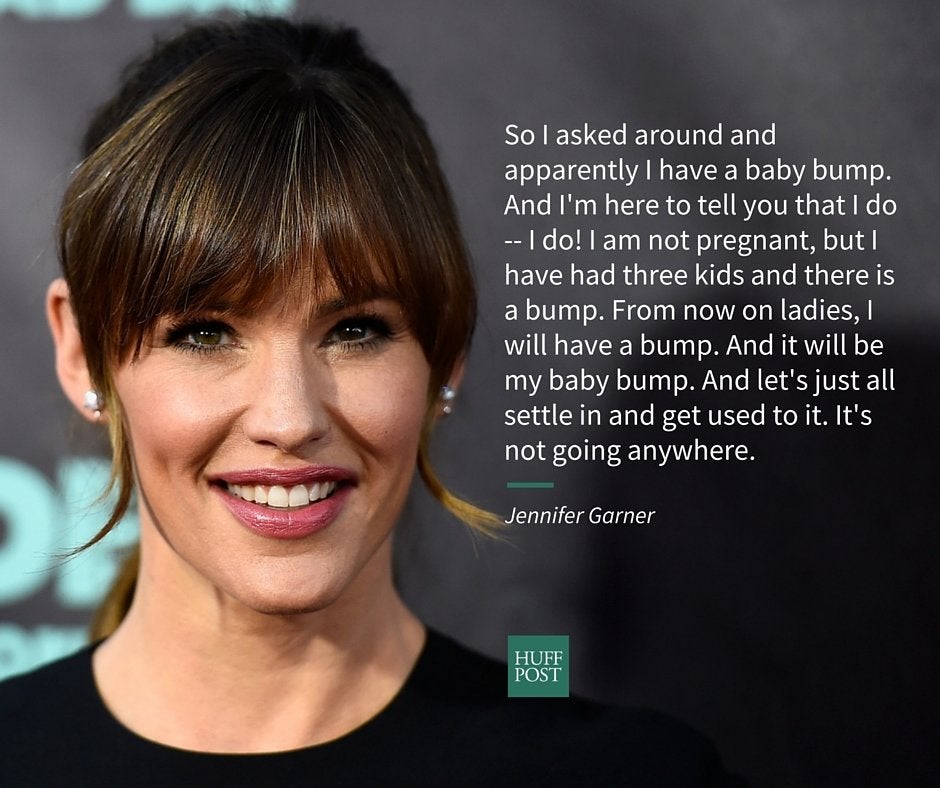 Celebrity Parenting Quotes