High-bidding fans had the chance to jam with Paul Simon, hang backstage with Paul McCartney and fly through California with Harrison Ford. But when it came to raising their placards for charity, meeting Bill Clinton brought in the most fundraising dollars at a whopping $255,000.
Debbie McLoed, executive director of Grant Me the Wisdom Foundation -- which aids women and girls in developing nations -- for example, was the doting fan who paid $255,000 to spend the day with Bill Clinton. Her bid came in at more than twice the amount to meet Oprah Winfrey, a ticket item that nailed the no. 2 spot.
"What struck me," McLeod, 52, told Bloomberg, "was that Clinton is willing to give up golfing 200 days a year so that he can change the world."
Check out the top celebs who brought in the most money this year for charitybuzz and learn about the causes that they supported.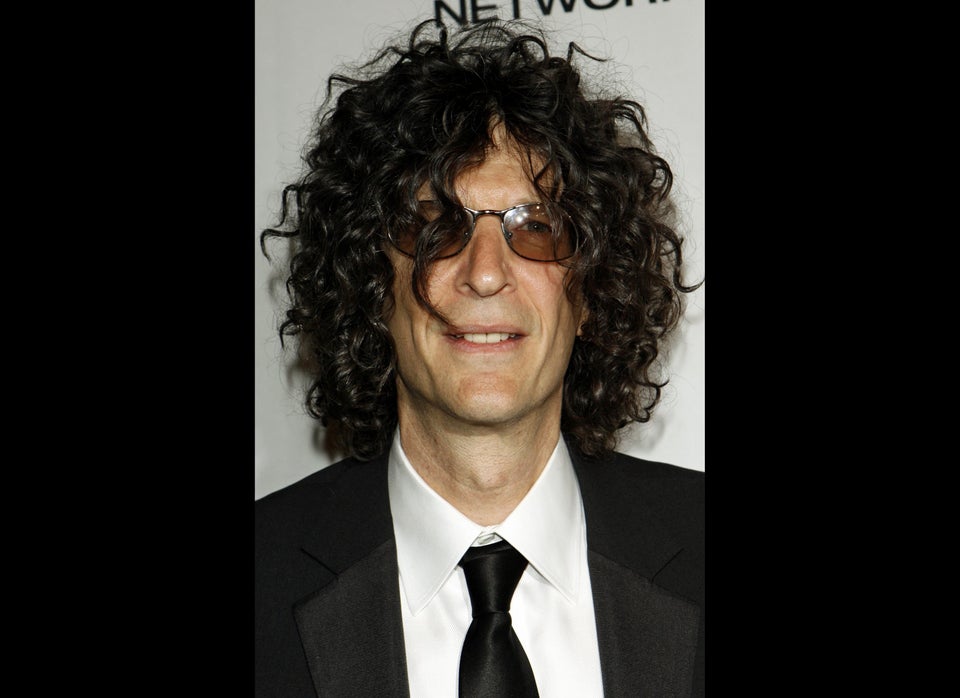 Related
Popular in the Community