We don't know about you, but when something is 75% off, we can't help but feel the burning need to buy it. Amazon's Prime Day has all sorts of deals that offer insane discounts, like 71% off giant inflatable pool floats. Sadly, when the flash sales are over the major discounts disappear.
Here are some items with pretty big price cuts, ranging from 70-95% off, but they won't last forever.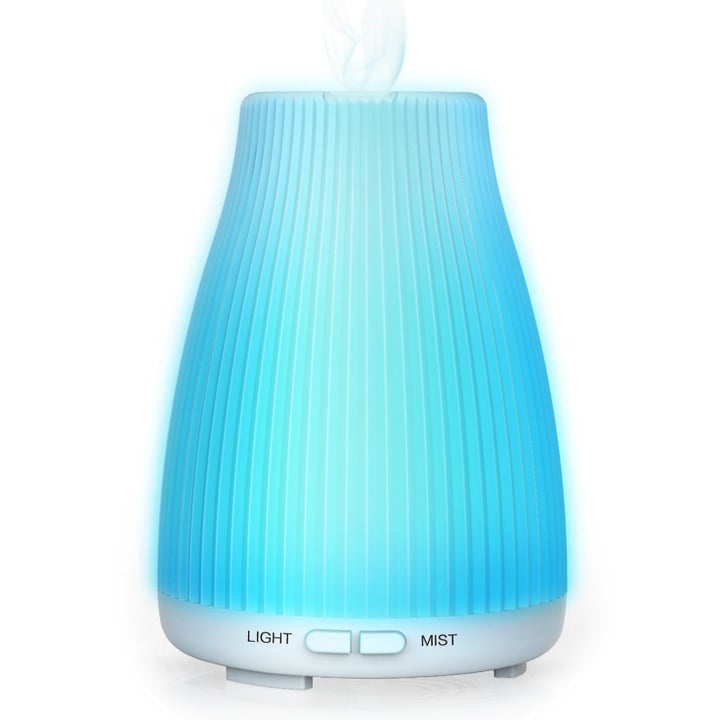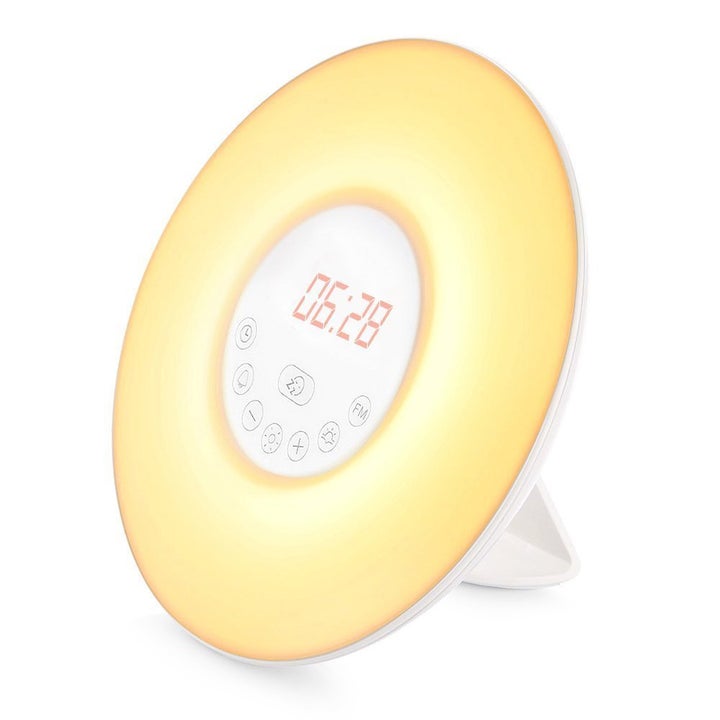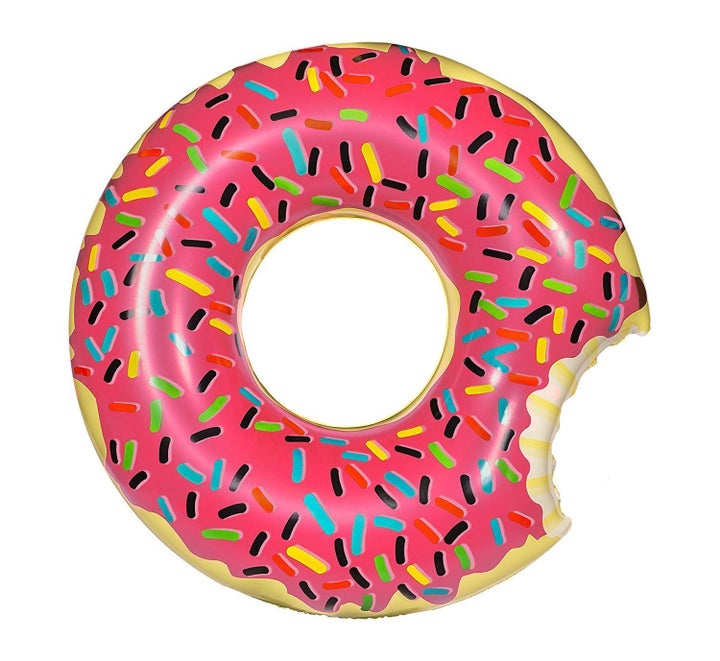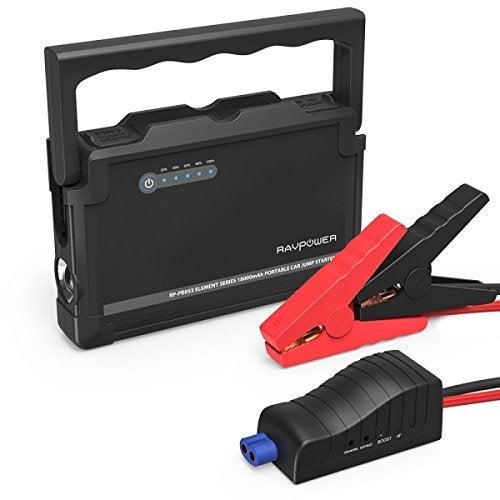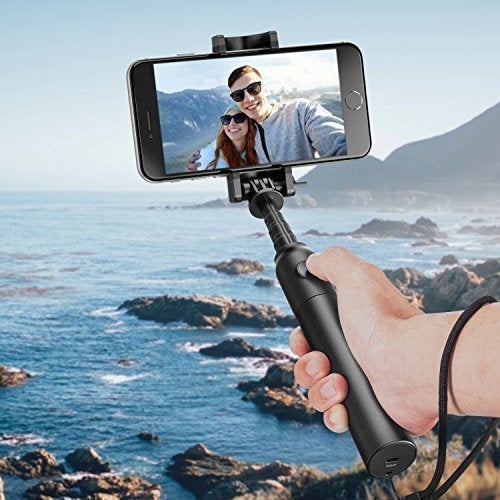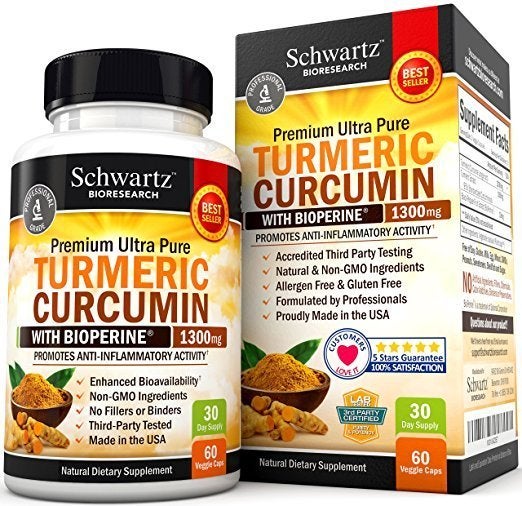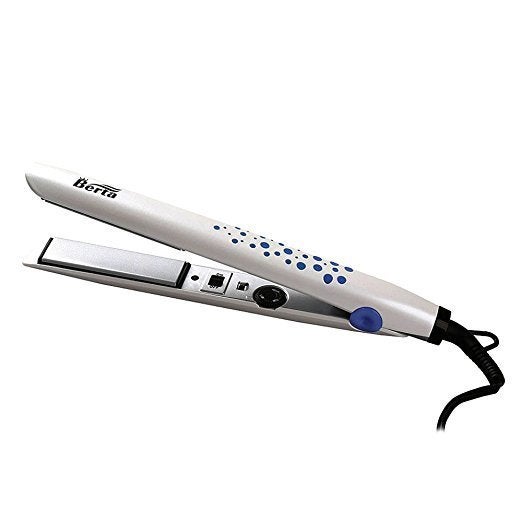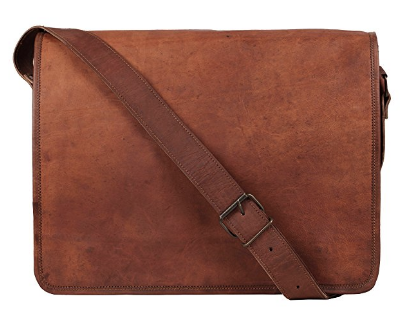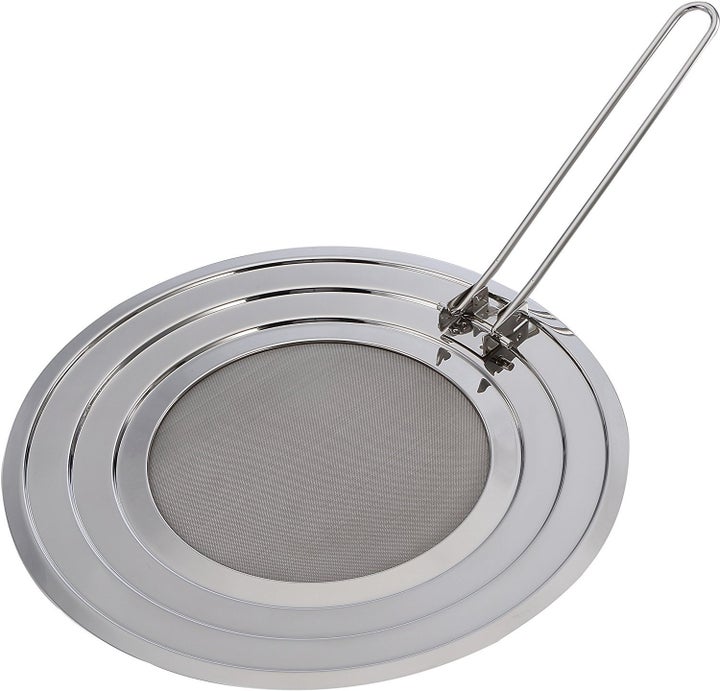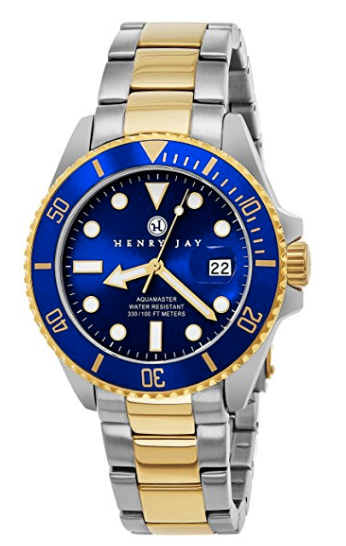 HuffPost may receive a share from purchases made via links on this page.