Ask 70 people whose ages range from 5 to 75 to share their life goals and you're bound to get some diverse answers.
In a new video, Glamour magazine does just that, putting 70 people on the hot seat about what they hope to pursue in the future. (Spoiler alert: Lots of people are pining for an Academy Award, even at age 71!)
"[I want to] be very famous and very rich," a 9-year-old declares, "And I would like to live in Connecticut."
A 34-year-old "just wants to get paid for being [himself]."
The answers eventually start to get more reflective: "When I die, I don't want to regret not having done things," a 63-year-old says.
And then there's this guy who has big plans for the future:
Watch the full video above for more.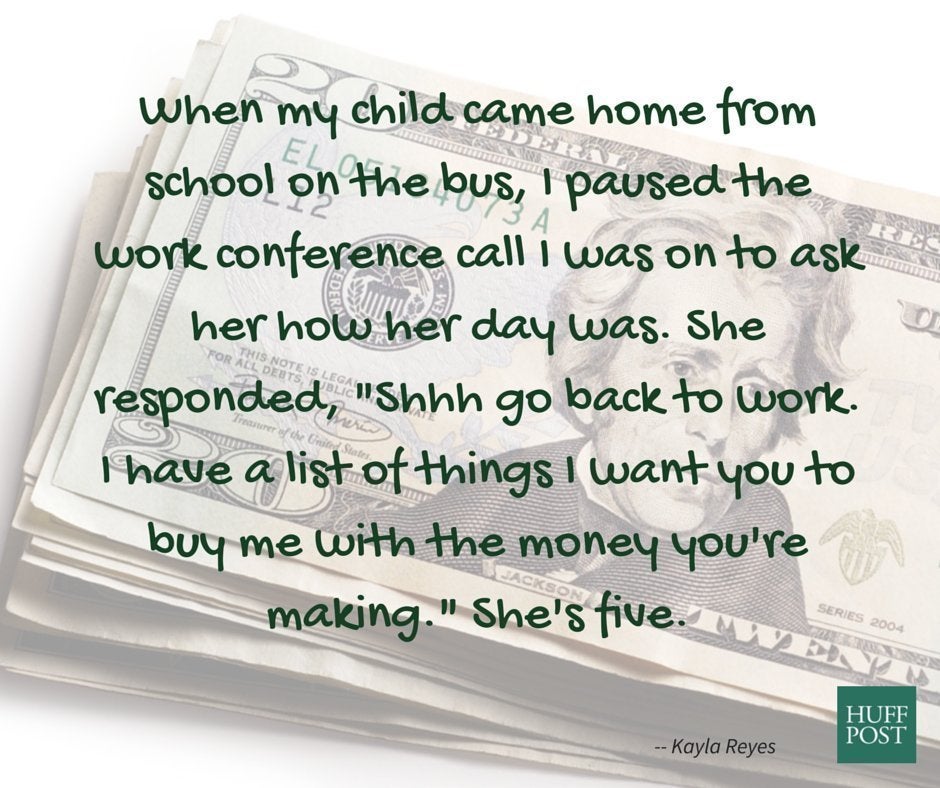 17 Kid Quotes That Will Make You Laugh So Hard You'll Cry