When you're on a reality television show, you're typically in the spotlight. But for "Biggest Loser" trainer Bob Harper, he was never the big storyline. Instead, as he tells "Oprah: Where Are They Now?" in the above clip, he was the support behind the contestants -- they were the real focus.
"Doing my job on 'Loser,' it always had to be about them," Harper says. "It was never about me."
In 2013, Harper's sexuality became a part of the larger conversation on "Biggest Loser" when he publicly revealed he was gay during one of the episodes. The reason why Harper chose that moment to come out, he says, wasn't necessarily for himself. It was to help someone else.
"I had a contestant that was gay, that was just struggling with his whole identity and his self-worth," Harper says. "I didn't want him to feel so badly about himself."
That contestant was Bobby Saleem, and he was having a hard time with the idea of coming out to his family. Though Harper's personal life hadn't been highlighted on the show before, he sensed that opening up was another way to support his trainee.
"I thought that ... relating to him and coming out and talking about my sexuality was the perfect time," Harper says.
Another insight from Harper:
Related
Before You Go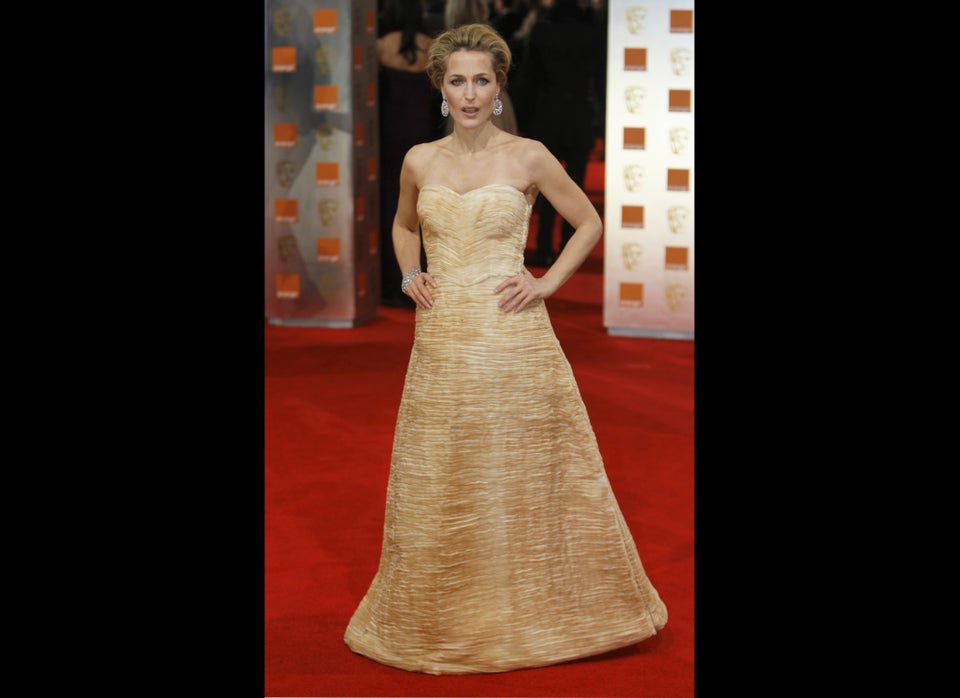 Celebrity Coming Out Stories
Popular in the Community