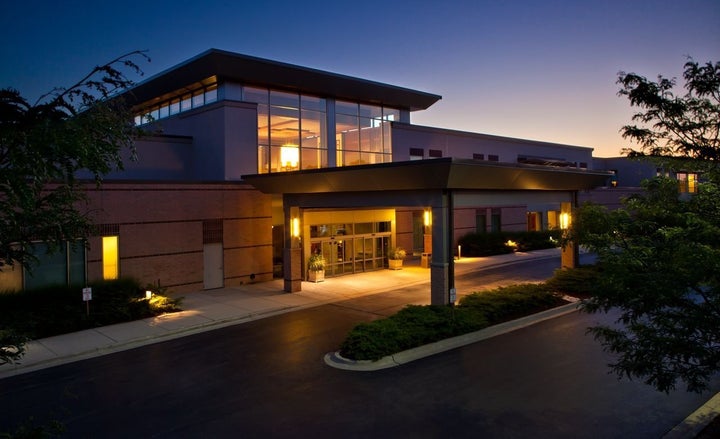 According to a Fitness Ridge Worldwide news release, the company announced it will roll out its fourth "destination" resort within the Eaglewood Resort and Spa, just outside of O'Hare in suburban Istasca.
(Scroll down for photos of the Chicago "Biggest Loser" Resort.)
The company already has three sites in California, Utah and New York. The Chicago outpost, however, will be the swankiest: Eaglewood is has a four-Diamond rating from AAA, and includes 106 acres of lakes and snazzy golf courses.
The Chicago "Biggest Loser" resort experience is open to anyone older than 14, with a minimum stay of a week. Though the resort does feature more typical spa-like amenities like super-healthy meals, swimming pools and massages, guests can opt in for the more punishing "wellness and weight loss programs" of morning hikes, kickboxing, spinning, biking and water aerobics.
With a price tag of $2,595, the weekly rate for a double-occupancy room, the cost of an all-inclusive week at Chicago's Biggest Loser resort is higher than the rest; Bond attributes the higher fee to the facility's higher quality.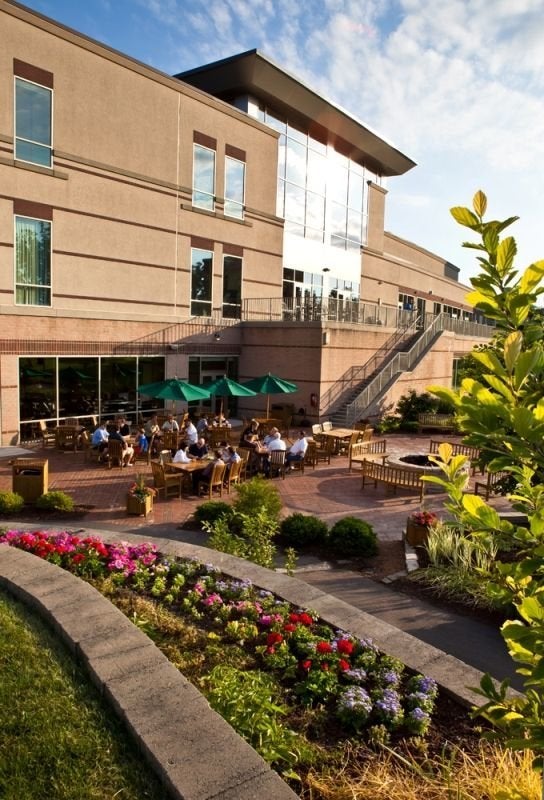 'Biggest Loser' Chicago Resort
Related
Popular in the Community