Bob Harper has been on the mend after suffering a major heart attack earlier this month that left him unconscious for days.
The "Biggest Loser" host, who has helped counsel Americans wanting to lose weight on the reality TV series since 2004, reportedly collapsed during a workout at a New York City gym two weeks ago, TMZ was first to report. Thankfully, a fellow gym-goer, who happened to be a doctor, administered CPR and used a defibrillator on the scene to keep him alive.
According to the media outlet, heart disease runs in the family, as Harper's mother died from a heart attack a while back. The 51-year-old reportedly told TMZ that the cause of the incident is genetics, as he famously keeps a very healthy diet.
Harper was quickly transferred to a local hospital where he woke two days later and remained for the following eight days due to his condition. Apparently, his doctor insisted that he was not ready to fly, preventing him from returning to his home in Los Angeles.
"Bob Harper confirms to NBC News that he had a heart attack two weeks ago yesterday. He is on the mend."
The Huffington Post has reached out to Harper's representatives for more information and will update this post accordingly.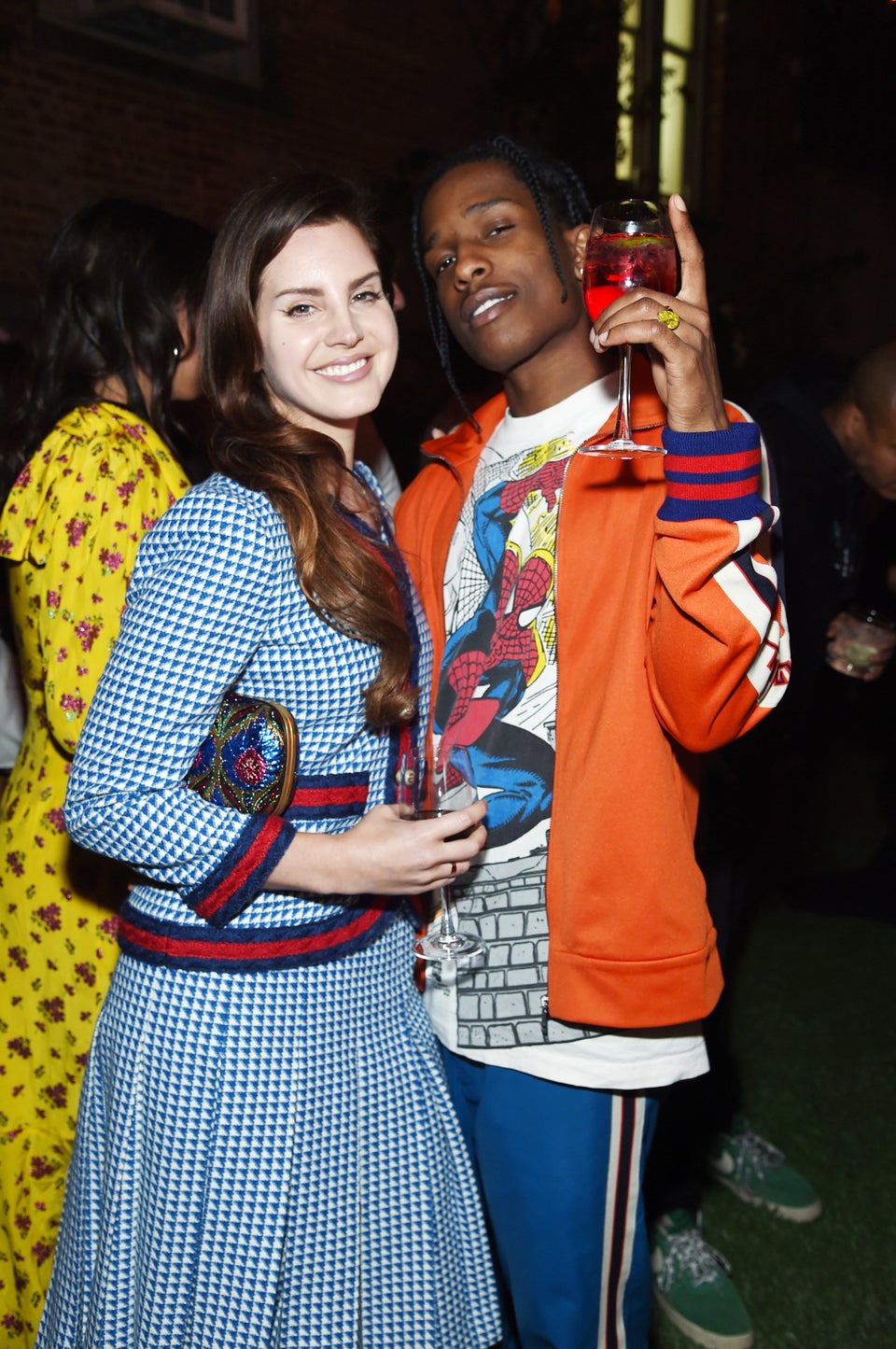 Celebrity News & Photos: 2017
Popular in the Community