It was easily one of the most unexpected and shocking moments in reality television history. Moments before the weigh-in on "The Biggest Loser," Alison Sweeney explained that because of a rules violation, last week's weigh-in results were invalidated. Jillian Michaels gave her team caffeine supplements without the doctor's permission. Because of this, everything was reset and her team got a four-pound disadvantage -- one for each remaining member.
But that wasn't all! "For fairness reasons, the last weigh-in is invalid," Alison explained. "So tonight, the Blue Team will have the immunity that they won the previous week, and the eliminated player will return to the Ranch tonight. so that means, Red Team, Ruben is back in this game." Fans wondering why we never checked back in on Ruben Studdard's progress at home now knew the answer. He wasn't going home.
When Jillian was asked if she had anything to say, she defended her decision. "I stand by my opinion. A caffeine supplement is significantly healthier than unlimited amounts of coffee. My only regret is that my team, they are the ones suffering the consequences of my professional opinion."
In the end, her White Team did lose the weigh-in, though it doesn't appear those four pounds would have made a difference. "The Biggest Loser" brings back Ruben Studdard as the competition continues next Tuesday at 8 p.m. EST on NBC.
TV Replay scours the vast television landscape to find the most interesting, amusing, and, on a good day, amazing moments, and delivers them right to your browser.
Before You Go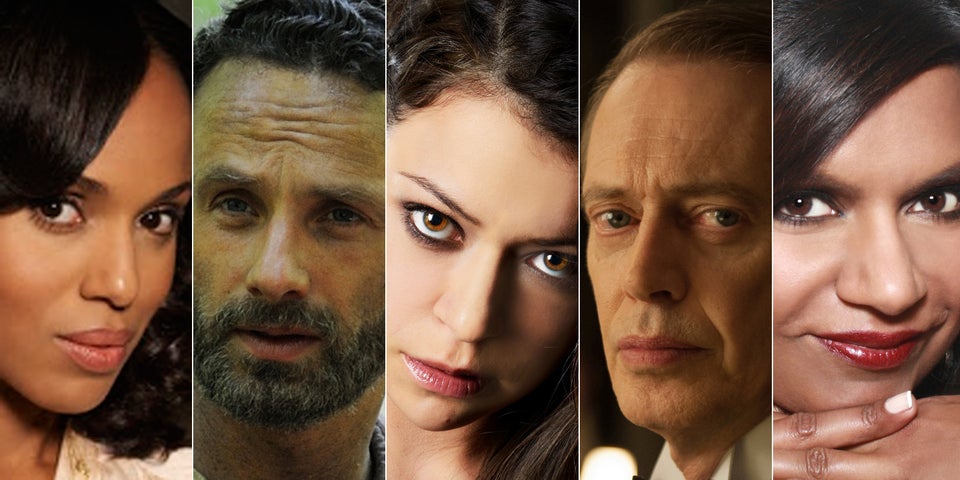 Critics Picks 2013-2014
Popular in the Community