Apparently, the kiosk doesn't really have a limit, as Tamssot was able to order the biggest McDonald's monstrosity we've ever seen. Behold, Tamssot's "Big Max" burger, which reportedly weighed in at an incredible 3.8 pounds: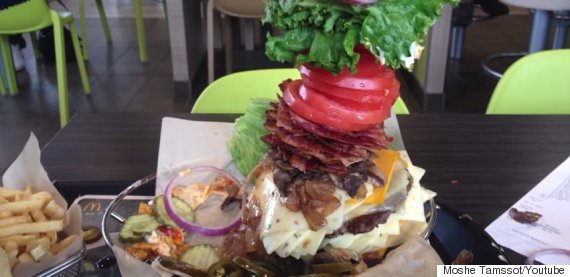 Tamssot created the Big Max by ordering 10 each of every kind of cheese, bacon, sauce, lettuce and tomatoes one can get on a McDonald's hamburger (sadly, the machine will only let users order two patties per burger). Originally, the burger cost an astounding $890.80, but Tamssot says he found a pricing bug in the system that lowered the burger to $24.89.
...The Manager initially refused to make the burger as ordered. Due to the pricing glitch, and then because he thought it wouldn't be a good burger. That defeated the marketing promise of 'CREATE the burger of your dreams' -- which is what I eventually did with the Big Max.
When Tamssot did create the "burger of his dreams," even McDonald's tweeted about the accomplishment:
The Huffington Post reached out to McDonald's for comment and will update this post accordingly upon hearing back.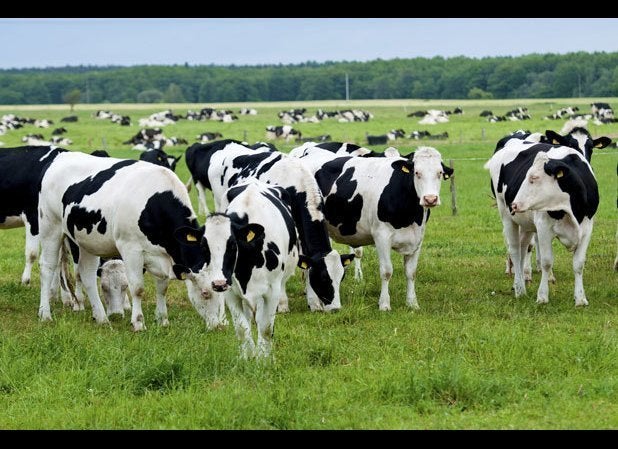 Burger Stats That Will Blow Your Mind
Popular in the Community