This attack is only the latest in a series of super-sized data breaches that have taken place since the early 2000s. A huge number of private corporations, academic institutions and government agencies all around the globe have been attacked by hackers, according to InformationIsBeautiful.com, a site that collects and distills data into easy-to-read infographics and diagrams.
The Ashley Madison hack proves -- as so many incidents before it did -- that our data is all too often not safe, whether we're building a dating profile or shopping on Amazon. "Most people have no idea how vulnerable we are," Rick Holland, a security analyst at advisory firm Forrester Research, told The Huffington Post's Alexis Fitts this week.
How comforting. With that in mind, check out the list below to learn about the nine biggest data breaches ever.
The Home Depot (2014) - 56 million records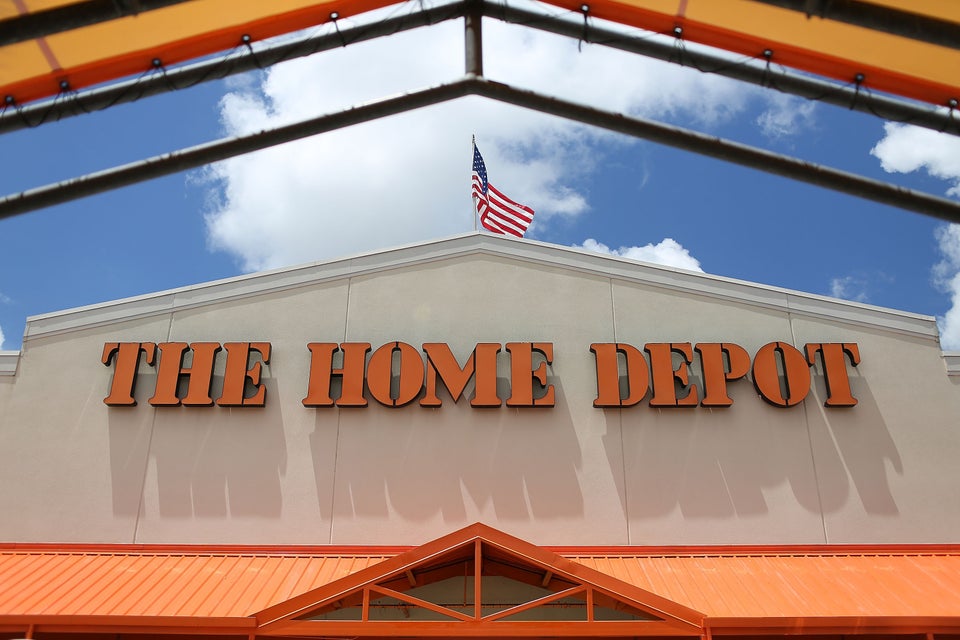 Joe Raedle via Getty Images
Target (2013) - 70 million records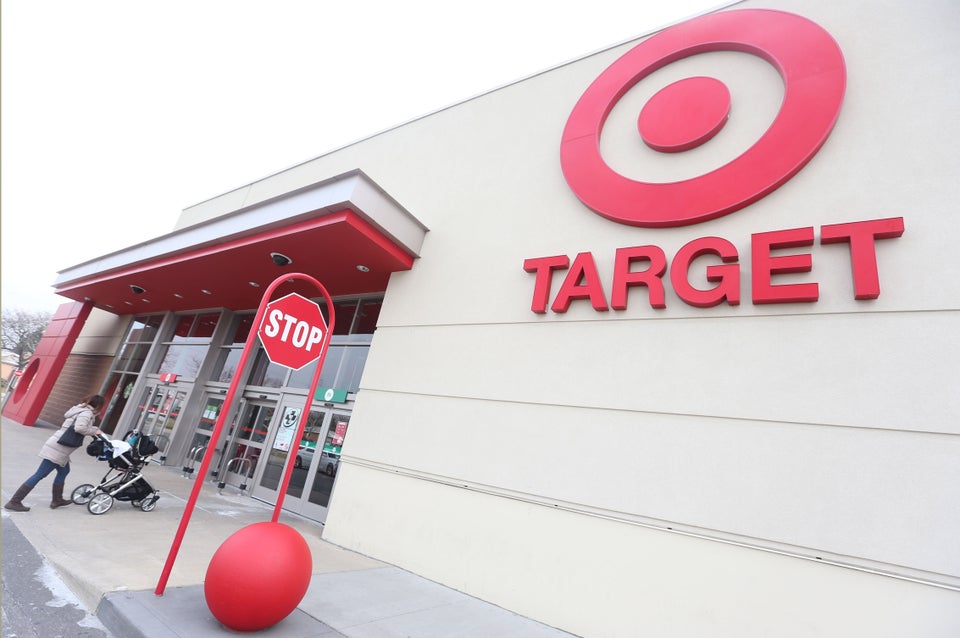 Vince Talotta via Getty Images
JP Morgan Chase (2014) - 76 million records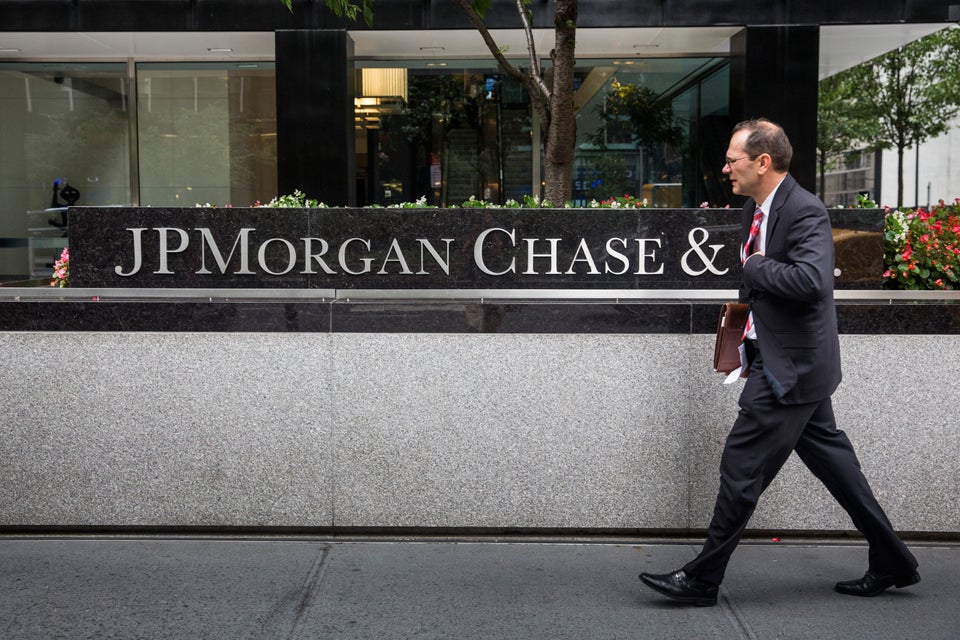 Andrew Burton via Getty Images
Sony PSN (2011) - 77 million records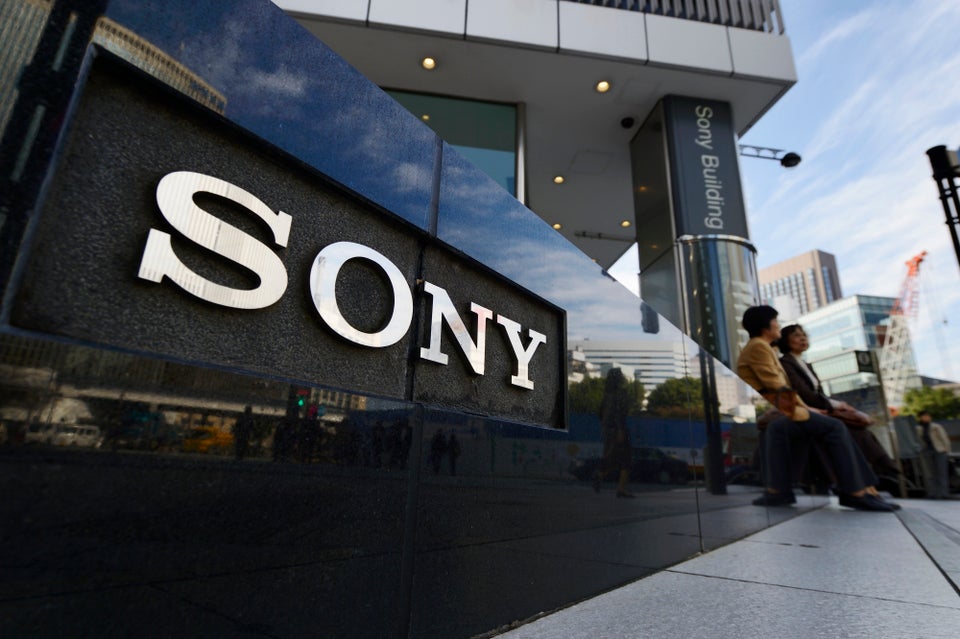 Bloomberg via Getty Images
Anthem (2015) - 80 million records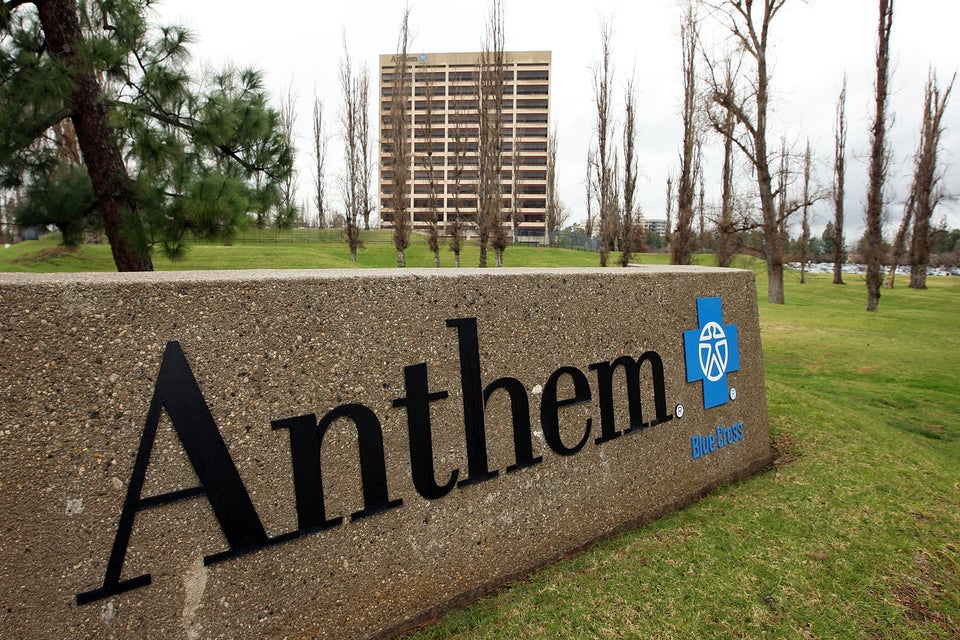 David McNew via Getty Images
TJX (2003) - 94 million records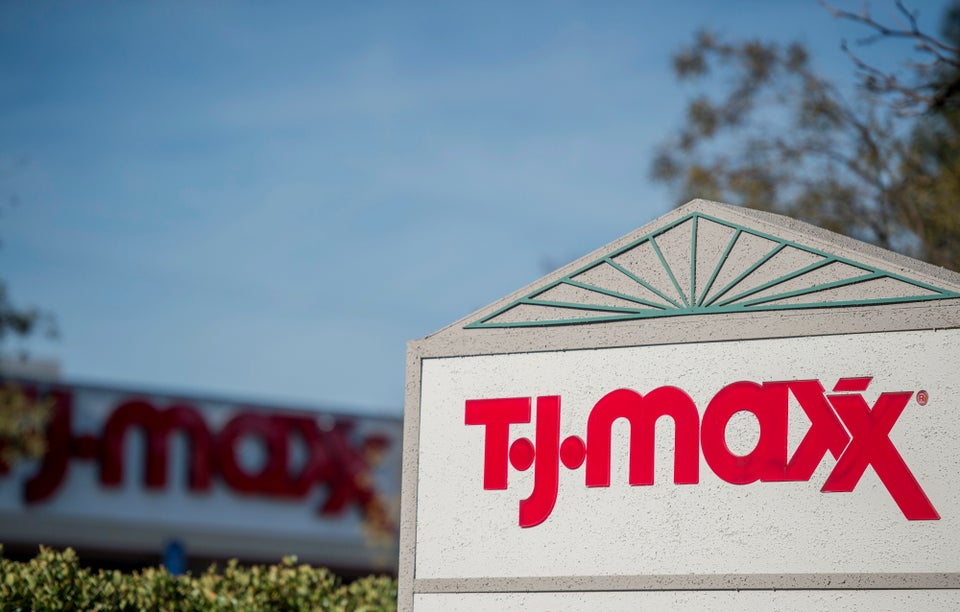 Bloomberg via Getty Images
Heartland (2006-2008) - 130 million records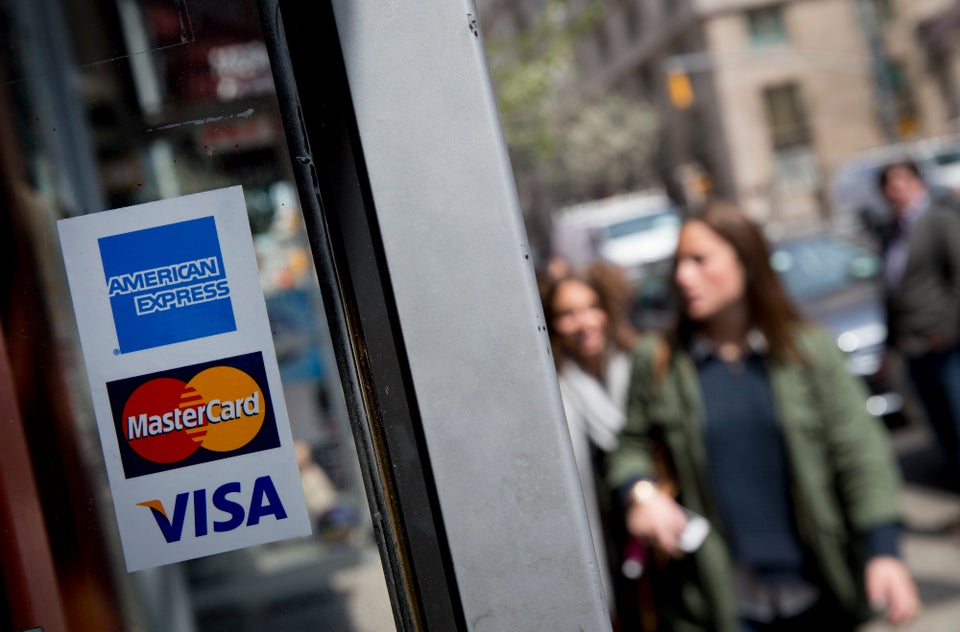 Bloomberg via Getty Images
eBay (2014) - 145 million records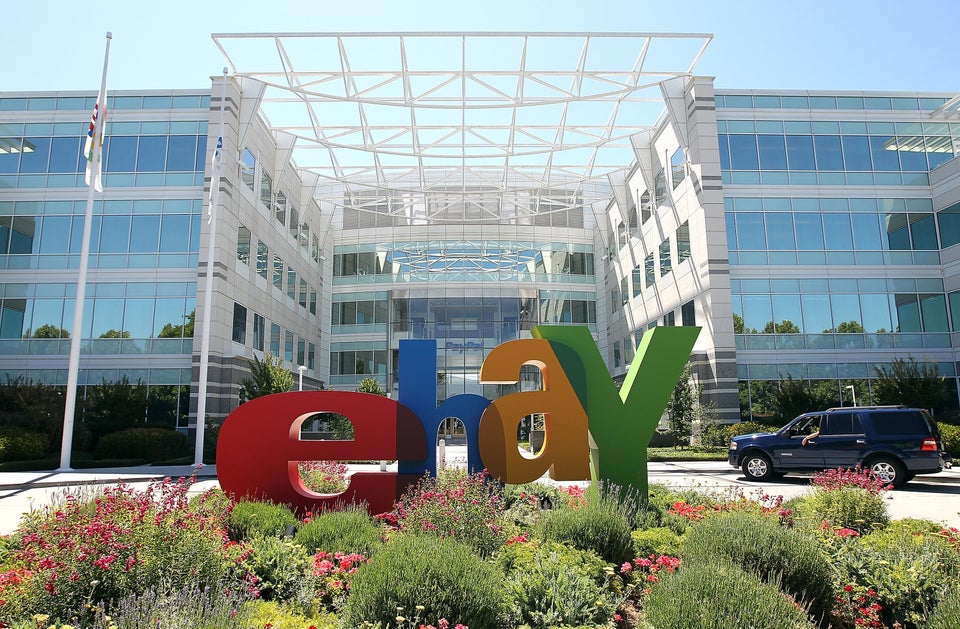 Justin Sullivan via Getty Images
American business hack (2005-2012) - 160 million records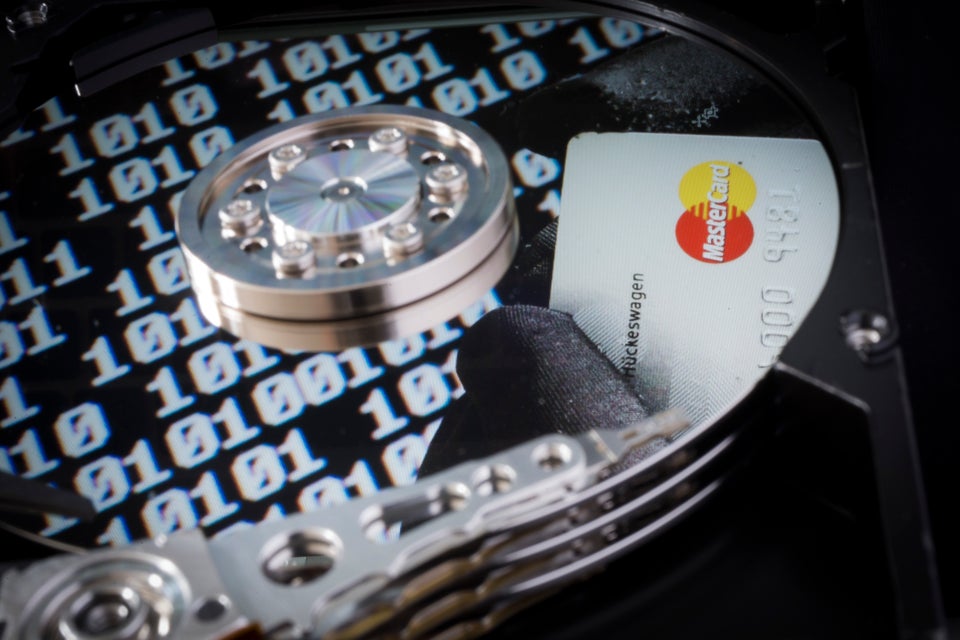 Thomas Trutschel via Getty Images
(Note: This list includes only instances of hackers externally accessing a company's records, not leaks or data dumps from individuals within the company.)
Popular in the Community