Graduating seniors at Biglerville High School might not find it hard to say goodbye to their school, thanks to an offensive letter about dress code.
Administrators gave a letter to students on Tuesday that offered guidelines for appropriate attire for an awards ceremony that will take place before Friday's graduation, WHTM/ABC27 reported.
In the letter, male students were advised to wear khakis or dress slacks with a collared shirt and reminded to pull their pants up. Female students were told to wear "modest attire," which included clothing that would "keep 'the girls' covered and supported." Senior Brianna Burtop found the language offensive and was especially insulted by one particular part of the letter.
"They were telling us that they don't want to be looking at our sausage rolls and you can't fit 10 pounds of mud in a 5-pound bag," she told WHTM/ABC27, citing direct examples from the letter.
Shocked at the way the Pennsylvania school handled the dress code description, Brianna decided to share the guidelines on Facebook on Tuesday.
Keeping it classy Biglerville High School. "We don't want to see your sausage rolls." "You can't put 10 pounds of mud...

Posted by Bri Burtop on Tuesday, May 26, 2015
Gentlemen:

A pair of khakis or dress slacks and a collared shirt would be appropriate.

If you choose to wear a t-shirt, make your choices wisely.

If you feel that you must wear jeans, wear nice ones.

PULL YOUR PANTS UP! Your underwear choices should be your own private choice and remain private. Besides, it is a really bad look to be walking in hanging on to your drawers to keep them from falling down.

Ladies:

A skirt or nice slacks would be appropriate. Keep in mind that many of you will be on the stage and the stage is raised above the audience. This means that the audience will be looking

up

at you. Therefore, if your skirt is too short, it means that everyone in the auditorium will know exactly what kind of underwear you have on. The same guideline applies to you…some choices should remain private. If you don't have a longer skirt, choose slacks.

Choose modest attire. No bellies showing, keep "the girls" covered and supported, and make sure that nothing is so small that all your bits and pieces are hanging out. Please remember as you select an outfit for the awards assembly that we don't want to be looking at "sausage rolls" as Mrs. Elliott calls them. As you get dressed remember that you can't put 10 pounds of mud in a five-pound sack.
All emphasized text appeared in the original letter.
"You're supposed to feel safe and comfortable here," Brianna said. "For a letter like that to come from the administration is really appalling."
The school district has since released a statement on the matter explaining that the author of the document wrote it years ago and has since retired. Brianna wants the letter to be changed for future graduates and told WHTM/ABC27 she hopes her fellow female students will receive an apology for the insulting comments.
"I just want the paper changed and for them to apologize to these girls because as 18-year-olds we're all insecure and impressionable."
According to WPXI, Brianna's mother is also threatening to sue the school district for sexual harassment.
Read the entire letter and the school district's response over at ABC27.com.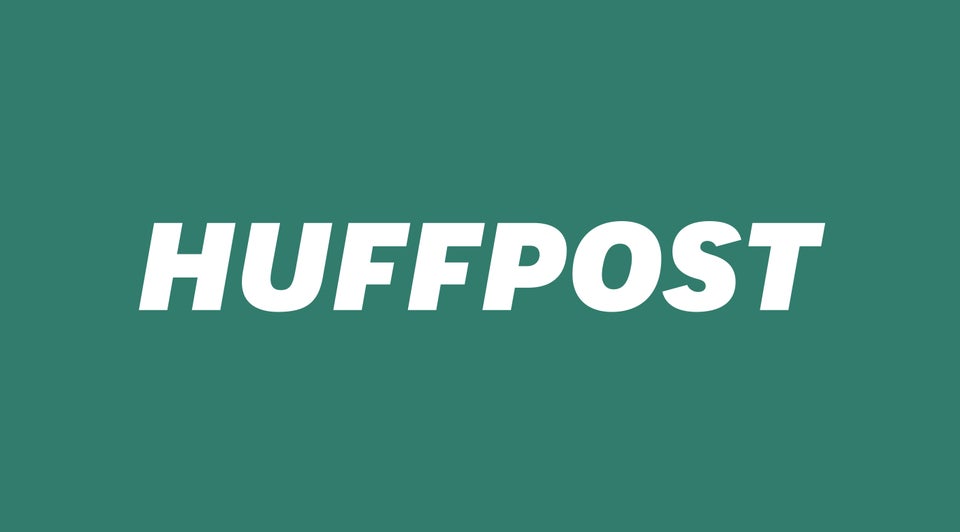 The Multiple Facets Of Modern Feminism