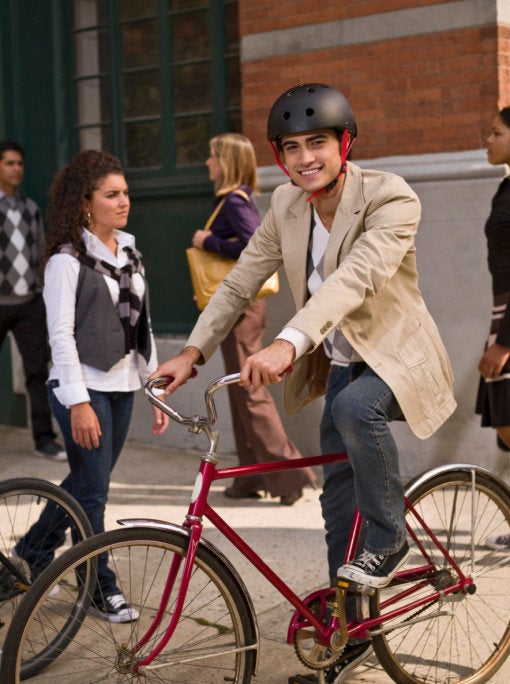 The average American spends just over 45 minutes a day commuting to and from work, according to one survey -- but instead of the road-rage fueled car trips or shoulder-to-shoulder public transportation commute, what if you started your day off on a better, healthier note?
The League of American Bicyclists is the national sponsor of Bike Month -- and this week, May 16-20 is the official Bike to Work Week. Biking to work can be a cheaper (no gas, tolls or public transportation fees), greener and, yes, healthier option.
A recent Harvard university study found that biking -- even for as little as five minute each day -- can stave off weight gain for middle aged women, according to Health.com. The researchers followed more than 19,000 women and found that those who started a five-minute-a-day bike ride routine gained 1.5 fewer pounds than their non-cycling peers over a 16-year period. Those who rode for 30 minutes a day kept off 3.5 more pounds than those who didn't bike. "Bicycling is an answer to weight control," lead author Anne Lusk, Ph.D., told Health.com.
And cycling may be good for your community's health, as well. Another study, published last year in the American Journal of Public Health, found that "communities with more walkers and cyclists are healthier than those where people must rely on cars to get around," reports Science Daily.
Tell us why you love biking by either:
1. Tweeting @HuffPostHealth with your answer
2. Leaving a comment in the comment fields below
A couple rules...
The comment or tweet must be left between 3 p.m. eastern time on Tuesday, May 17, 2011 and 5 p.m. eastern time on Friday, May 20, 2011.
Open to legal resident of the 50 United States, the District of Columbia and Canada (excluding Quebec) who are 18 and older. You may enter one time. One winner will be selected in a random drawing. Please enter only once. Click here for complete Official Rules.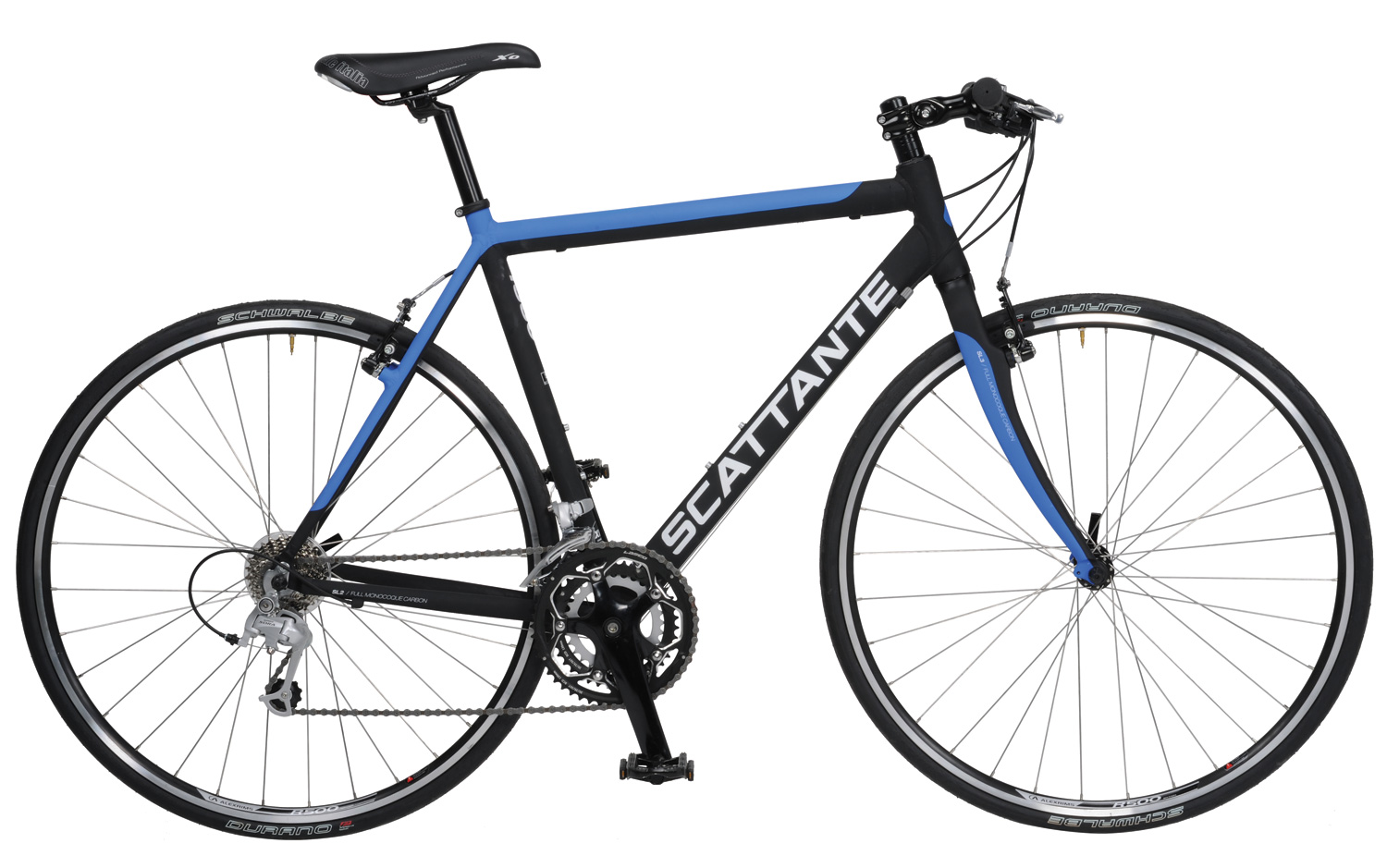 Related