According to a description on Tuvie provided by the students who designed the bike, the way it works is quite simple: "When you ride this bike, the pedaling motion causes the drum of the washing machine to rotate; at the same time, superfluous electricity is generated which can be used to power the display screen or [be] stored for future use."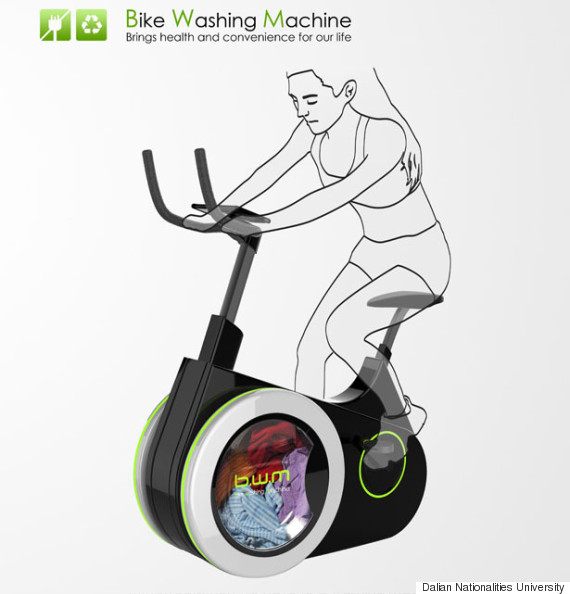 Credit: Designer: Xuefei Liu, Di Fang, Linhao Su, Zhanbing Li, Xiaoyu Gao Xueyi Wang, Wen Fan, Liying Zhu, Deqian Zhao, Huan Li, Mengmeng Hu and Weiwei Li of Dalian Nationalities University
Considering the small size of the washing machine, it would undoubtedly take multiple spin cycles to complete your laundry. Much like the Drumi, a pint-sized washing machine that can fit almost anywhere, both inventions will probably not completely replace a laundry machine or a trip to the laundromat.
The concept isn't new, as other designers have tried their hand at designing similar machines. However, none have made it successfully to market, so it will be interesting to see if the "BiWa" becomes successful. Until then, we'll continue to work around both our laundry spin cycle and our spin class schedule.
Are you an architect, designer or blogger and would like to get your work seen on HuffPost Home? Reach out to us at homesubmissions@huffingtonpost.com with the subject line "Project submission." (All PR pitches sent to this address will be ignored.)
Related
Before You Go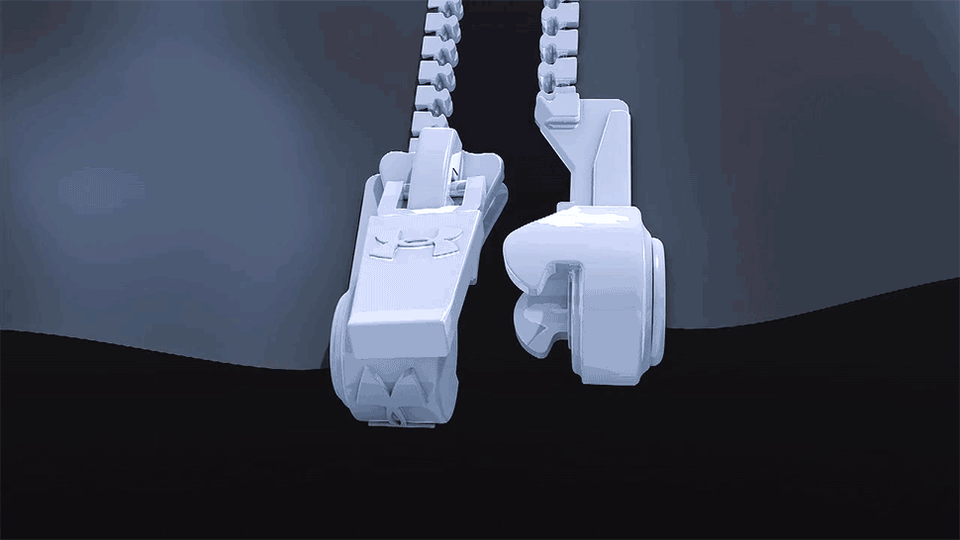 10 Inventions For Everyday Dilemmas