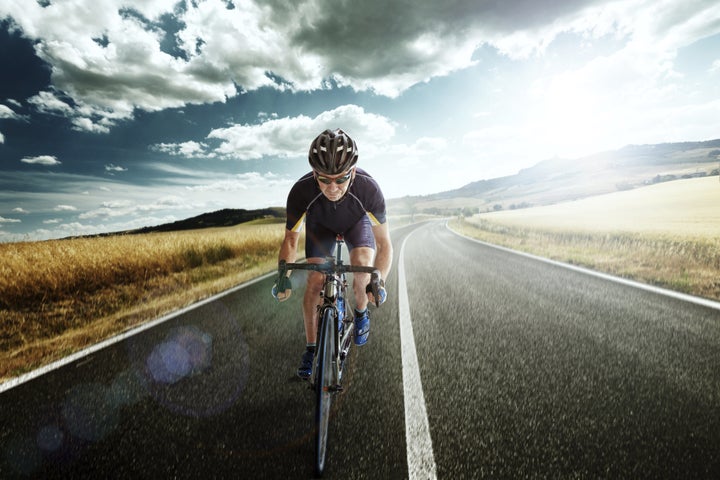 That said, riding safely is key. Bike injuries increased 28 percent between 1998 and 2013, and bike-related hospital admissions increased 120 percent. Head injuries, torso injuries and biking injuries that occur on the street are all on the rise, according to a study published in the Journal of the American Medical Association in September.
Certain individuals are at a higher risk than others. The number of injured riders older than 45 increased 81 percent, with hospital admissions up 66 percent for that age group.
"Despite an increase in injuries seen in our recent study, cycling remains a very good form of aerobic exercise," Dr. Tom Sanford, a urology resident a the University of California, San Francisco and lead author of the study, told The Huffington Post. "People who cycle regularly have lower rates of obesity, diabetes and heart disease."
Sanford noted that the main conclusion of his study was that cycling safety measures are increasingly important as biking demographics shift to include older riders.
Naturally, some regions have been more successful at making streets bike-friendly than others. "U.S. cities that have well-developed cycling infrastructure, such as Portland, have better safety compared with cities with less developed infrastructure," Sanford said, noting that countries with the most well developed infrastructure, such as the Netherlands, have much lower injury rates than the U.S.
"In no way do we want to discourage people from cycling," he added.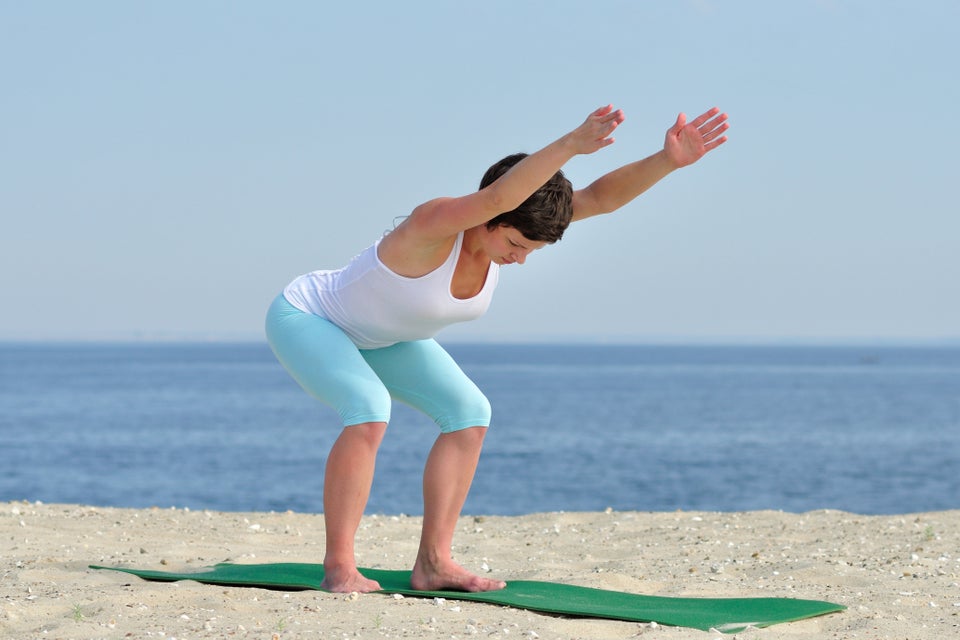 8 Exercises to Reduce the Effects of Aging