Florida's infamous "bikini grandma" is out of her bathing suit but back in trouble.
Back in April, Patricia Ebel of Naples slammed her BMW into a Mustang at a traffic light. Police noted that she smelled of liquor and her 10-year-old grandson was in the car. She became Internet famous in a video showing her failing a field sobriety test, while wearing skimpy swimwear.
A judge ordered the 50-year-old Floridian to refrain from drinking for a year, but probation officials are now saying she has failed to do.
WATCH: Grandma In A Bikini Fails Every Sobriety Test Cops Give Her
Ebel's latest arrest came on Jan. 5, after a BAC test conducted by her probation officer registered at .177, double the state's legal limit, according to the New York Daily News.
A second breath test at the jail showed Ebel's BAC levels still at .122.
Ebel s set to appear in court again on Jan. 19.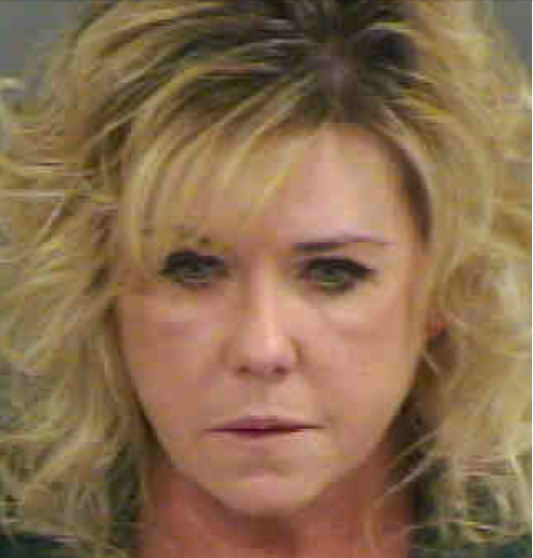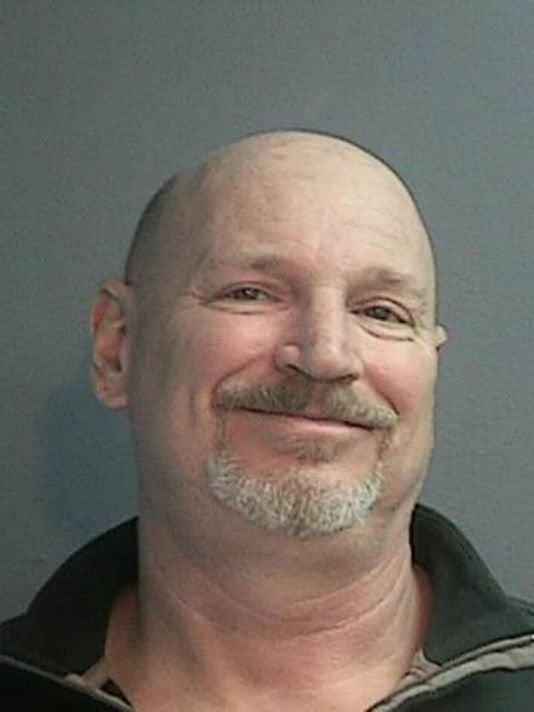 Too Much To Drink?
Popular in the Community