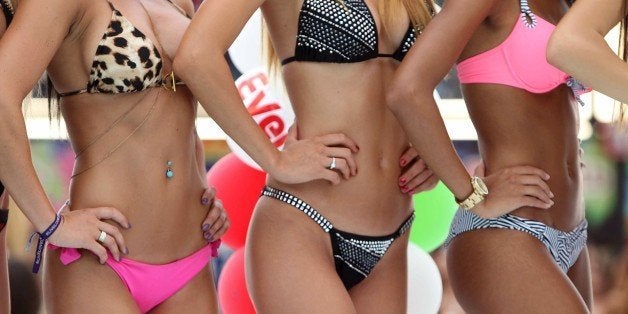 The reviews are all over the board. There are those waxers who swear by it. They make monthly appointments and claim it "hurts less and less every time." There are those who opt out except for the rare special occasion, like a vacation, and those who did it once and vowed to never to do it again.
Regardless of which type of waxer you are, there are some common thoughts that run through everyone's minds before, during and after the process. With a bit of help from our Facebook followers (and some of our own editors), here are some of those colorful thoughts.
"Am I really going to do this?"
"Oh man, the stupid stuff we do for the sake of beauty!" Facebook user Janise Bachler
"It's as easy as ripping off a Band-Aid. Just a really long Band-Aid." Facebook user Rachel Lucht
"Why yes, of course I'd love to make small talk with you while my legs are swung up around my head."
"That's it. I'm going to die here." HuffPost reader Alexandra Kaplan
"OUCH." Facebook user Maurie Taylor Marcil
"You want me to get on my hands and knees and do what?!" Facebook user Michelle Lynn Van Cleave
"I can't do this any more. I don't care what weird shape this is in right now. It's not worth it."
"If I don't get laid after this, sh*t ain't right."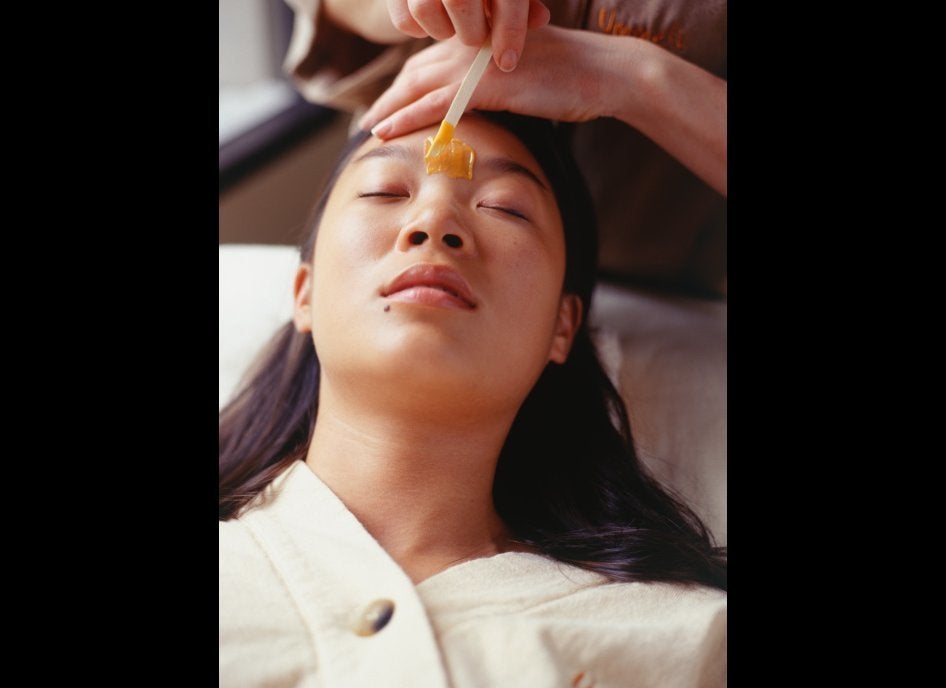 12 Waxing Myths and Truths
Popular in the Community