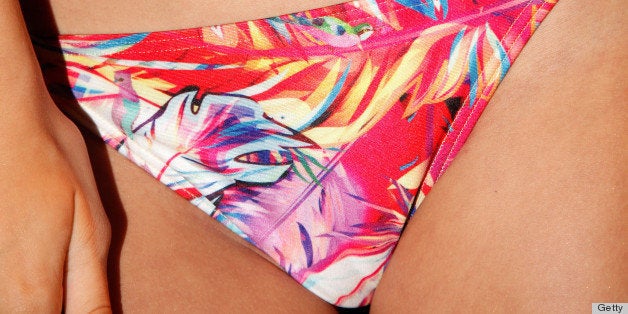 Judging by what you see in Hollywood films, runway shows and celebrity paparazzi shots, bikinis are the reigning swimsuit style in America. Despite the fact that American women come in all shapes and sizes (and that approximately 26 percent of Americans are obese), the bikini seems to be the one bathing suit style that fills store racks and display windows.
But are bikinis really America's swimsuit of choice? A new survey done by our pals at CouponCodes4u.com found that the majority of women favor one-pieces.
In a poll of 2,321 women in the U.S., 53 percent said they plan on wearing a one-piece bathing suit on the beach this year, while 29 percent said they'll go with a tankini. Only 18 percent of women said they plan on donning a bikini this summer.
Of the women choosing one-pieces, 57 percent say they made that choice because "it suits my body shape" versus nine percent who say they "prefer this style of swimsuit."
On the other hand, out of the bikini-wearers, 23 percent say "it suits my body shape," but 56 percent said they choose two-pieces because they "prefer this style of swimsuit."
Surprised by the findings? We're not -- being self-conscious about one's "bikini body" plagues almost every woman we know. But wouldn't it be nice if we all chose bathing suits based on what we thought was the cutest rather than feel restricted by our bodies?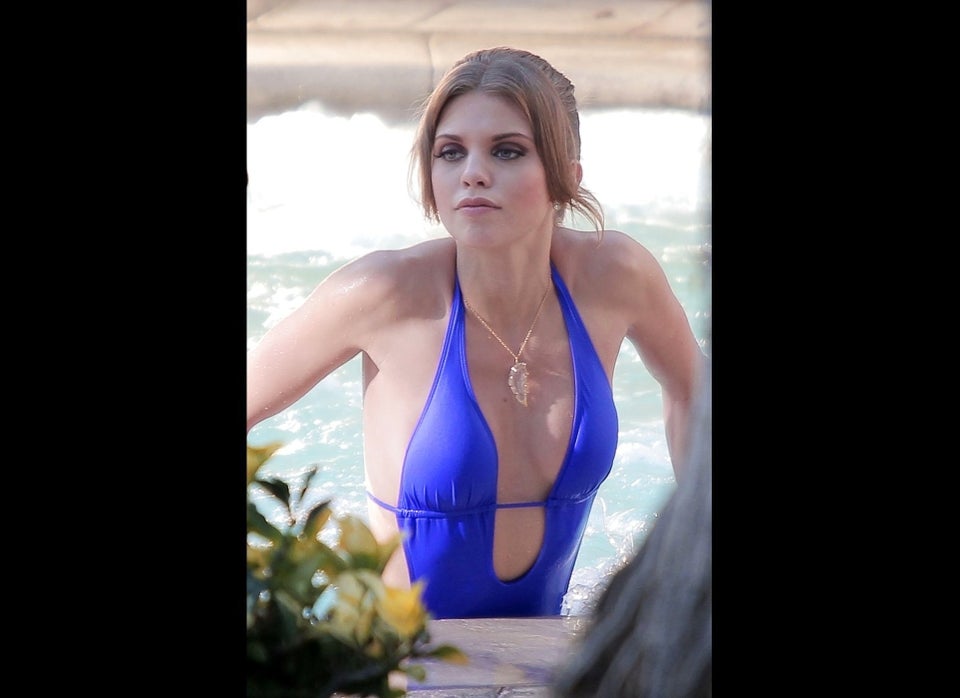 Celebrities In Monokinis
Related