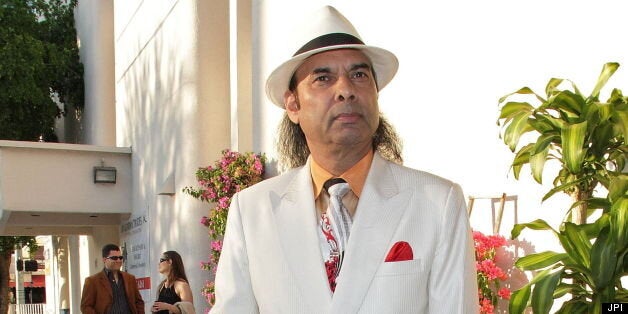 The guru behind a popular style of yoga currently facing allegations of rape and sexual assault inspired fear in his employees and runs his company "like a cult," a lawyer for a former employee told The Huffington Post Monday.
Carla Minnard, a civil rights attorney, says her client was one of the few to stand up to Bikram Choudhury, the man at the center of the Bikram yoga empire. In return, she says, the company threatened to have her client and her 8-year-old daughter deported.
"There's a great desire to keep Bikram's conduct in the dark," Minnard said. "It shows an inability by anyone to restrain an individual who is a dangerous person."
Minakshi Jaffa-Bodden, Minnard's client, is a former legal advisor at Bikram's Yoga College of India, a Los Angeles-based yoga school. Jaffa-Bodden is the sole plaintiff named in an explosive but little-reported June 13 lawsuit against Choudhury, which accuses him of rape and sexual assault of employees and students. The suit additionally claims the yogi promoted a work environment inside his school that was rife with misogyny, homophobia, racism, sexual harassment and threats of violence.
The lawsuit claims that Choudhury referred to female employees and others repeatedly as "bitches," at times including other insults or epithets. Choudhury also was homophobic, according to the lawsuit.
"AIDS is caused by gays, it is the truth," the lawsuit quotes Choudhury as saying, "but these fucking asshole guys love me, they love Bikram."
Plaintiffs additionally allege that Choudhury treated African-American students differently than others, saying, "these blacks just don't get my yoga," the suit states.
Jaffa-Bodden claims that after she was made aware of allegations of sexual harassment and assault of female students during multi-day training conferences, she was told it'd be "best" that she "not look into it any further," the lawsuit states. According to the lawsuit, her attempts to intercede were met by intimidation and retaliation from Choudhury and other employees close to him. Jaffa-Bodden says she was forced to resign in March 2013 by Choudhury personally, who made her sign a resignation letter under what she construed as physical threats. She believes this was punishment for her increasingly vocal objections to Choudhury's conduct.
The lawsuit alleges Choudhury's firm then unlawfully took back possession of the company-owned vehicle Jaffa-Boden used, and evicted her from the house the firm had furnished for her. Further, Choudhury personally threatened to challenge Jaffa-Boden's green card application, according to the suit.
"She did try to stop what she felt was illegal, immoral conduct," Minnard told The Huffington Post. "They threatened to have her and her 8-year-old daughter deported."
Repeated requests for comment left with staff at Choudhury's Los Angeles school were not returned.
In May, two other lawsuits were filed against Choudhury in which undisclosed plaintiffs accused him of rape and sexual assault during 2012 yoga seminars. The more recent suit by Jaffa-Bodden appears to lend credence to those allegations, and further describes the guru as someone who was openly hateful in the presence of staff.
The June lawsuit, filed in California court, is Jaffa-Bodden v. Choudhury et al. According to the suit, Choudhury had 30 days after the summons and legal papers were served to him to reply in writing to the court and plaintiff. Minnard said Choudhury and his company have responded to the lawsuit and are seeking both to seal the complaint and also prevent the yogi from being deposed. The case is ongoing.
Related
Before You Go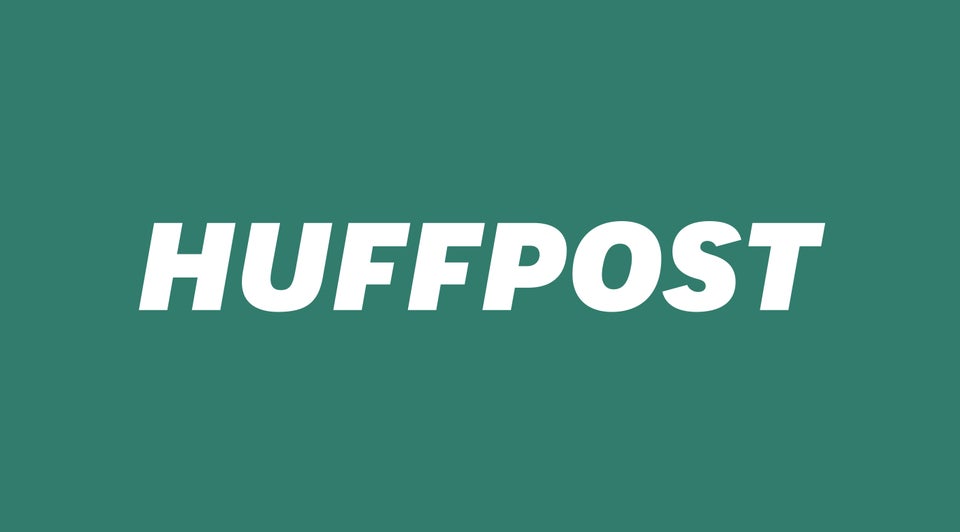 12 Ads Companies Don't Want You To See
Popular in the Community