Bilingual Birdies is using music, dance and puppetry to help preschoolers appreciate cultures from across the globe.
The foreign language and live music program teaches children basic vocabulary words in languages like Spanish, French, Mandarin, Hebrew and English with the hope of cultivating the next generation of culturally aware and open-minded adults
"They'll not only learn new words in a second language, but they'll also have an opportunity to broaden their worldview," Sarah Farzam, the founder and CEO of Bilingual Birdies, said.
"Our work in Kenya is about serving children, training teachers and donating instruments," she said.
Thus far, Bilingual Birdies' Kickstarter campaign for its Kenyan program is just a few hundred dollars from reaching its $15,000 goal.
Learn more about the program in the video above.
Before You Go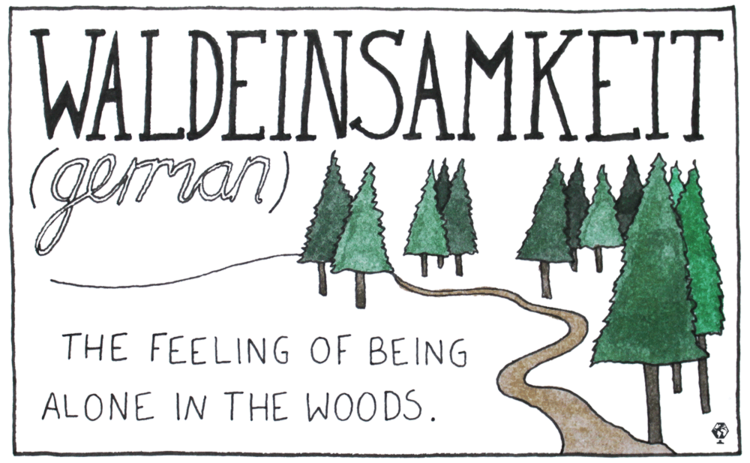 11 Untranslatable Words From Other Languages
Popular in the Community