 A law banning most bilingual education in California schools may be overturned by a new bill, restoring efforts to address language barriers in a state where nearly a quarter of students are English learners.
If passed, the bill will overturn Proposition 227, an initiative voters passed in 1998 requiring all students be "taught English by being taught in English" and requiring that English immersion programs last under a year. Upon the bill's passage, Lara says enrollment in bilingual programs dropped from 39 percent in 1997 to 13 percent in 2001.
"In an increasingly interconnected global economy, we have to prepare our students for a future in which their success depends not only on an ability to understand diverse perspectives and cultures, but also on an ability to communicate in different languages," Lara said in a press release. "Employers seek multilingual employees and all students -- English and non-English learners alike -- deserve access to this invaluable skill."
California public schools educate 1.346 million English learners who constitute 21.6 percent of total enrollment, and 84 percent of those students are Spanish speakers, according to the California Department of Education.
Prop 227 allows for parents to sign a waiver allowing their children be taught in another language, but Lara says few parents are aware of this. Furthermore, these exceptions may only be made for children who already speak English, are at least 10 years old or have special needs.
But the story is different in San Francisco, where nearly 30 percent of the city's English-learning students are in bilingual education, due to a push by the district for parent waivers. And according to a recent study, it's working.
A study at Stanford commissioned by the San Francisco Unified School District found that non-native speakers in bilingual education programs like San Francisco's were equally as fluent in English by sixth grade regardless of whether they were fully immersed in it. Furthermore, the graduation rate for students enrolled in San Francisco bilingual education is 6 percent higher than the state's 62 percent, according to the Chronicle.
With such research outcomes and an the increasing value placed on multilingual skills, there's no sense in keeping other languages out of the classroom, the new bill's proponents argue.
"Extensive research has shown that students who build strong biliteracy skills (in English and one or more other languages) have higher academic success, a foundation for increased salary earnings, and stronger cognitive skills as they grow older," Jan Gustafson-Corea of the California Association for Bilingual Education said in the bill's press release.
"English will always remain the official language of California," Lara said, "but we cannot ignore the growing need to have a multilingual workforce."

Before You Go
Because lots of Americans speak Spanish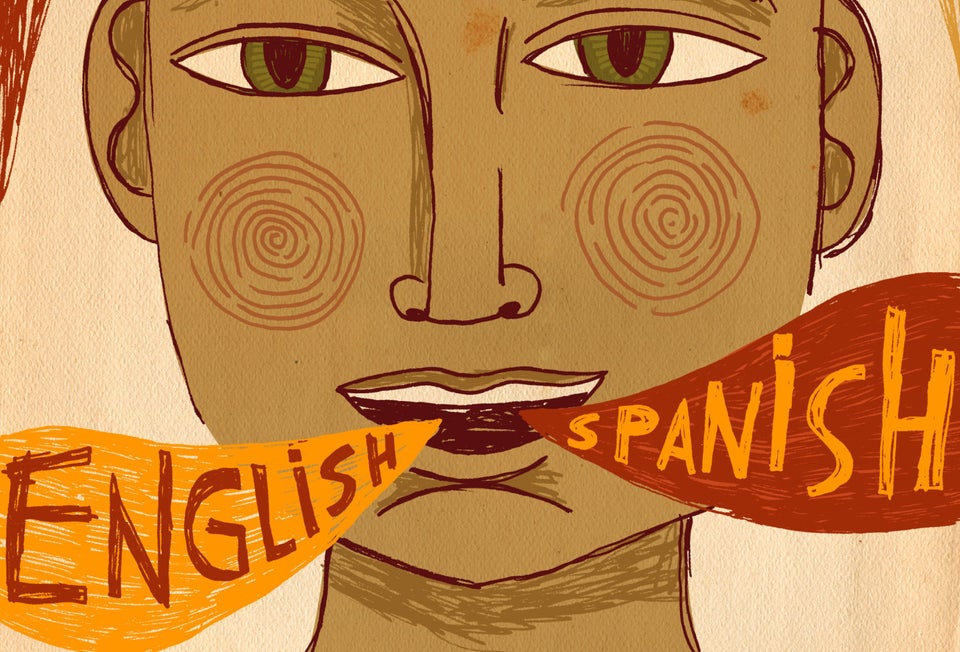 Because a bunch of our states, cities and streets have Spanish names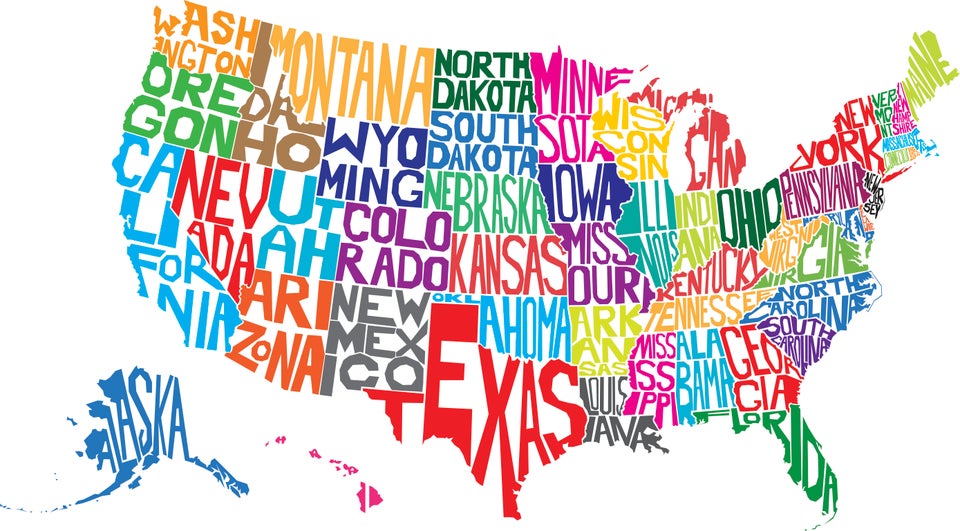 Because Spanish was spoken in what is today the United States before English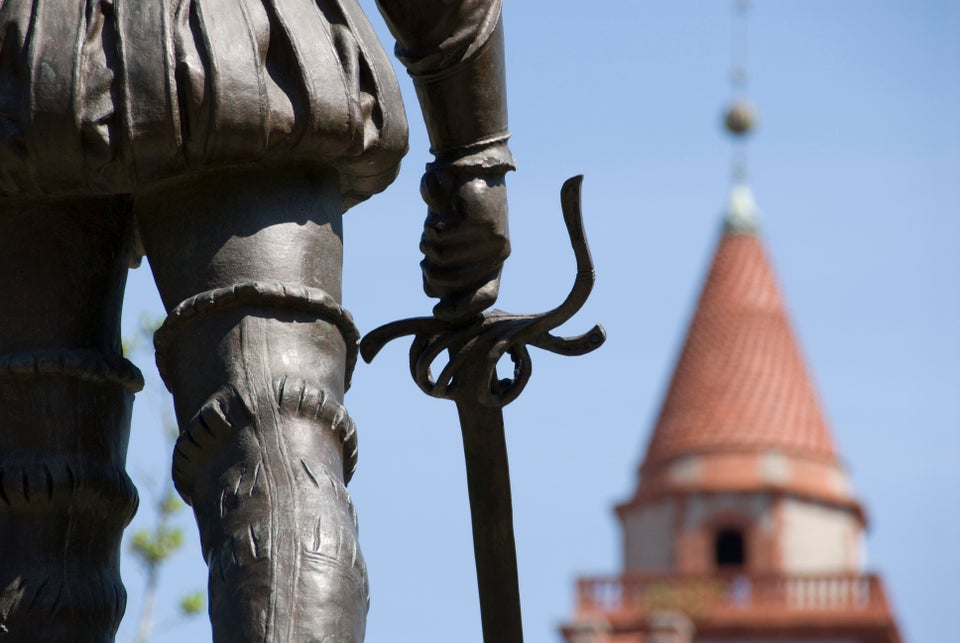 Because the U.S. has more Spanish speakers than Spain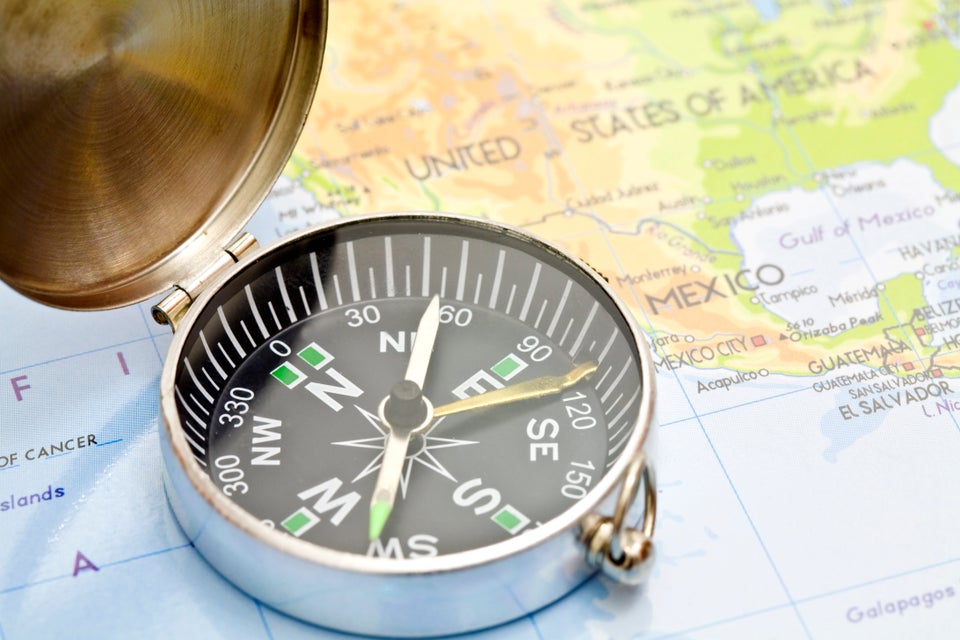 Because it's the most-spoken language on the island of Puerto Rico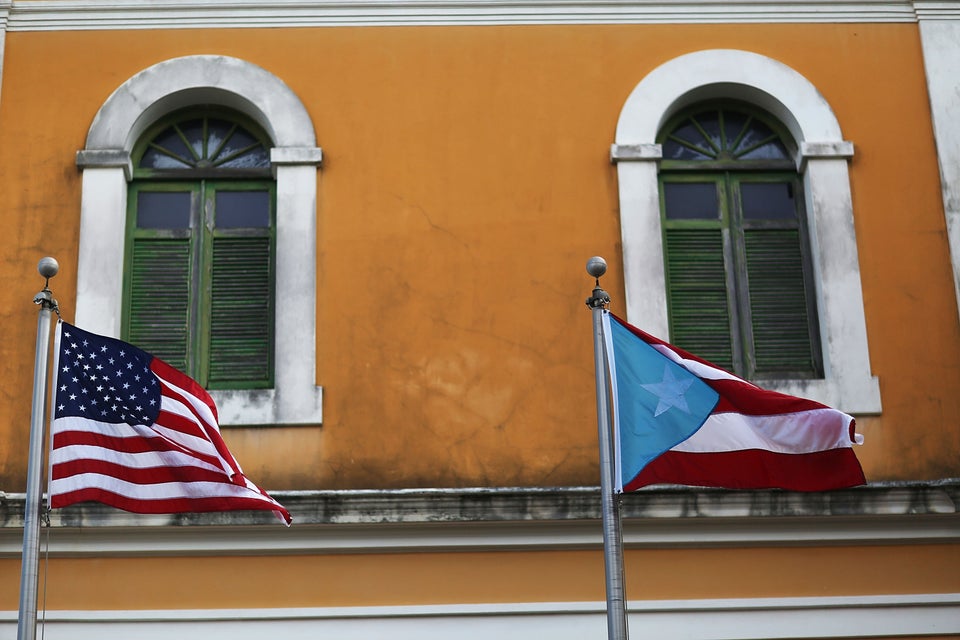 Photo by Joe Raedle/Getty Images
Because the U.S. does not have an official language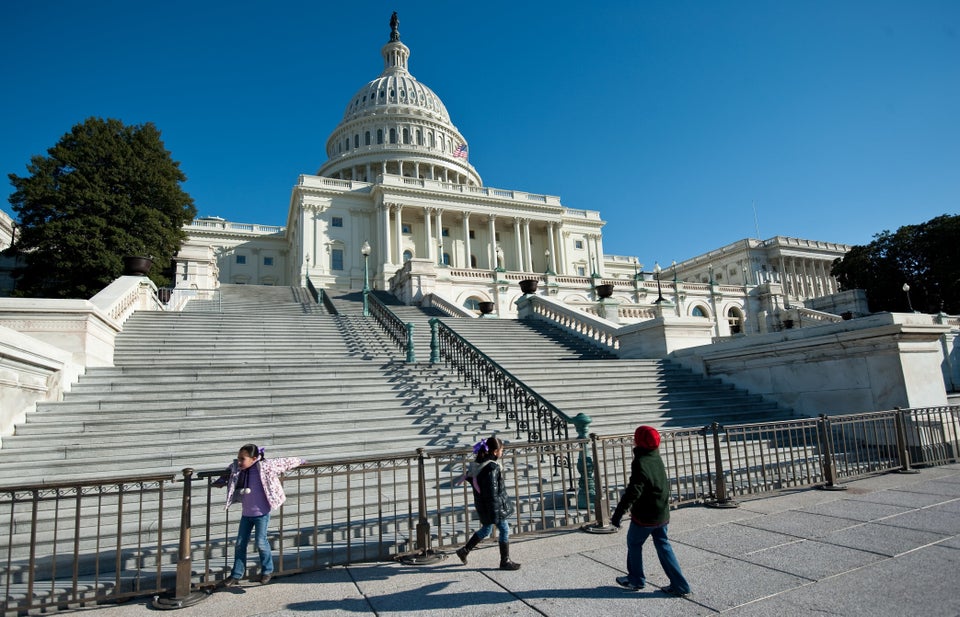 Because even English-speaking people use Spanish words on a daily basis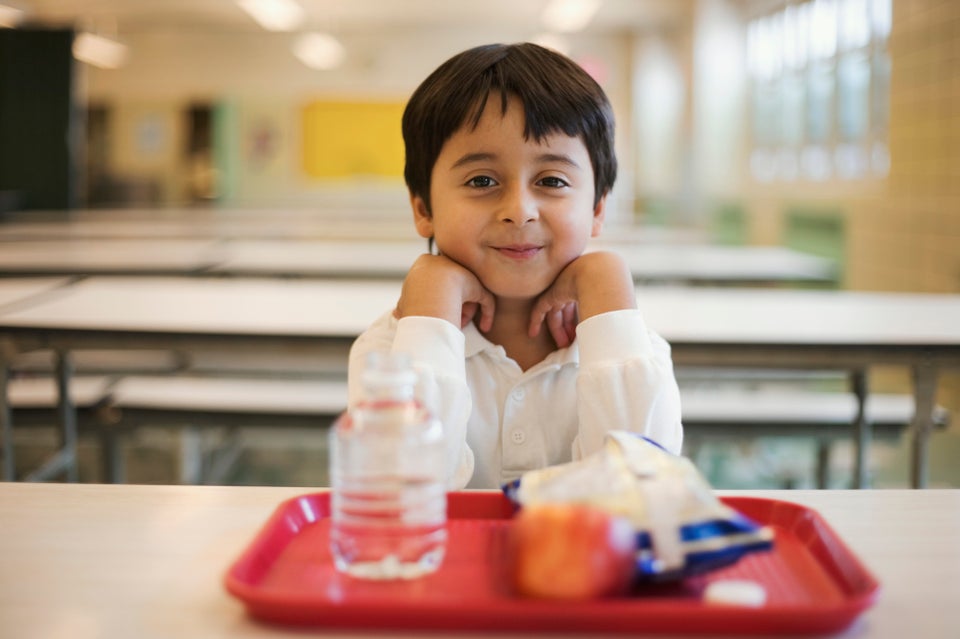 Because this Spanish-language network is a ratings beast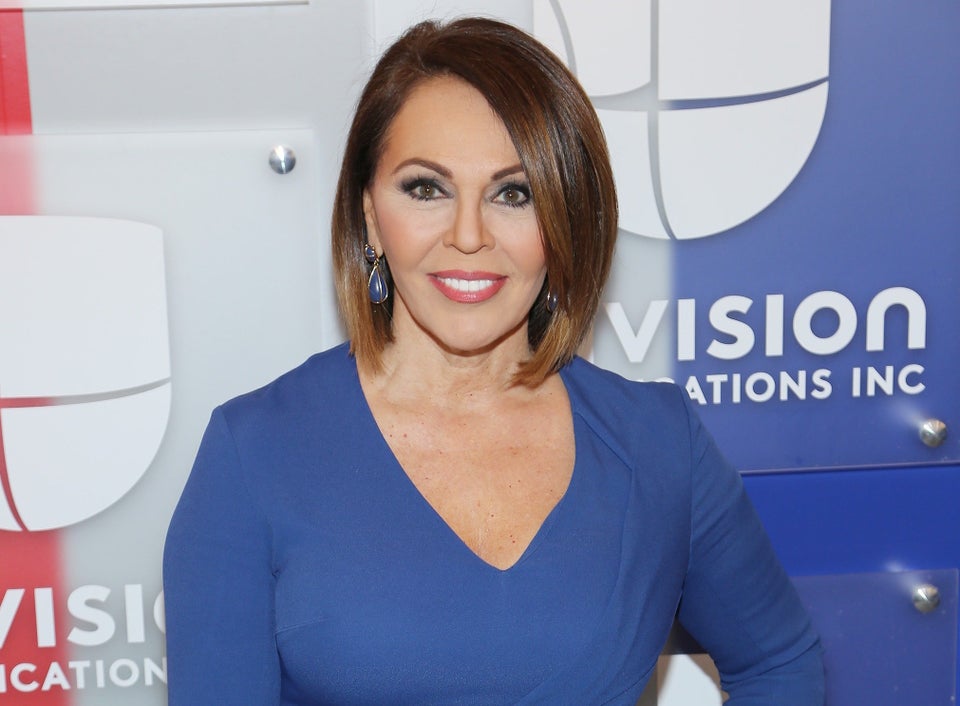 Photo by Alexander Tamargo/WireImage
Because Spanish is becoming the second-most important language in politics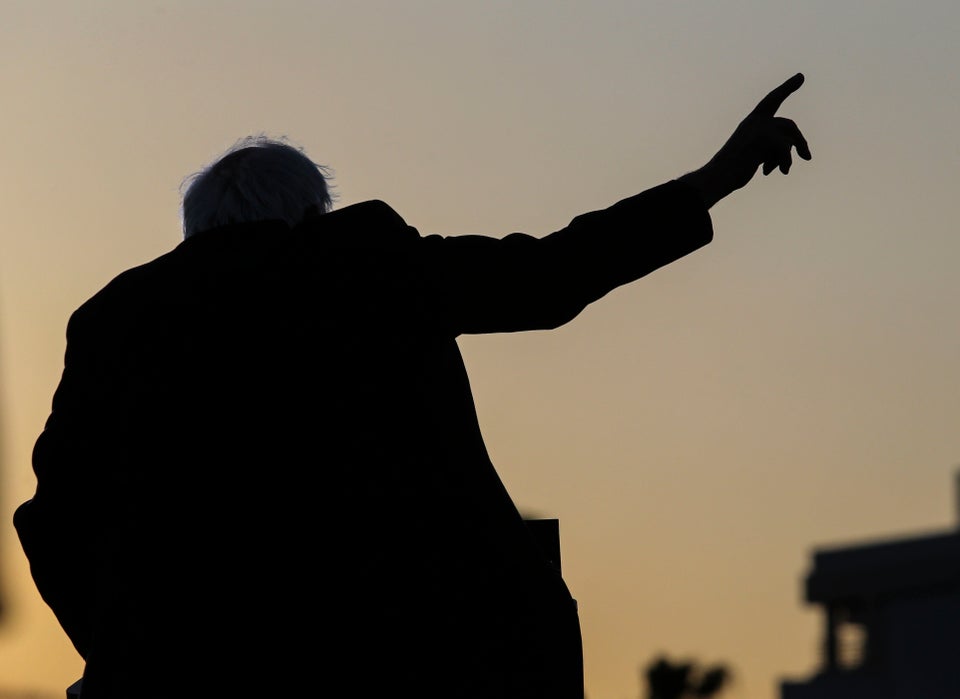 Popular in the Community