HB-3819 requires the state's Advisory Council to evaluate the success of bilingual programs and explore the benefits and possibilities of "parent academies," an initiative to increase the participation of parents whose first language is not English in the lives of their students.
"Understanding that language is really the window to understanding another culture," said Governor Pat Quinn after signing the legislation at Chicago's Inter-American Magnet School. "We do not want to be tongue-tied americans, we want to make sure we understand language as much as we can, not only the English language, but the Spanish language."
Watch Quinn announce the new law in the video above.
Initiatives like Illinois' HB-3819 are perhaps a response to research connecting improved brain function to bilingualism. In a 2011 interview with The New York Times, cognitive neuroscientist Ellen Bialystok stated that acquiring fluency in a second language can help with anything from improving multitasking to delaying symptoms of Alzheimer's disease.
"As we did our research, you could see there was a big difference in the way monolingual and bilingual children processed language," Bialystok said. "The bilinguals, we found, manifested a cognitive system with the ability to attend to important information and ignore the less important."
"The goal of preschool is to prepare your child for academic success in kindergarten and beyond," Olivera wrote. "Too many of our children are starting kindergarten already behind, and some never catch up. English Language Learners especially struggle academically, and according to the 2011 Illinois State Report Card, only 67 percent of them graduate from high school."
Learn more about the U.S. Hispanic population: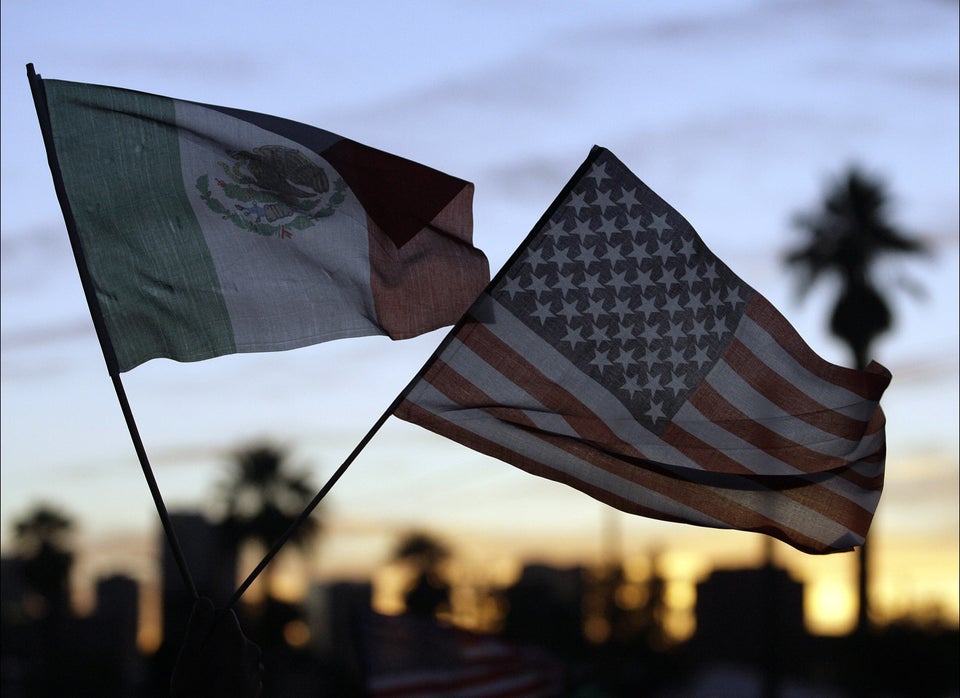 Hispanic Populations In The U.S.
Popular in the Community