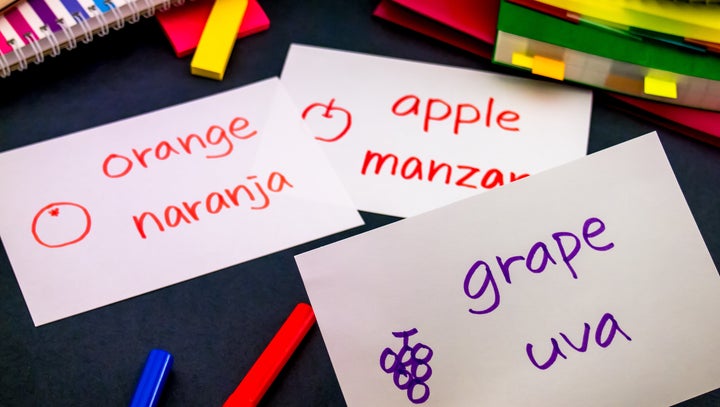 There are so many reasons why children today should learn a second (or third) language.
The good news is there are so many tools available to help you raise a bilingual child, like colorful picture books, short stories and first word books. Because Spanish is the second most-spoken language in the country, it's important to set them up for success from the start.
"First 100 Words Bilingual" (Spanish Edition) by Roger Priddy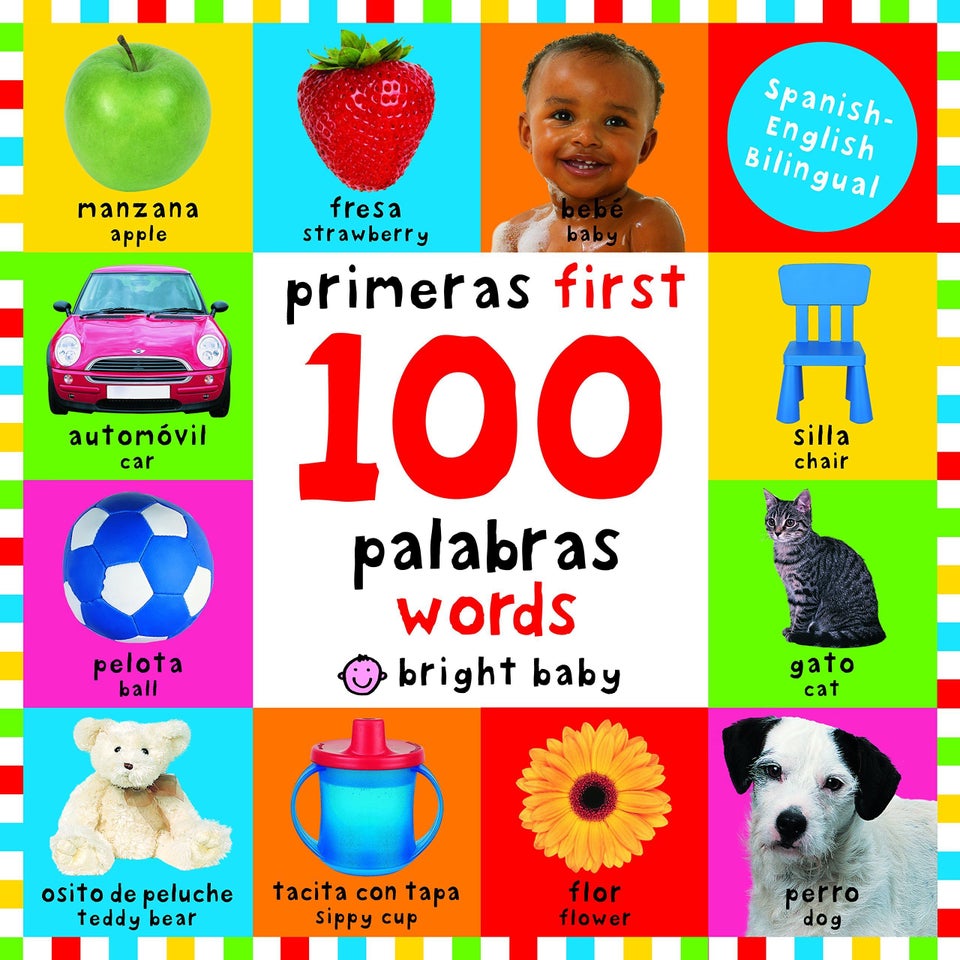 "I Love To Eat Fruits And Vegetables" by Shelley Admont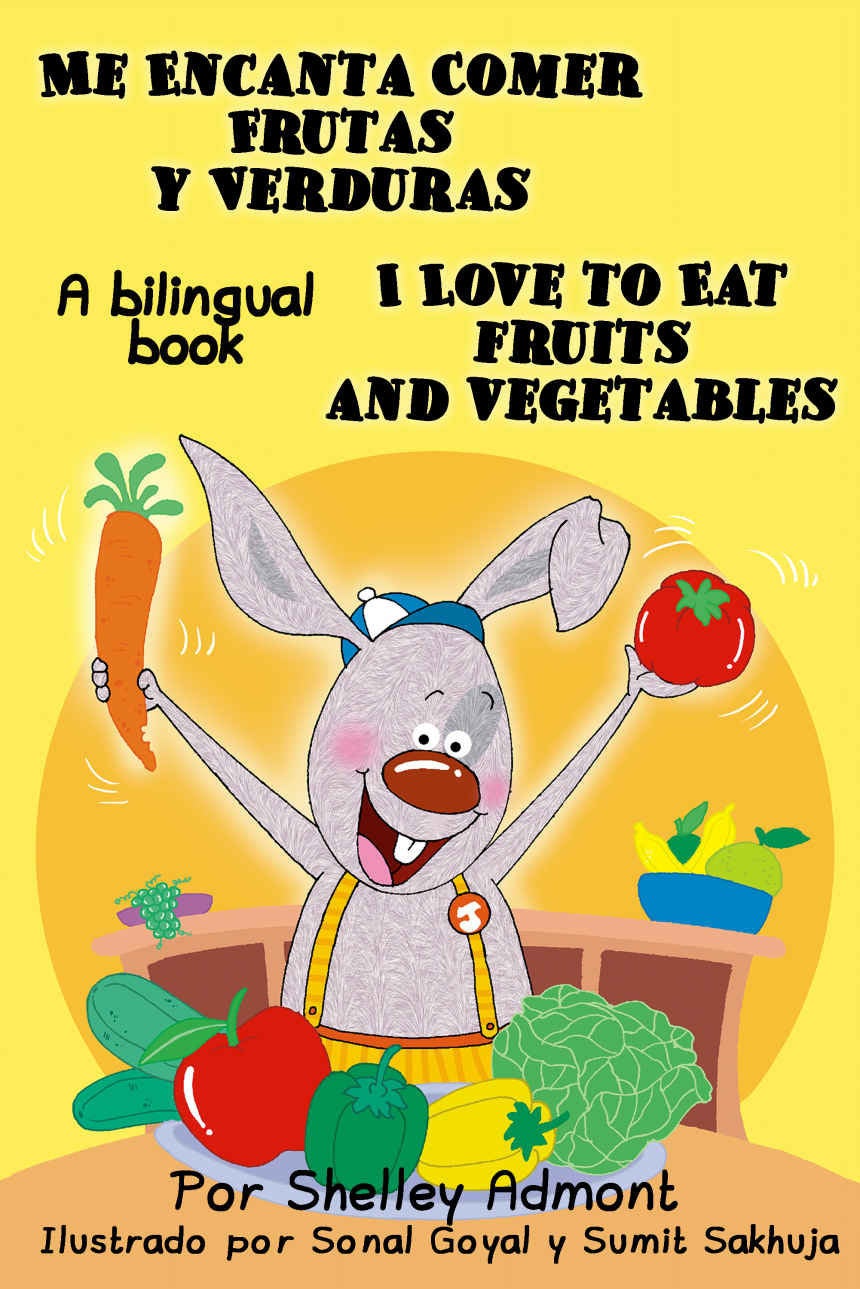 "Zapata: Colors/Colores" by Patty Rodriguez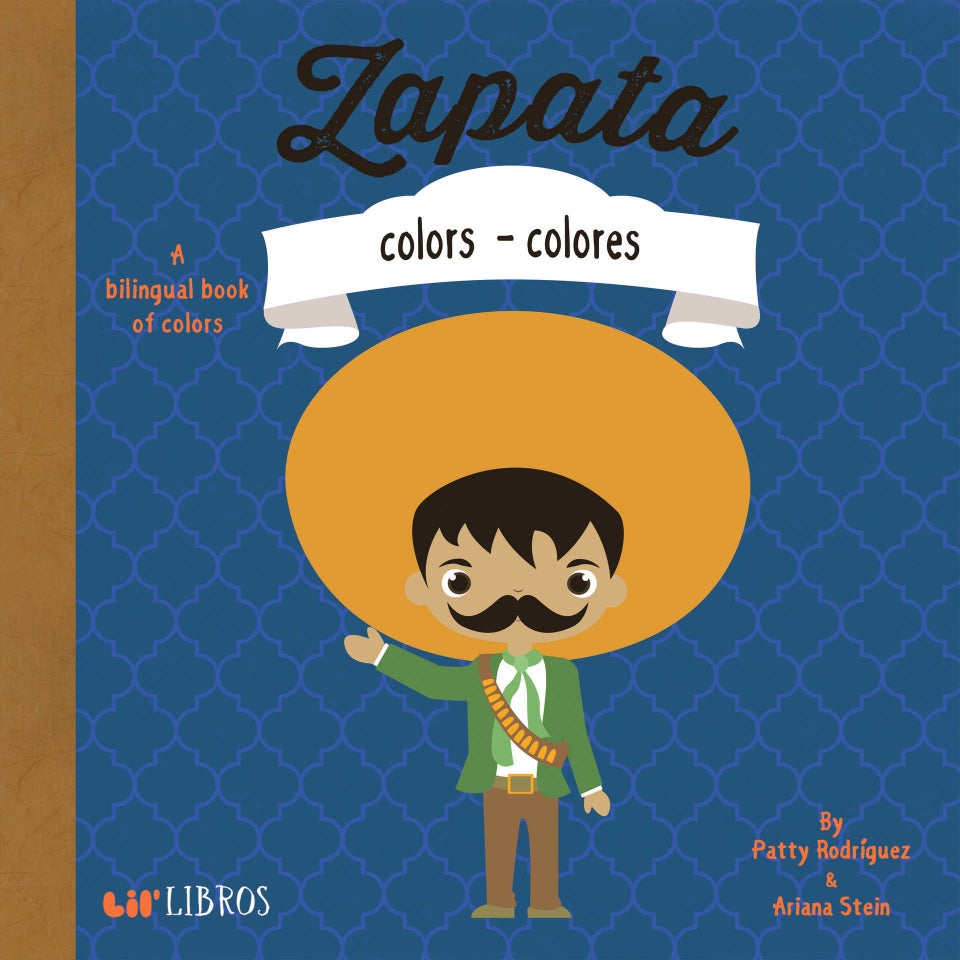 "Besos For Baby" by Jen Arena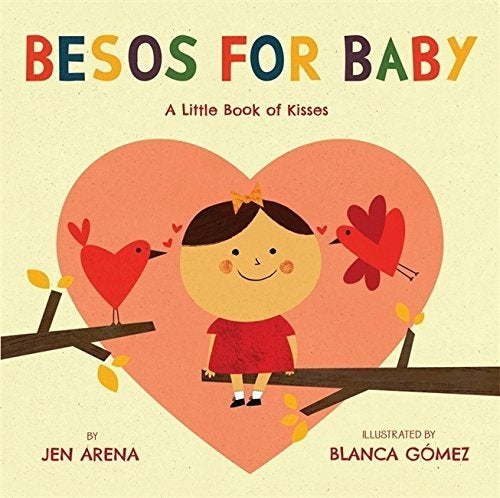 "Marisol McDonald Doesn't Match" by Monica Brown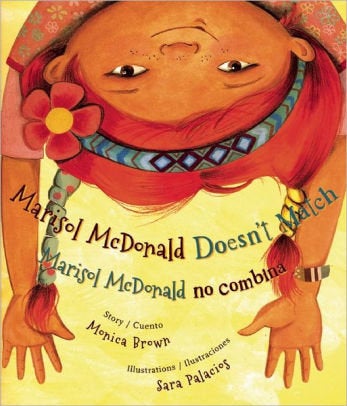 "Counting With/Contando Con Frida" by Patty Rodriguez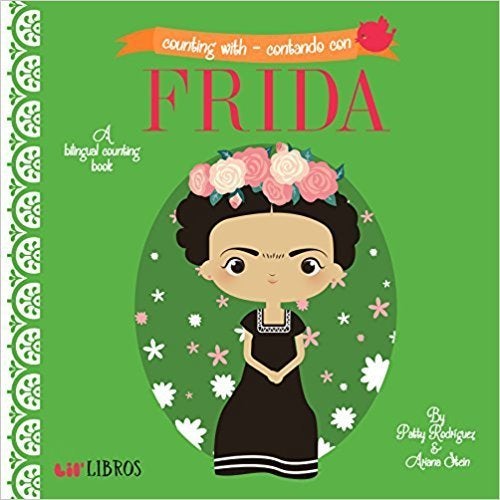 "El Perro con Sombrero: A Bilingual Doggy Tale" by Derek Taylor Kent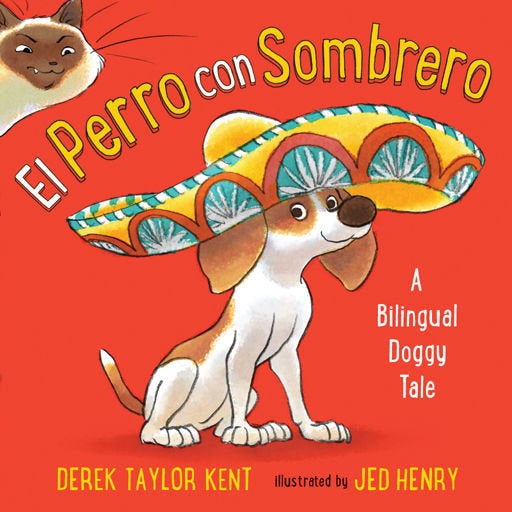 "My Big Book of Spanish Words" by Rebecca Emberley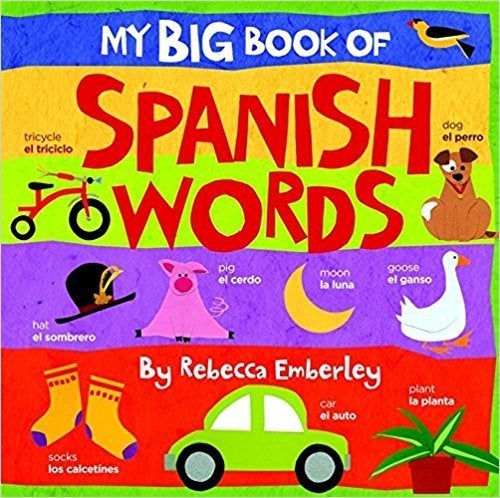 "Perro Grande, Perro Pequeño" by P.D. Eastman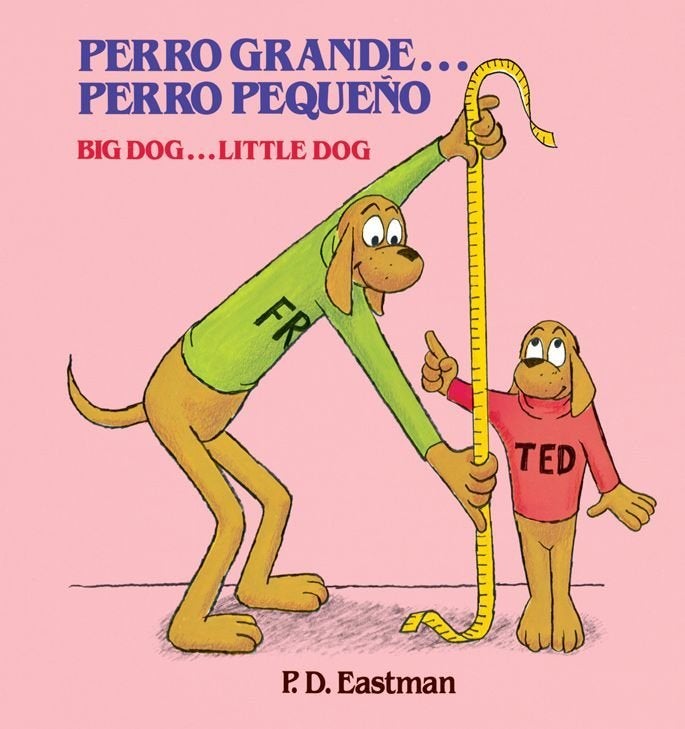 HuffPost may receive a share from purchases made via links on this page.