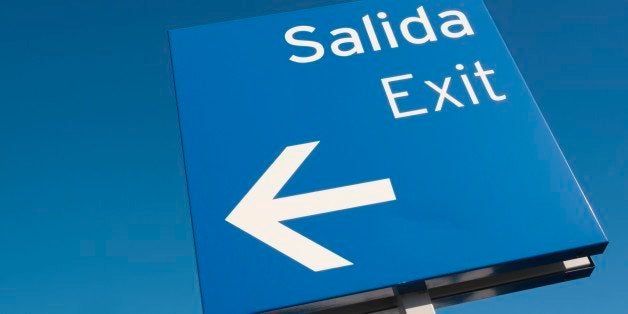 The evidence keeps pouring in that bilingualism is good for you.

Bilinguals with the ability to switch languages seamlessly have likely developed a higher level of mental flexibility than people who only speak one language, researchers at Penn State said Tuesday in a press statement.
"In the past, bilinguals were looked down upon," Professor of Psychology, Linguistics and Women's Studies Judith F. Kroll said in a press statement. "Not only is bilingualism not bad for you, it may be really good. When you're switching languages all the time it strengthens your mental muscle and your executive function becomes enhanced."
Researchers performed two experiements on English and Spanish speakers to assess whether both languages were active in their minds at all times. In the first, subjects read 512 sentences in either English or Spanish, switching between the two every two sentences, and had to read cognates out load in red as quickly and accurately as possible. The subjects rarely tripped up. The linguists then performed the same experiment, one language at a time, with similar results.

"Bilinguals rarely say a word in the unintended language, which suggests that they have the ability to control the parallel activity of both languages and ultimately select the intended language without needing to consciously think about it," the release says.
Because lots of Americans speak Spanish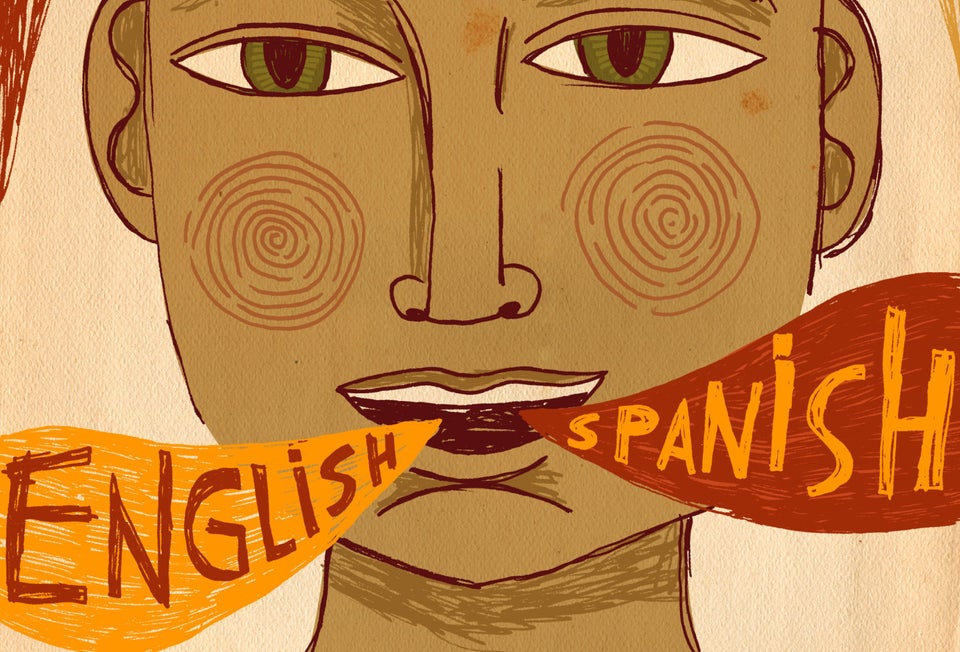 Because a bunch of our states, cities and streets have Spanish names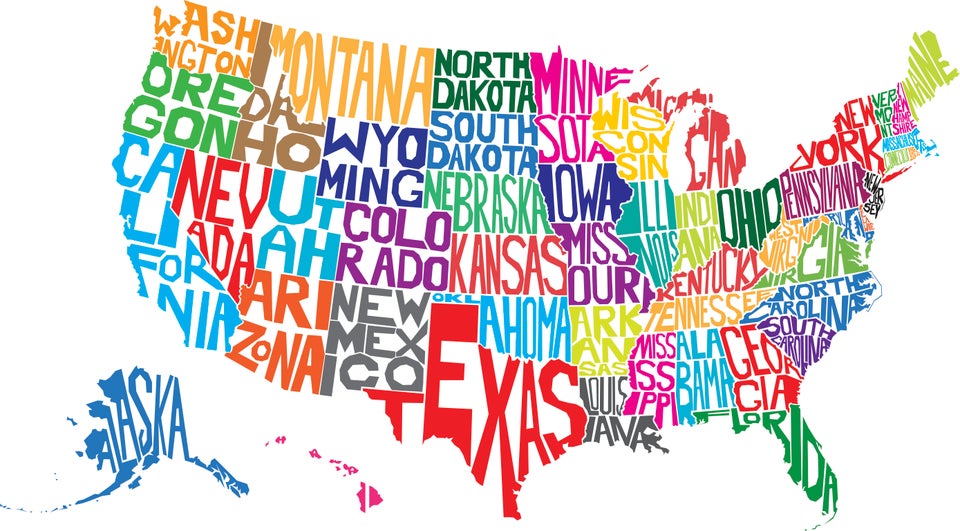 Because Spanish was spoken in what is today the United States before English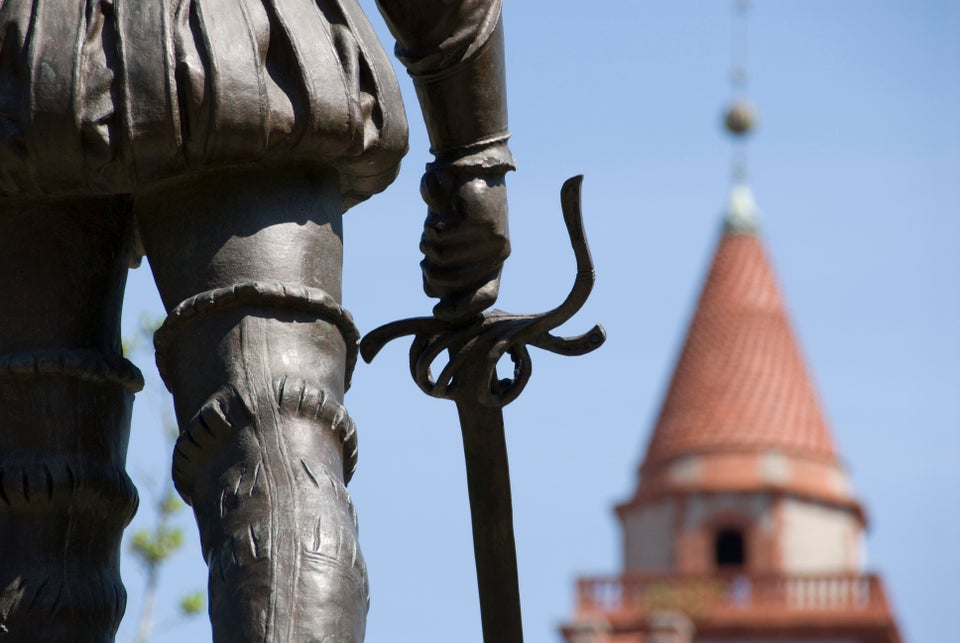 Because the U.S. has more Spanish speakers than Spain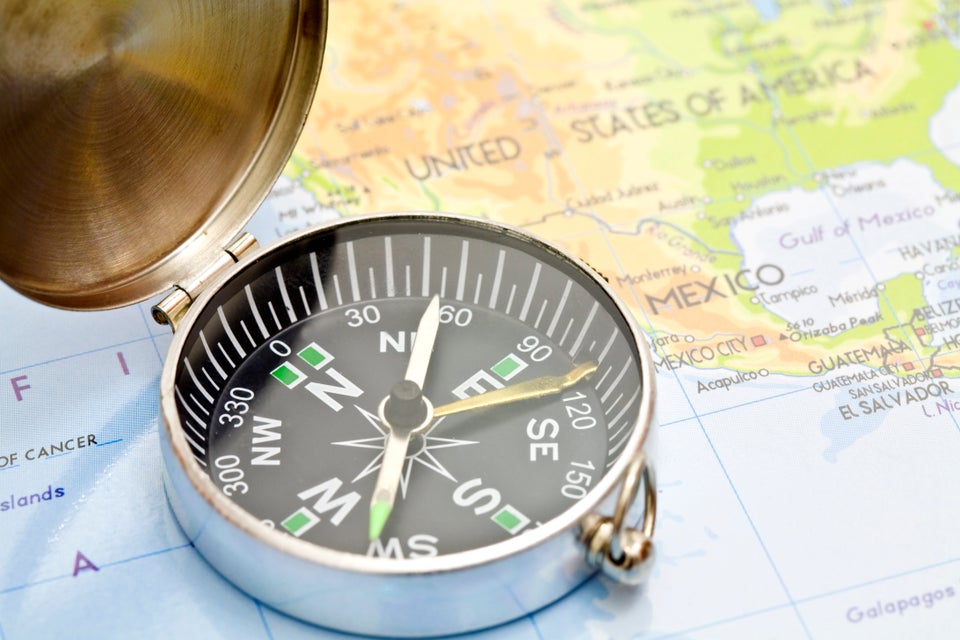 Because it's the most-spoken language on the island of Puerto Rico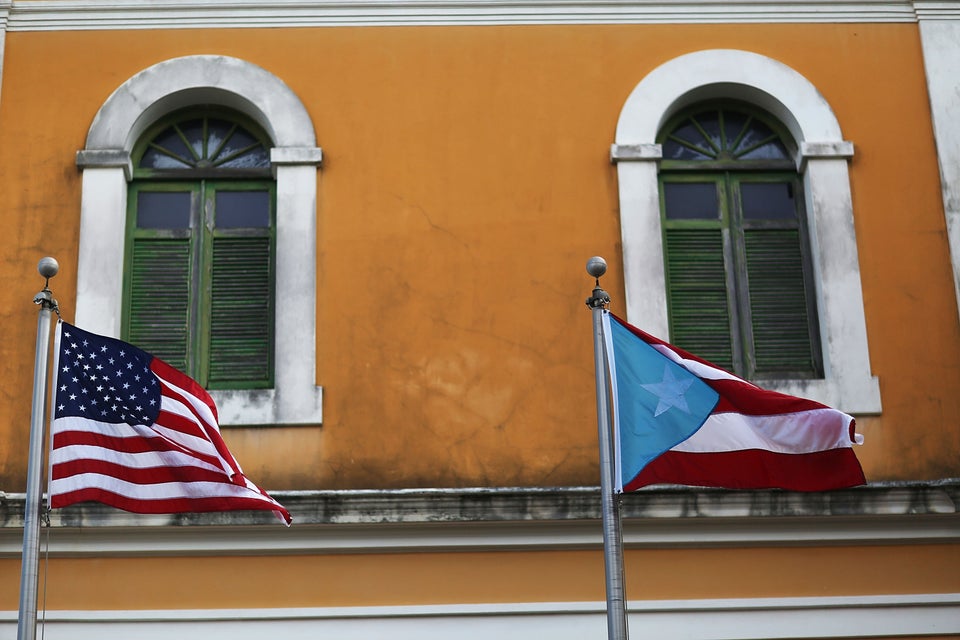 Photo by Joe Raedle/Getty Images
Because the U.S. does not have an official language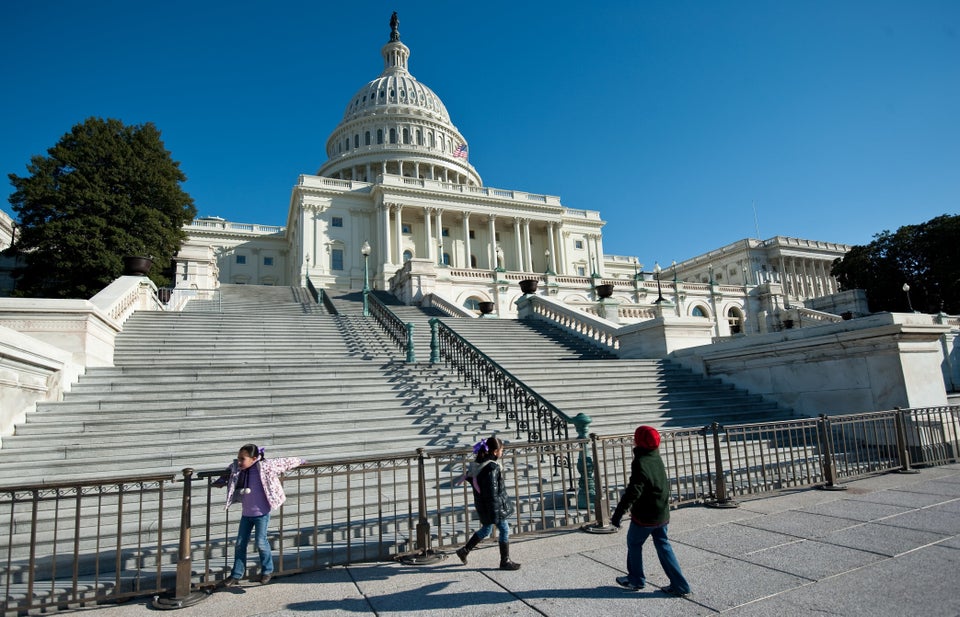 Because even English-speaking people use Spanish words on a daily basis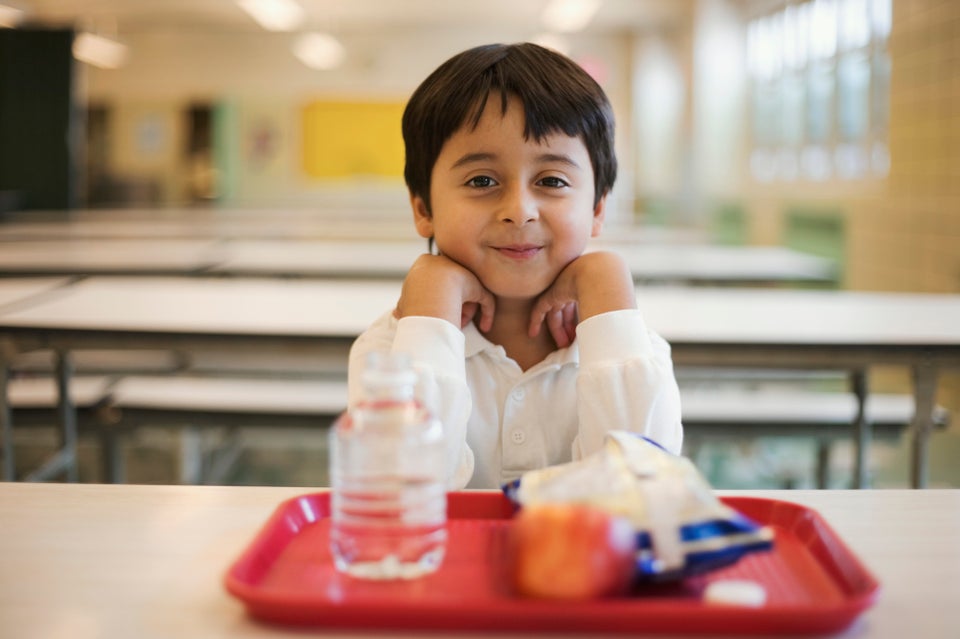 Because this Spanish-language network is a ratings beast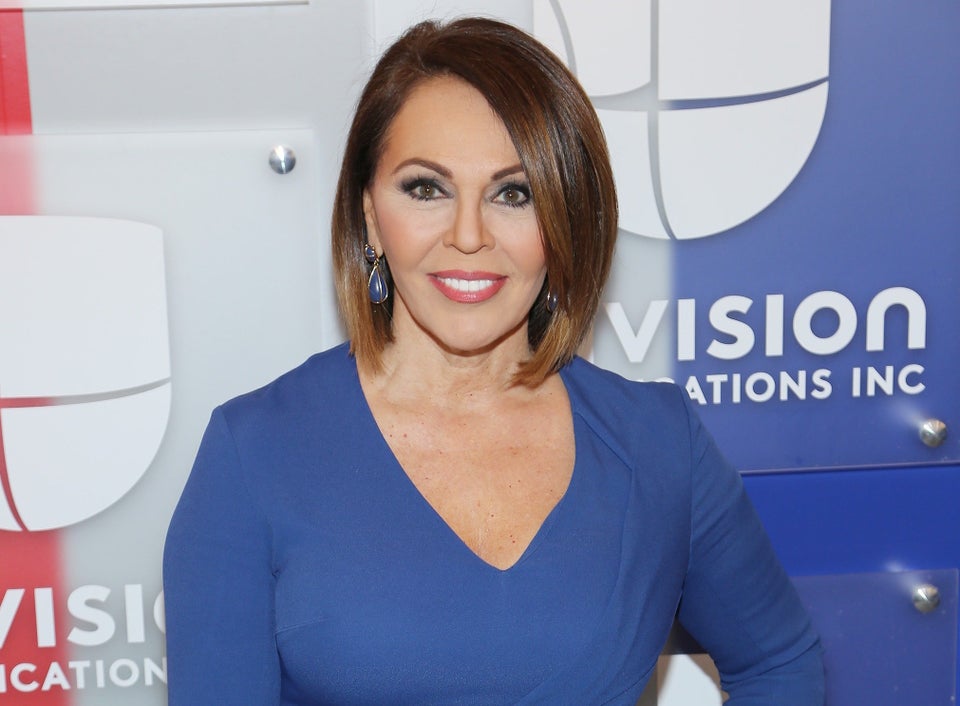 Photo by Alexander Tamargo/WireImage
Because Spanish is becoming the second-most important language in politics