 According to an island daily, Primera Hora, the proposed law filed by Rep. Charlie Hernandez aims to amend State Department regulations, and make those who violate the flag rule subject to an administrative offense and a fine of $100 to $500.
Hernandez has defended the bill by saying Puerto Rico is culturally unique and needs to represent the island's individuality.
A second question on the same ballot asked whether voters preferred to see Puerto Rico become a U.S. state, an independent country, or a freely associated state in a close alliance with the United States. Some 61 percent of those who answered the question voted for statehood , though more than 498,600 people intentionally did not register their opinion on the ballot.
In some parts of Latin America, the blank vote is considered a distinct political statement indicating that the voter does not agree with the terms or content of a question on the ballot.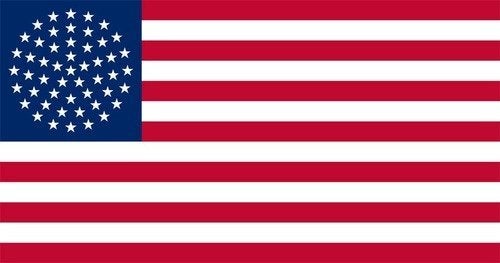 51st State Flag Mock-Ups
Popular in the Community