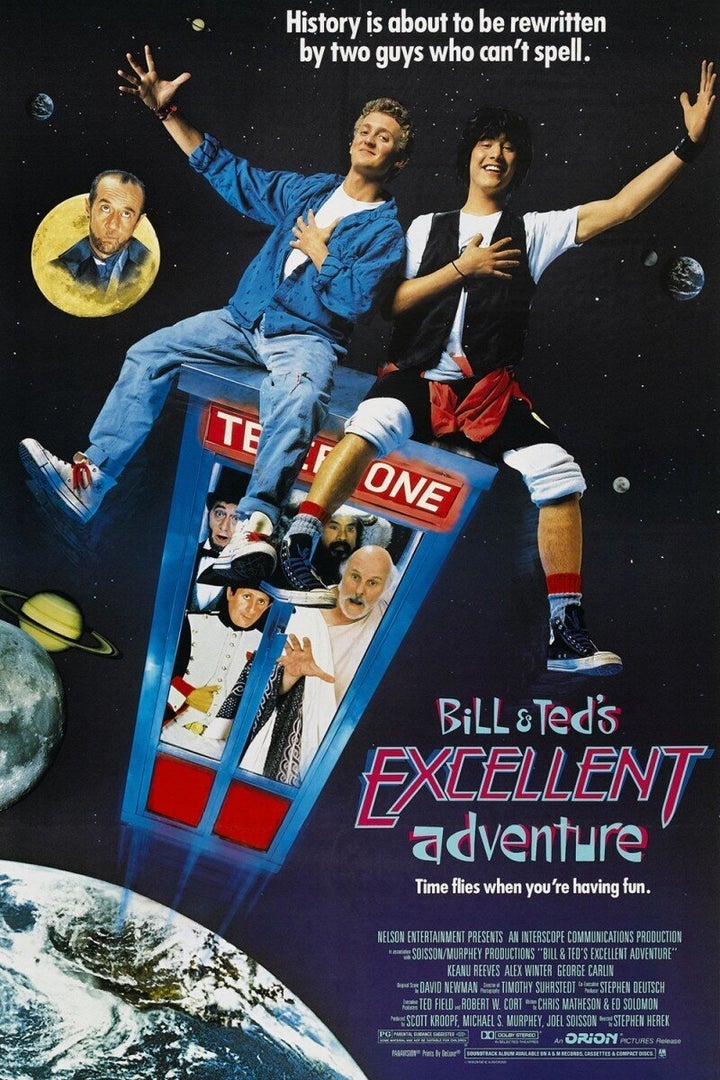 Keanu Reeves has kept a low profile over the last few years, but that's about to change. The actor produced the outstanding documentary "Side By Side" (debuting on Aug. 22), which explains via interviews with everyone from James Cameron to Christopher Nolan the pros and cons of both photochemical and digital filmmaking techniques. Reeves is also starring in "47 Ronin," a 3D epic due out in early 2013, and he recently wrapped his own directorial debut, "Man of Tai Chi."
Now, Vulture reports that Reeves might follow all that up with another trip to the Circle K. Per the site, "Bill & Ted 3" is moving forward with Reeves and original co-star Alex Winter attached, and Dean Parisot ("Galaxy Quest") aboard to direct.
The rumored sequel has been gestating for quite some time. In 2011, Reeves told MTV there was an outline for the possible third film.
"When we last got together, part of it was that Bill and Ted were supposed to have written the song that saved the world, and it hasn't happened," he said. "So they've now become kind of possessed by trying to do that. Then there's an element of time and they have to go back."
Back in March, Reeves revealed that he had read the script. "Yeah, we have a script," he said to The Independent. "We're trying to put it together. It's a good script too."
Meanwhile, as recently as this week, Reeves said that plans were still slowly progressing for "Bill & Ted 3."
All of which is to say: Excellent.
The original "Bill & Ted's Excellent Adventure" came out in 1989 and made a star out of Reeves. Its sequel, "Bill & Ted's Bogus Journey," arrived in 1991, but wasn't as strongly received.
For more on "Bill & Ted 3," including why fans of the original should be excited, head over to Vulture.
Before You Go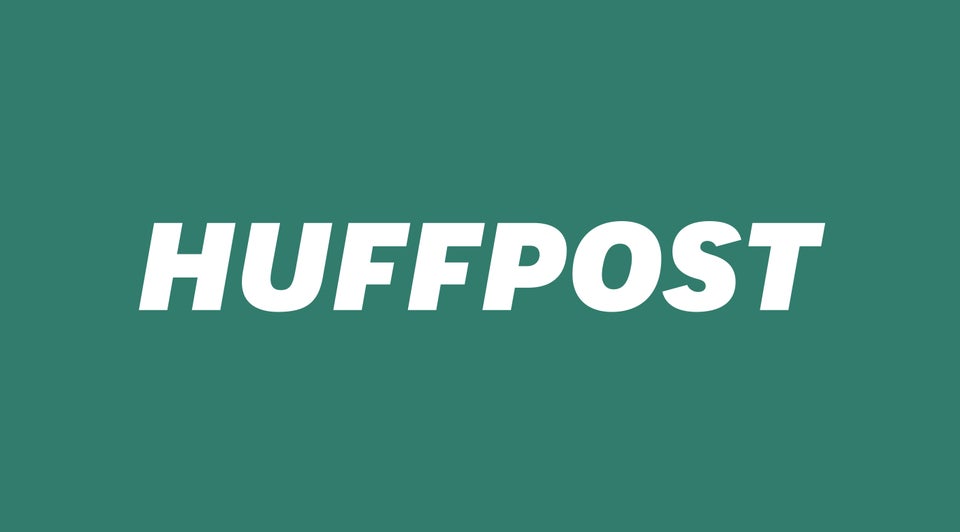 The Best Movies to Watch High
Popular in the Community