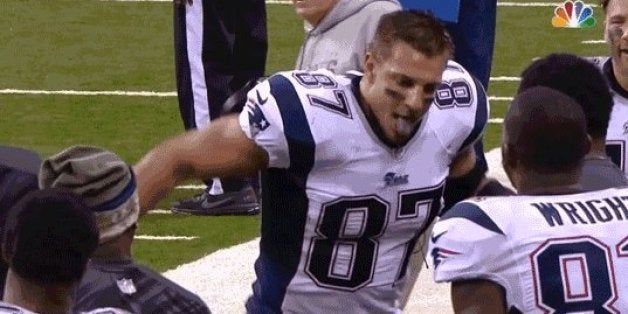 Along with New England Patriots tight end Rob Gronkowski's freakish athleticism comes his dance moves. Pats head coach Bill Belichick just had to live with it.
After scoring the Patriots' sixth and final touchdown of their 42-20 win over the Indianapolis Colts on Sunday, Gronk held his own dance party on the sideline. Belichick was nearby and initially had his back turned. But when he caught the tail end of the party, it looked as if he wished he hadn't turned around.
Perhaps Belichick will just keep watching the impressive touchdown Gronk scored to block the dancing out of his mind.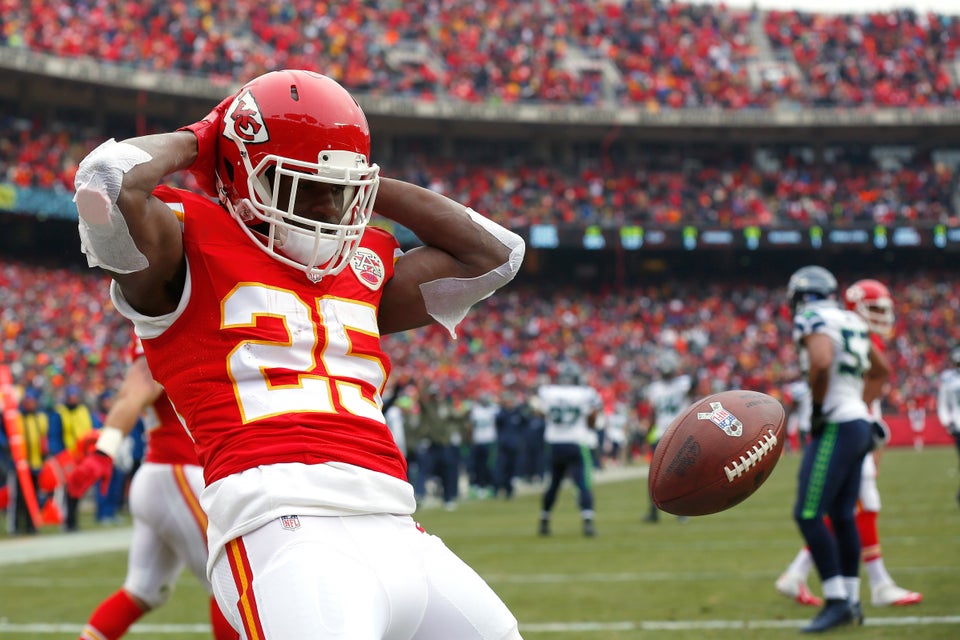 PHOTOS: NFL Week 11