The New England Patriots coach angrily accosted a replacement official on the field in the moments after his team lost a back-and-forth contest to the Baltimore Ravens on Sunday night. The Ravens escaped with the 31-30 win after kicking a 27-yard field goal as time expired. The kick, off the leg of rookie kicker Justin Tucker, barely snuck inside (or above) the right upright. Several Patriots players waved their arms to signal a miss but the officials standing beneath the uprights both raised their arms to signal a successful attempt.
Whether it was clarification on that kick or one of the other dubious calls in the game, Belichick certainly looked like he had an urgent matter to discuss before this official could leave the field. To his credit, the replacement ref shrugged off this coach's challenge and kept on going.
"Ooh boy, that's a few bucks," Al Michaels commented on the NBC broadcast, noting the fine likely coming from NFL Commissioner Roger Goodell.
Not according to Belichick. The taciturn Pats coach simply said "No" when asked by reporters if he expected a fine.
"I'm not going to comment on that," Belichick told reporters when asked about the officials, via WEEI. "You saw the game. What did we have, 30 penalties called in the game?"
Before You Go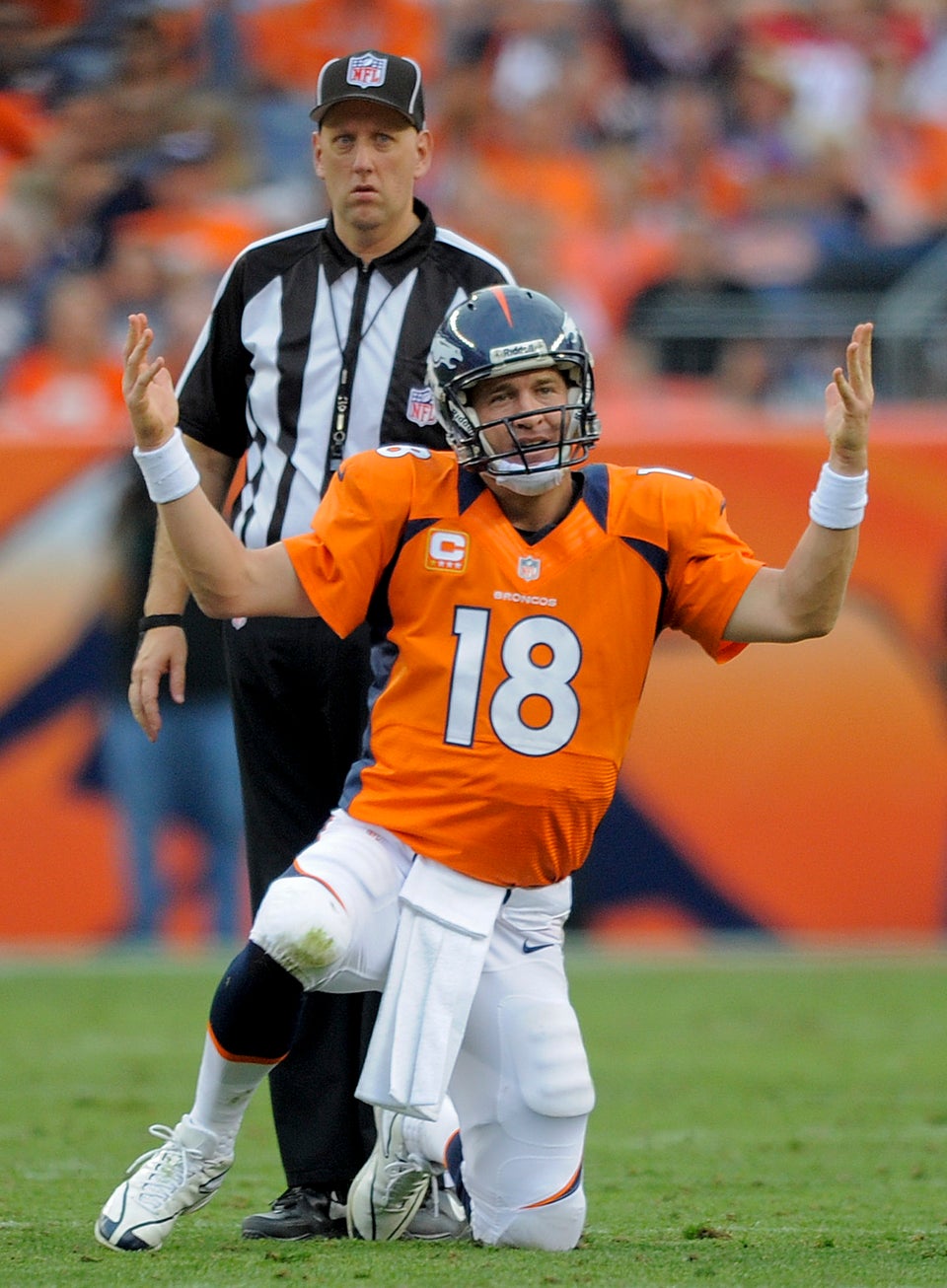 PHOTOS: NFL Week 3
Popular in the Community