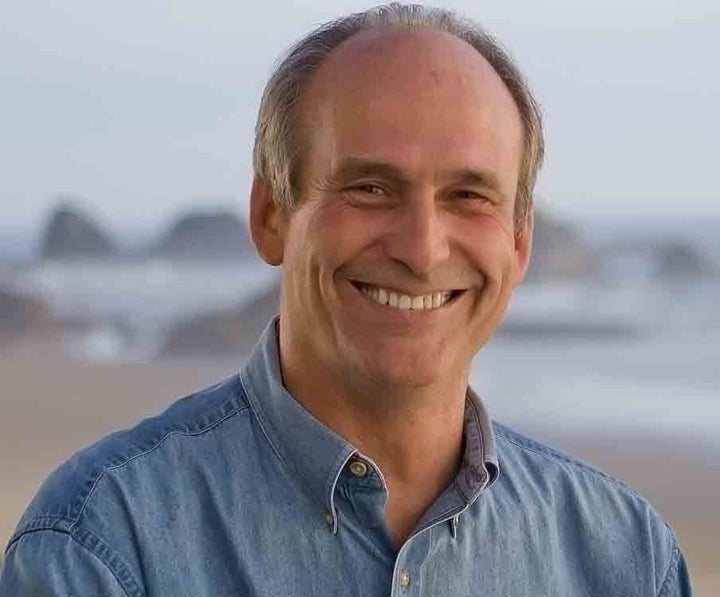 Bill Bradbury, a Democratic candidate for governor in Oregon, is campaigning largely on a proposal to move the state's money out of national banks and into local Oregon banks. His message to the big banks on Wall Street: Phooey!
"There's a whole lot of anger because we bailed them out and now they won't lend," said Bradbury in an interview with the Huffington Post. "You're not seeing lending to small- and medium-sized businesses. So, phooey! Phooey! Let's just do it ourselves."
Bradbury stressed that his proposal is not to create an actual bank or government agency. Rather, "Bank of Oregon" is the name for the mechanism by which the state government would deposit money in local bank, which would subsequently invest in local businesses. He said it would be similar to the Bank of North Dakota, the only state-owned bank in the nation.
"The inspiration for this idea actually relates to what can we do to help small- and medium-size businesses, which are really the engine of the economy. And given that we collect a whole lot of money we can essentially declare economic sovereignty and use our money to benefit ourselves. It's a lot better than sending our money to Wall Street."
Bradbury, who served as the Oregon Secretary of State after many years in the state legislature, said that in the third quarter of 2009, the state put $330 million in taxpayer money into large national banks such as Bank of America, Wells Fargo, US Bank, and Bank of the West. "We sent $330 million to them and didn't get any benefit in terms of real lending activity with our medium and small businesses."
HuffPost asked Bradbury how his proposal compares to the Move Your Money campaign, which encourages consumers to take their deposits out of Too Big To Fail banks and place them with local banks or credit unions.
"I think that's great, and I think basically you might say that this proposal is that the state of Oregon should move its money, too," he said.
Bradbury's proposal is similar to a bill introduced in the New Mexico legislature by Brian Egolf (D-Santa Fe), which would move $1.4 billion in state funds from Bank of America into local banks and credit unions. Egolf's proposal was directly inspired by the Move Your Money campaign.