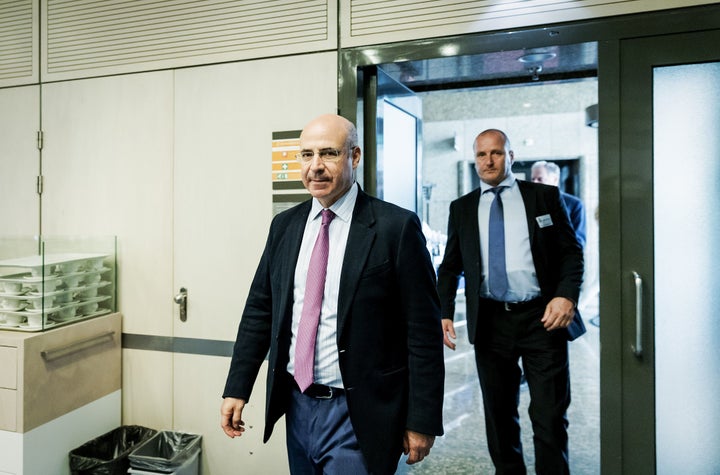 "Urgent: Just was arrested by Spanish police in Madrid on a Russian Interpol arrest warrant," he tweeted initially. "Going to the police station right now."
Interpol said in a statement: "There is not, and never has been, a Red Notice for Mr. Bill Browder."
Russia has tried on several occasions to issue warrants for Browder in the past to no avail. He's on the country's blacklist for exposing a $230 million Kremlin tax fraud scam involving Hermitage Capital Management, the company he started in Moscow in the 1990s.
Browder turned to activism once Sergei Magnitsky, the lawyer who worked with him to uncover the corruption scandal, was killed in a Russian prison. Browder successfully lobbied Congress to pass the Magnitsky Act in 2012, which imposes sanctions on Russian individuals believed to be implicated in Magnitsky's murder. Several countries including Canada and the UK have since followed suit, introducing legislation for their own Magnitsky Acts.
This story has been updated to include information on Browder's release, and Interpol's statement.
Related
Popular in the Community