Comedian Bill Burr has no sympathy for Hillary Clinton. In fact, he blames the former secretary of state for losing the 2016 presidential election to Donald Trump, and he wants her to accept responsibility.
On "Conan" Monday, the comedian said that Trump's Democratic rival "blew it" despite running against a man who regularly spewed quotes "that would torpedo anybody else's campaign."
"That's like you're playing a football game, the other team throws 20 interceptions and you're still figuring out how to blow it."
And don't even get Burr started on the racist, white voters "who came out of the forest."
Watch the conversation above.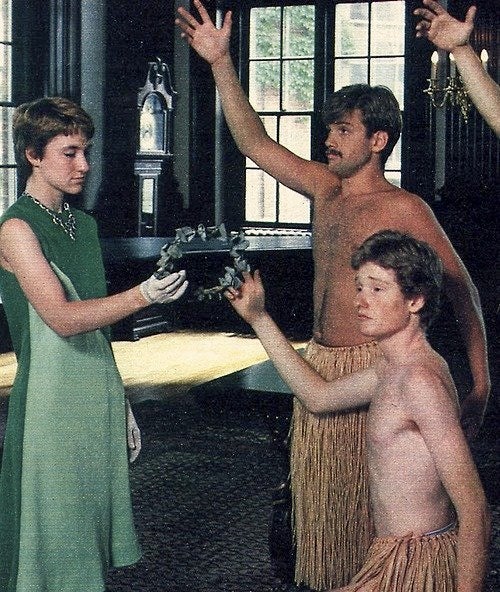 Conan O'Brien Through The Years
Popular in the Community