Stephen Colbert needs to make nice with some of the conservatives he's made a career out of satirizing if he wants to succeed on CBS, according to veteran television reporter Bill Carter.
Carter, who has written extensively about the late-night comedy landscape, spoke with HuffPost Live's Josh Zepps on Tuesday about the end of "The Colbert Report" and its host's transition to taking over David Letterman's "Late Show."
"You have to be broader on a network late night show, and one of the things you have to do is play to the middle of the country," Carter said.
That means Colbert can no longer be content targeting liberal viewers in New York and Los Angeles, Carter explained.
"Colbert has alienated some conservative viewers, clearly, by the way he's mocked them, and he's going to have to smooth that out. He can't cut off part of the audience," Carter said. "I think the guy is super bright, and he's going to understand all of this. I think his approach will be, 'Yeah, that was my former persona, and this is now a different guy,' and he'll present himself differently."
Colbert's debut in the 11:30 p.m. time slot will make the network ratings race "super competitive," but even with Colbert's possible issues with conservatives, Jimmy Kimmel may be the host with the most ground to make up, Carter said:
Initially -- and I know Jimmy Kimmel feels this way, because I've spoken to him about it -- it's going to be tough for him, because Fallon is winning right now and getting a lot of buzz, et cetera. Colbert will have a honeymoon of some kind, so people will want to see what he does. So in the initial portion of the time, at least, I think it's going to be harder for Kimmel, although he's got, I think, a solid core audience now, but it's going to be a little difficult for him.
Sign up here for Live Today, HuffPost Live's morning email that will let you know the newsmakers, celebrities and politicians joining us that day and give you the best clips from the day before!
Related
Before You Go
He pledged Jimmy Fallon's money to charity.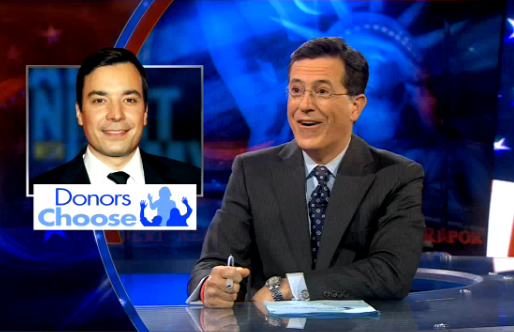 He also testified in character before the House.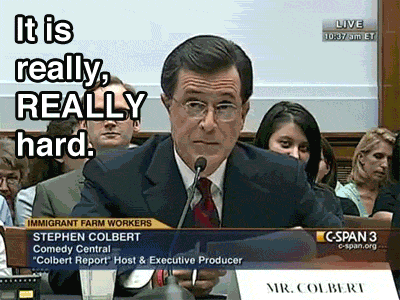 He ran for President Of The United States Of South Carolina.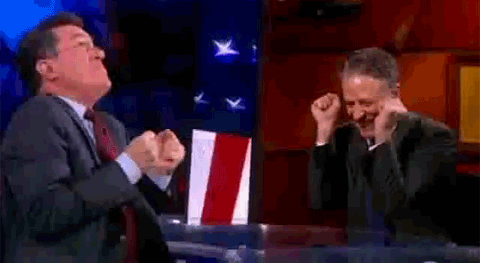 He copes with rejection like a boss.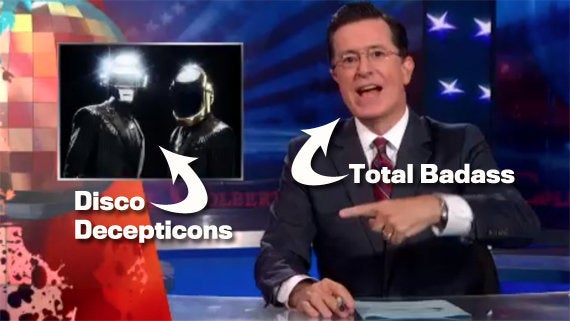 He makes the most of every 'sponsortunity.'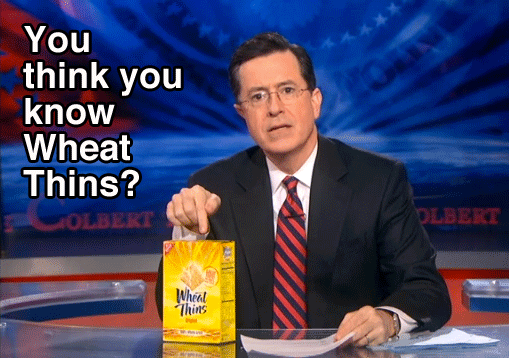 Popular in the Community