BATON ROUGE, La. -- Bill Cassidy, the Republican challenger to Sen. Mary Landrieu (D-La.), suggested during a debate Wednesday that residents of a desperately poor Louisiana parish could retire early to enjoy their Social Security benefits, even if the eligibility age rises.
Cassidy, a congressman leading Landrieu in polls ahead of a likely runoff election, was hammered during their final debate on the traditional Democratic issue of Social Security. In television ads and during debates, Landrieu has repeatedly cited Cassidy's vote to raise the Social Security benefit age to 70.
"So you expect them to work their whole life, pay into Social Security and earn benefits and get nothing back?" Landrieu said.
"Someone in Madison Parish can still retire at 62," Cassidy responded. "That won't change." He said a worse alternative would be to do nothing until the Social Security trust fund is exhausted, which a 2009 report said would force benefit cuts of 25 percent.
Landrieu promised to oppose any effort to raise the Social Security retirement age to 70, and suggested that those earning over $1 million a year make increased contributions to the trust fund.
Cassidy did not explain how the average Madison Parish resident would be able to retire at age 62, the earliest age people can receive reduced Social Security benefits.
-------------------------
What's happening in your district? The Huffington Post wants to know about all the campaign ads, mailers, robocalls, candidate appearances and other interesting campaign news happening by you. Email any tips, videos, audio files or photos to openreporting@huffingtonpost.com.
Before You Go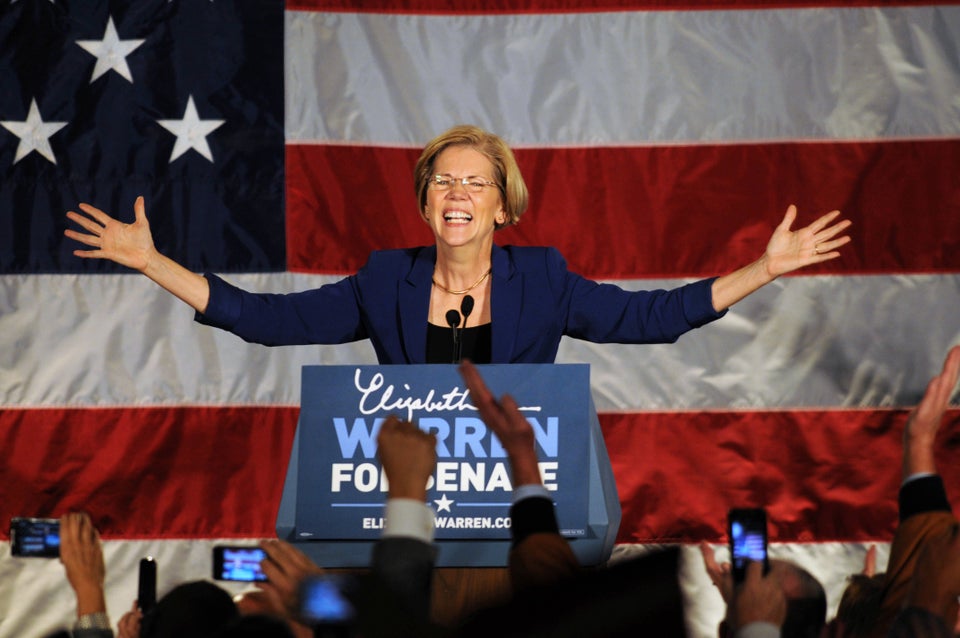 Women In The U.S. Senate
Popular in the Community