President Bill Clinton is full of jokes for NBC's Betty White birthday special.
In the segment above, Clinton announces he has a 2016 presidential candidate in mind and it's none other than "The Golden Girls" star herself.
"In a time when our nation is still bitterly divided, it's important to have a leader who's won the respect and affection of our nation in the way that Betty has," Clinton says. "After all, she's gained praise all the way from President Obama to George Dubya. Of course I'm talking about Presidents Barack Obama and George Washington."
Clinton is just one of many special guests attending "Betty White's 2nd Annual 90th Birthday Special" on NBC. He'll be joined by Bill Cosby, Whoopi Goldberg, Lily Tomlin, Blake Shelton and more.
Betty White's birthday special airs Tuesday, Feb. 5 at 8 p.m. EST on NBC.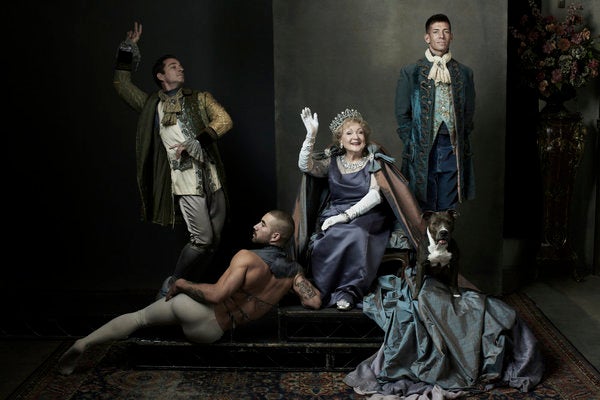 Betty White's Off Their Rockers